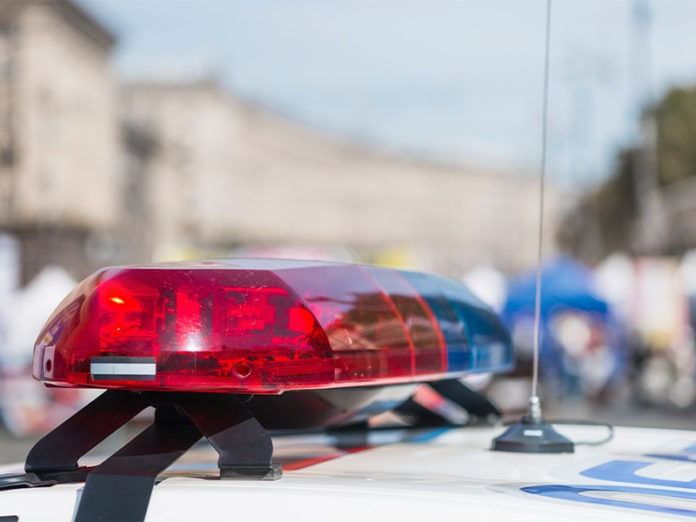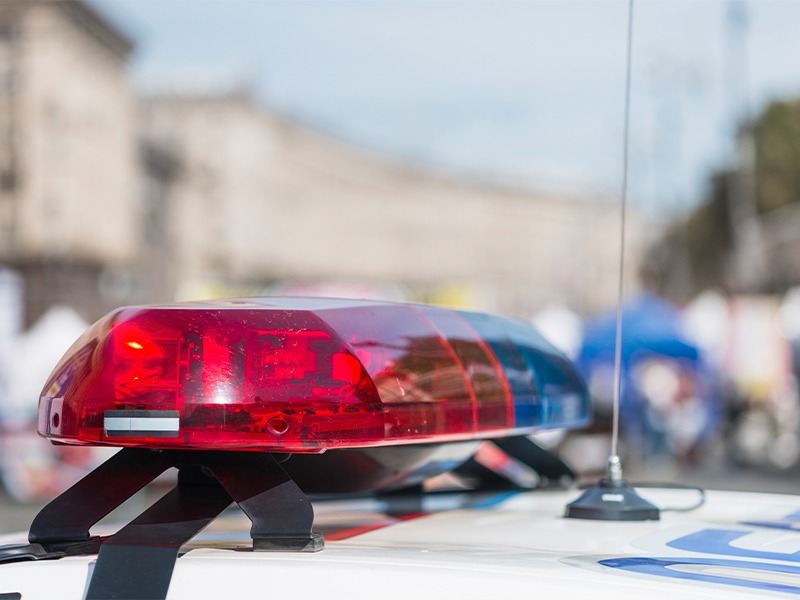 Reporting Deputy: Sergeant Steve Brosche
File # E223370023
Details:
On December 3, 2022, at 2:30 PM, deputies from the Jurupa Valley Station responded to Prospect Avenue and Spring Street in Highgrove to investigate a report of a shooting. Upon arrival, deputies determined the victim, later identified as Julio Ortega, a 52-year-old resident of Jurupa Valley, had been shot and died from his injuries. The suspect fled the area prior to the arrival of deputies.
Investigators from the Central Homicide Unit and Jurupa Valley Station responded to assume the investigation. During the course of the investigation, deputies identified the suspect as Arnulfo Prado, a 34-year-old male resident of Riverside. Deputies located Prado in San Jacinto and attempted a vehicle enforcement stop. Prado fled in his vehicle and a pursuit was initiated. Prado eventually surrendered at the 400 block of El Dorado Road in San Jacinto.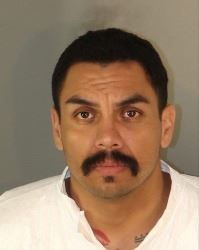 He was taken into custody without further incident. Prado was later booked into the Robert Presley Detention Center for homicide. This is an active investigation and additional details are not currently available. The Riverside County Sheriff's Department asks anyone with information regarding the incident to contact Investigator Robertson of the Central Homicide Unit at 951-955-2777.
For media inquiries regarding this incident please contact the Media Information Bureau.
Find your latest news here at the Hemet & San Jacinto Chronicle