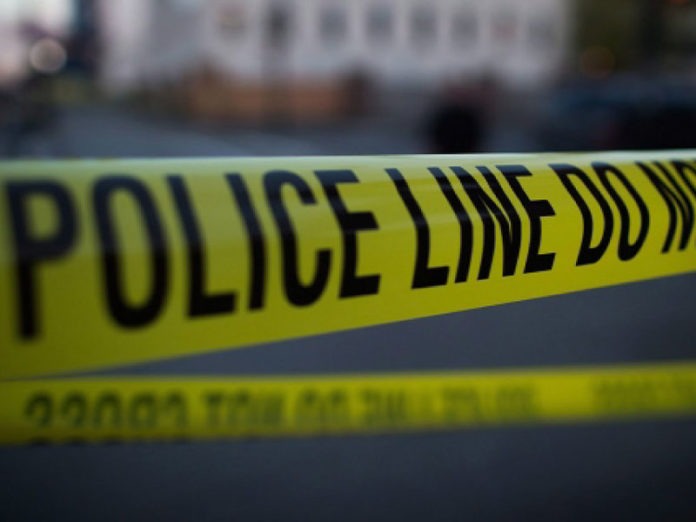 Reporting Deputy: Sergeant Richard Carroll
File # PE223600070
Details:
On Monday, December 26, 2022, at 4:17 PM, deputies from the Perris Sheriff's Station responded to a report of a shooting at a residence in the 500 block of Haystack Loop in Perris. Upon arriving, deputies located a male victim suffering from a gunshot wound. The victim was transported to a nearby hospital and succumbed to his injuries. The victim was identified as Dorian Herrod, a 34-year-old resident of Perris.
Investigators from the Perris Station and Central Homicide Unit responded and assumed the investigation. Investigators identified and arrested a suspect responsible for the homicide. Kayla Foster, a 35-year-old resident of Perris, was arrested and booked into custody.
The investigation is ongoing and the Riverside County Sheriff's Office encourages anyone with information regarding the incident to contact Central Homicide Investigator Ramirez at 951 955-2777 or Investigator Lee of the Perris Station at 951- 210-1000.
Citizens may also submit a tip using the Sheriff's Homicide Tipline online form.
For media inquiries regarding this incident please contact the Media Information Bureau.
Find your latest news here at the Hemet & San Jacinto Chronicle