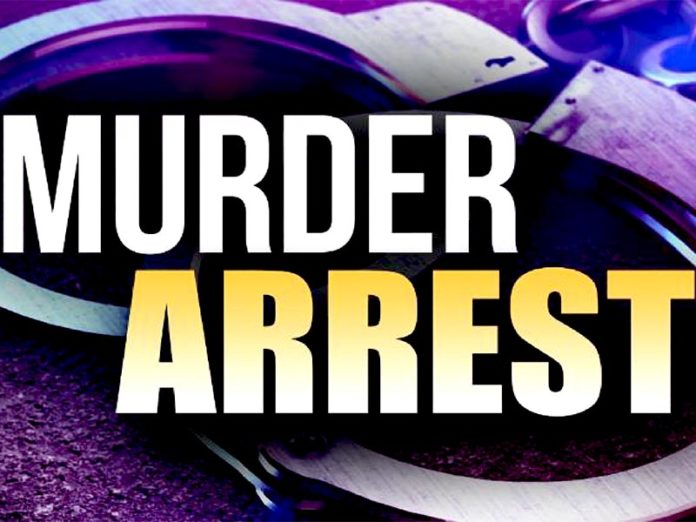 (Homicide)
On Monday, August 10, 2020, Investigators from the Central Homicide Unit completed an investigation of a 2019 murder that occurred in Jurupa Valley. In January of 2019, the victim, Walter Macklin, a 19 year old male, was shot and killed on the 6000 block of Smith Ave. Investigators identified Adrian Alvarez, 21 years old and Eric Guzman, 22 years old, as the suspects responsible for Macklin's murder.
Investigators presented their case to the Riverside County District Attorney's Office and chargers of murder were filed against both Alvarez and Guzman who have been arrested and are in custody. Anyone with information regarding this case is encouraged to contact Investigator Gonzales of the Central Homicide Unit at (951) 955-2777.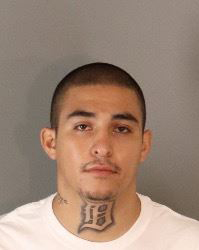 For media inquiries regarding this incident please contact the Media Information Bureau.
Find your latest news here at the Hemet & San Jacinto Chronicle
Search: Homicide