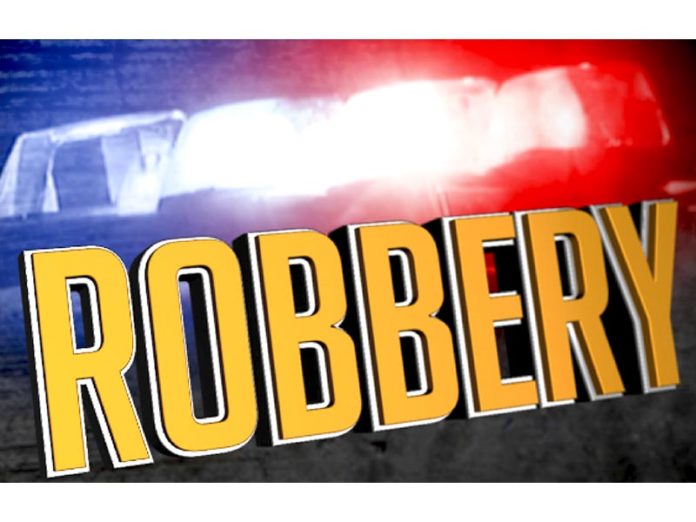 (Residential Burglary)
On Monday, August 10, 2020, around 9:15 am, officers from the California Highway Patrol located a possible stolen golf cart at a recycling shop in Indio. Officers traced the golf cart to a residence in the 54000 block of Southern Hills in La Quinta. Officers responded to the residence in an effort to contact the homeowner and find out if they knew the whereabouts of their golf cart. When the officers arrived at the residence they found signs of a break-in. Deputies from the Riverside County Sheriff's Department-Thermal Station were called to the scene to investigate the break-in. Upon their arrival, deputies detained a man and a woman seen leaving from the back of the residence. The man and woman were found in possession of items taken from inside the residence.
During the investigation, La Quinta deputies identified the man as 40-year-old David Owens of Moreno Valley, and the woman was identified as 38-year-old Jordan Walzel of Riverside. La Quinta deputies discovered Owens and Walzel had broken into the home several days prior and were staying there while the homeowners were out of the country. Owens and Walzel ransacked the home and had been stealing items daily to include the golf cart and the homeowner's 2020 Hyundai Palisade, which was later recovered in the city of Indio.
David Owens and Jordan Walzel were both booked into the John Benoit Detention Center in Indio for residential burglary, conspiracy, and vehicle theft.  The Riverside County Sheriff's Department encourages anyone with information about this incident to contact Deputy Van Gorp at (760) 863-8990.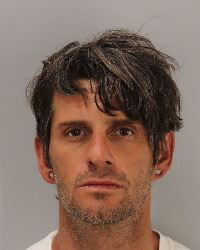 For media inquiries regarding this incident please contact the Media Information Bureau.
Find your latest news here at the Hemet & San Jacinto Chronicle
Search: Residential Burglary