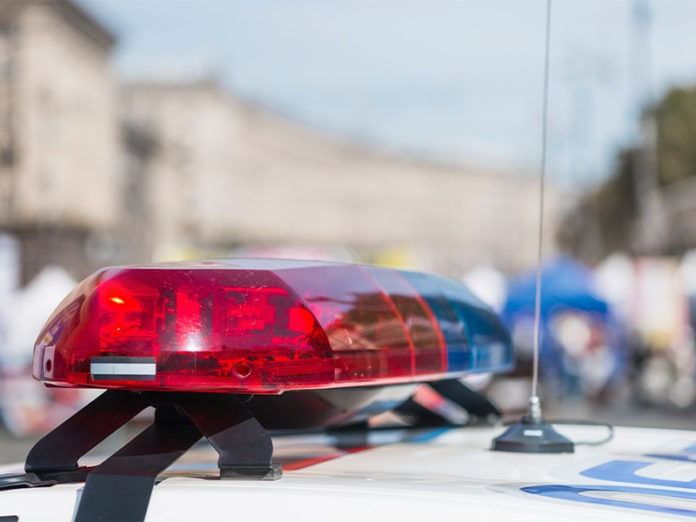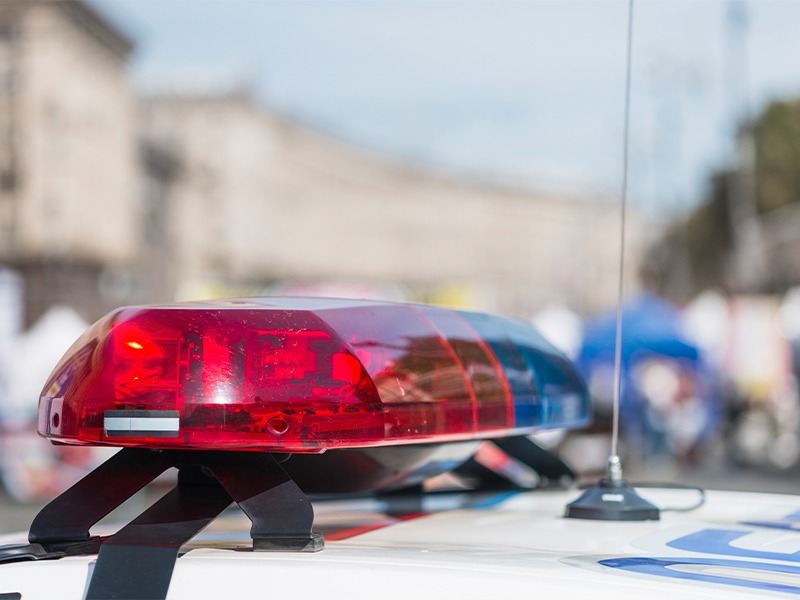 On Wednesday, October 6, 2021, at 4:35 PM, deputies from the Hemet Station responded to a call of an assault with a deadly weapon at a residence in the 61200 block of Indian Paint Brush Rd in Anza. Deputies arrived at the location and located a deceased adult male.
Deputies secured the area and began an investigation. Investigators from the Hemet Sheriff's Station and the Central Homicide Unit responded and assumed the investigation. The decedent has been identified as 37-year-old Michael Mendoza.
The investigation identified the suspect as 36-year-old Benjamin Winkle. Winkle fled the location before the arrival of deputies and is being sought for his involvement in the incident. Investigators are following up on active leads regarding Winkle's whereabouts.
The investigation is ongoing, and investigators ask if Winkle is seen, please call 911. Do not attempt to make contact. Anyone with information regarding the incident is also asked to contact Central Homicide Investigator Juarez at (951) 955-2777.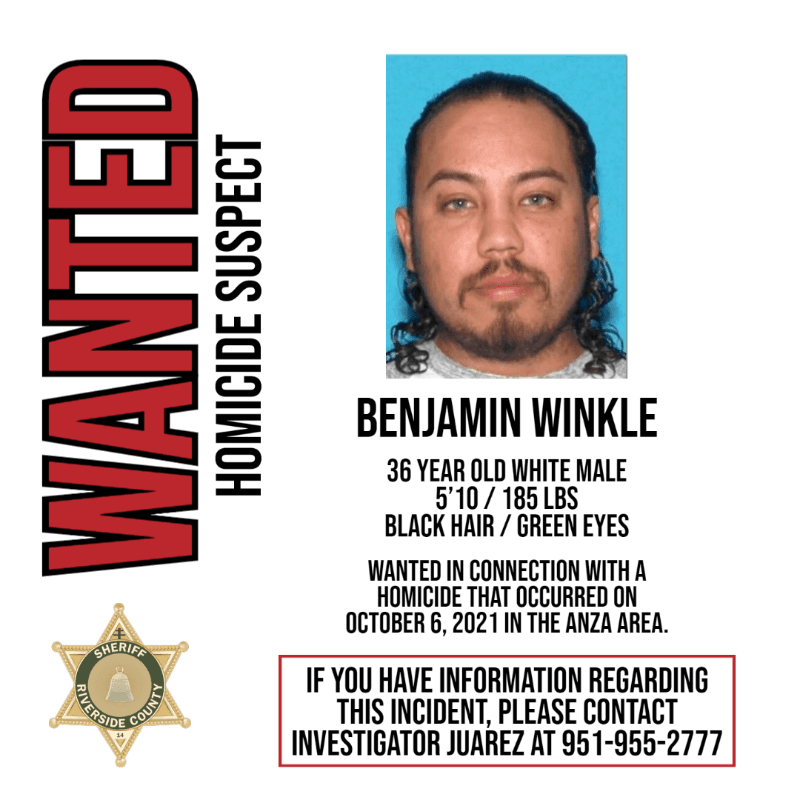 For media inquiries regarding this incident please contact the Media Information Bureau.
Find your latest news here at the Hemet & San Jacinto Chronicle