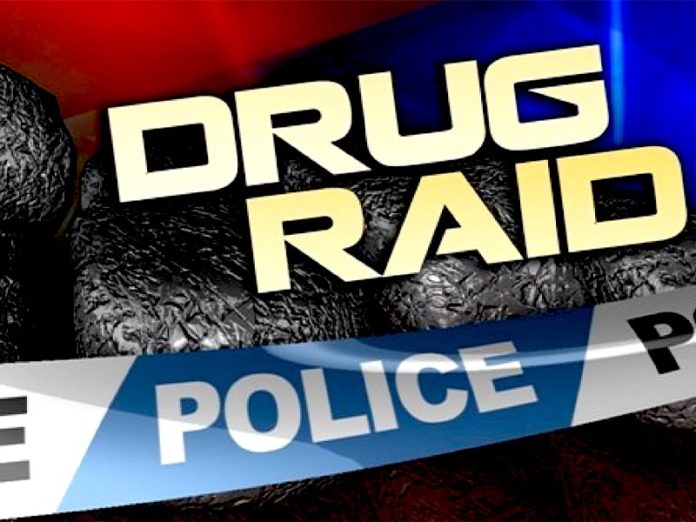 (Butane Oil Lab)
On May 30, 2020, deputies assigned to the Hemet Sheriff Station's Station, began an investigation regarding a possible illegal marijuana cultivation site and honey butane oil lab. The investigation led them to a residence within the community of Anza.
On June 7, 2020, at the direction of Sheriff Chad Bianco, deputies served a search warrant at a residence within the 39000 block of Cary Road. During the service, deputies located two residences, as well as outbuildings and storage units which were converted into a marijuana cultivation site and honey oil lab. Deputies eradicated 483 marijuana plants in various stages of growth. Additionally, deputies located approximately $2000 in currency, 11.5 pounds of process marijuana, 284 ounces of honey oil ready for sale, approximately 186 grams of processed honey oil, and approximately 100 prepacked edible candy each containing 400 mg of THC, as well as chemicals and equipment indicative of a honey butane oil lab.
The following suspect was arrested for Marijuana Cultivation and Possession of Marijuana for Sales, (charges will be filed with the District Attorney's Office):
29-year-old Anza resident Julia Perry
This is an ongoing investigation. Anyone with additional information is encouraged to contact Deputy Vasquez at the Hemet Sheriff's Station (951) 791-3400.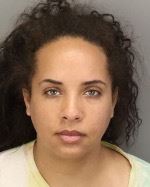 The goal of the Riverside County Sheriff's Department is to keep all of our citizens safe while also improving the quality of life for those residing within the community. Marijuana cultivation negatively impacts the environment in many ways including diminishing and poisoning the water table and pesticides adversely affecting the health of neighboring residents. The Riverside County Sheriff's Department has a zero-tolerance policy for these offenses. If you suspect drug activity in your area, please contact your local Sheriff's Station. The Hemet Sheriff's Station can be reached at (951) 791-3400 and the San Jacinto Sheriff's Station can be reached at (951) 766-2400. Criminal activity can also be reported through the We-Tip Crime Reporting Hotline, (909) 987-5005 or wetip.com .
Find your latest news here at the Hemet & San Jacinto Chronicle
Search: Butane Oil Lab