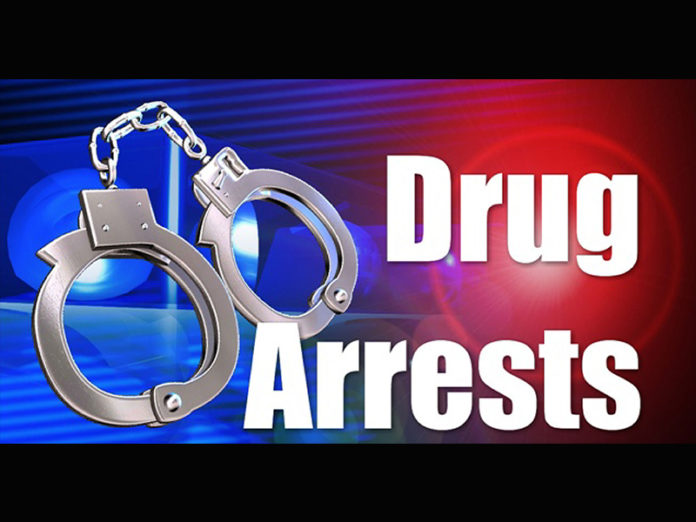 Details:
Deputies assigned to Palm Desert Station conducted an investigation regarding illegal marijuana cultivation at a residence, located near the 17000 Block of Ashton Drive in the community of Sky Valley. During their investigation deputies also discovered numerous cars on the property that were in various stages of dismantling.
Deputies wrote a search warrant and on June 26, 2021, deputies served the search warrant with the assistance of the Rancho Mirage Special Enforcement Team, East Riverside County Riverside Auto-Theft interdiction Detail, Riverside County Sheriff's K9 Team, and Riverside County Aviation Unit.
During the service of the search warrant, deputies eradicated the illegal marijuana plants, located 4 stolen vehicles, numerous vehicles in various stages of dismantling, and car parts for sale, which was constant with a chop shop. Deputies also found firearm ammunition that belonged to Michael Walker. Mr. Walker is a convicted felon and prohibited from possessing ammunition.
Michael Walker, a 54-year-old, resident of Sky Valley, was arrested for possession of stolen vehicles, owning a chop shop, marijuana cultivation, and felon in possession of ammunition. Mr. Walker was booked into the John Benoit Detention Center.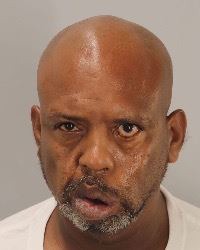 As a reminder, partnerships between law enforcement and the community can help enhance the quality of life in your neighborhood. Community members are encouraged to report criminal activity.
This is an ongoing investigation. Anyone with additional information is encouraged to contact Deputy Hubbard at the Palm Desert Sheriff's Station (760) 836-1600.
For media inquiries regarding this incident please contact the Media Information Bureau.
Find your latest news here at the Hemet & San Jacinto Chronicle