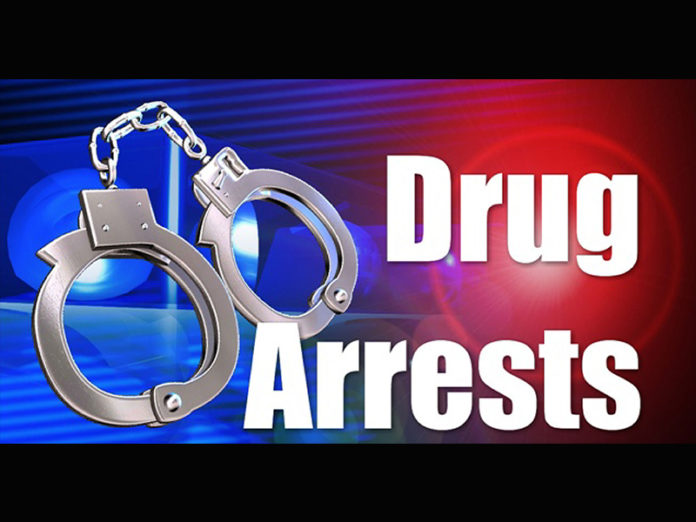 In the beginning of November, deputies assigned to the Lake Elsinore Sheriff's Stations Problem Oriented Policing Team received information of numerous outdoor marijuana cultivation sites in the hills near Lindell Road and Walsh Road. It was determined there were three separate locations spanning approximately 60 acres which was being used for illegal marijuana cultivation. The team authored search warrants for the properties which were approved for service.
On November 21, 2020, deputies served search warrants at the locations. Approximately 10,000 marijuana plants in various stages of growth were located and eradicated. Approximately 140 pounds of processed (Dried) marijuana was located and seized. In addition to marijuana, 6 long rifles were located and collected for safe keeping. Ernesto Corrales, a resident of Lake Elsinore, and Moises Zavala, a resident of Selma CA, were located during the service of the search warrants. Ernesto and Moises were arrested and booked into county jail for Illegal Marijuana Cultivation.
This is an ongoing investigation.  Anyone with additional information is encouraged to contact Deputy Allen at the Lake Elsinore Sheriff's Station (951) 245-3300.
As a reminder, "Community Policing" involves partnerships between law enforcement and community members. Business owners and residents are encouraged to report criminal activity directly to law enforcement by calling Sheriff's Dispatch at (951) 776-1099, or by calling 911 if the matter is an emergency.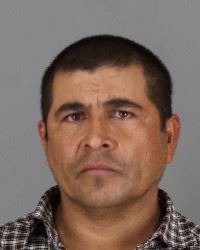 For media inquiries regarding this incident please contact the Media Information Bureau.
Find your latest news here at the Hemet & San Jacinto Chronicle