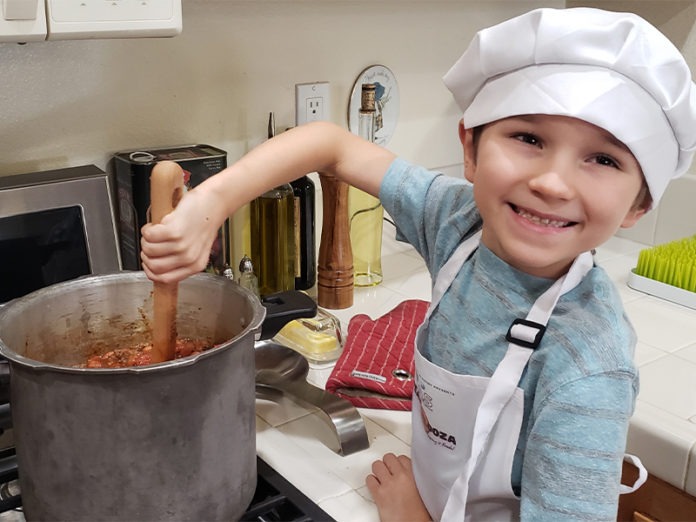 San Jacinto Valley Academy hosted a successful Peachpalooza Peach Pickup and Cooking Festival as students continue to learn from home
About 8,400 peaches and apples were distributed during the annual San Jacinto Valley Academy Peachpalooza and new tradition, the Peachpalooza Cooking Festival, which created remote opportunities for students and their families to connect through a shared experience and reflection.
"My children loved participating in the Peachpalooza," said Whitney Mulock, SJVA parent of two, "They are new this year to SJVA and are loving it so far, even with the distance learning. Thank you!"
As the health and safety of students remain a top priority for Riverside school districts, SJVA International Baccalaureate World School invited students to pick up a free, fresh bag of peaches in a drive thru style pickup on Sept 24, which also marked the beginning of the Peachpalooza Cooking Festival.
The Peachpalooza Cooking Festival required students to create a peach dish in any or all of four categories: (1) appetizer, (2) entrée, (3) dessert and (4) drink. Students were encouraged to share this experience with their families and reflect in 250 words or less about how they showed creativity, activity and service or CAS.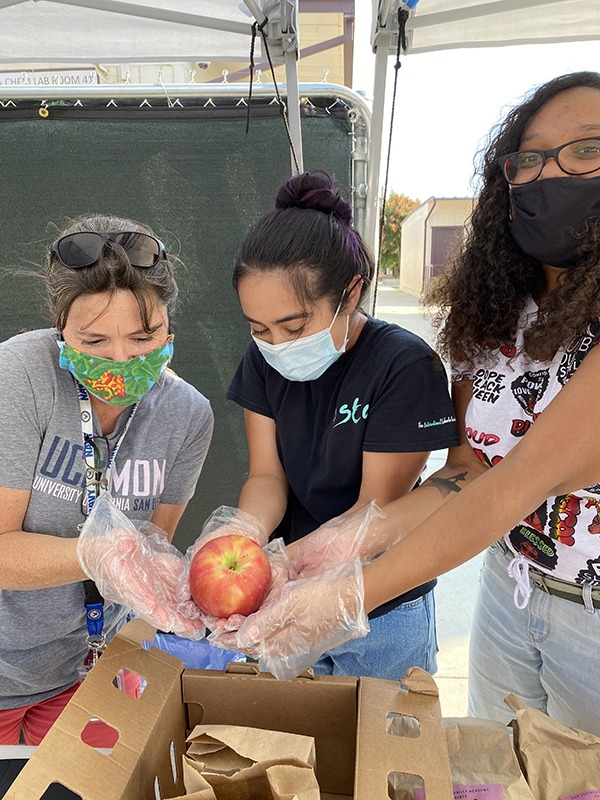 CAS is an essential component of the International Baccalaureate Diploma Program, which requires IB Diploma Candidates to devote their time to a worthy cause that inspires either creativity, activity, service or a combination of some or all of these strands; however, as an IB World School, SJVA encourages all students to engage in CAS.
The top five students from each grade level, TK through 12th, won an engraved wooden spoon. All participants received an apron. Students in elementary or kindergarten received a chef hat as well.
An E-book was created by the High School Art Teacher Mrs. Simone Gehlot, which can be viewed here.
SJVA is located at 480 N. San Jacinto Ave.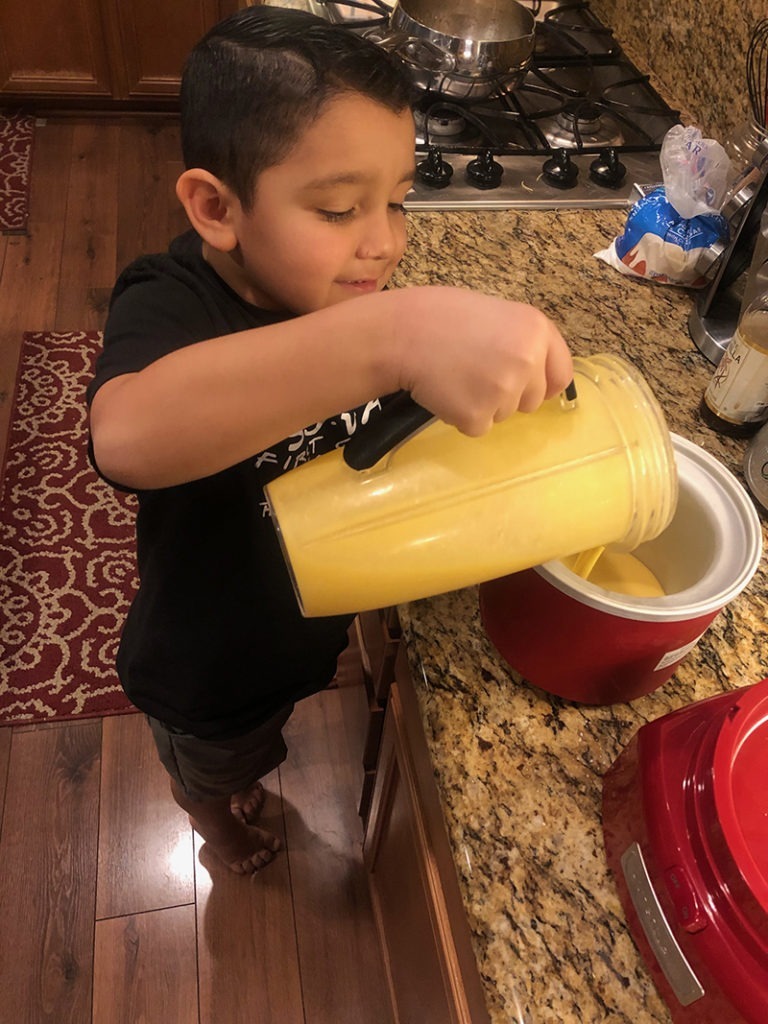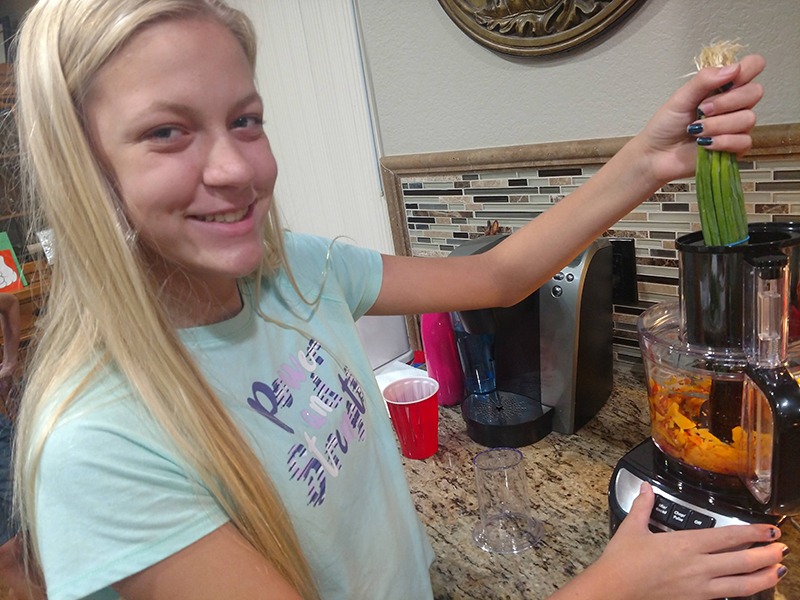 -Ryan Jones, Public Relations Specialist
Find your latest news here at the Hemet & San Jacinto Chronicle