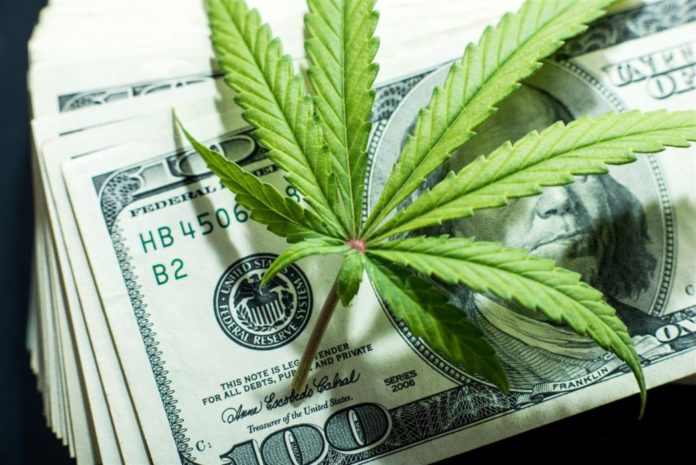 On October 5, 2020, deputies from the Perris Station Special Enforcement Team learned of an illegal marijuana grow operating on the 1500 block of W. San Jacinto Ave., in the city of Perris. The investigation led deputies to obtain a search warrant for the property. The search warrant was served on November 11, 2020. Upon arriving at the location, deputies detained the following people on the property:
Bryan Santoyo 19-year-old of Perris
Jose Antonio Ochoa 40-year-old of Perris
Julio Cesar Ochoa 36-year-old of Perris
Carlos Rene Ochoa 36-year-old of Perris
Jesus Esteban Lopez 42-year-old of Perris
Carlos Humberto Lopez 45-year-old of Perris
Abraham Diaz Lopez 32-year-old of Perris
Francisco Avalos 33-year-old of Perris
Roman Cervantes Zavala 34-year-old of Perris
Pedro Ines Morfin 28- year-old of Perris
Alvaro Armas Villa 29-year-old of Perris
Lauro Ivan Villa 24-year-old of Perris
Omar Geovany Villa 30-year-old of Perris
Jose Carmen Aleman Molina 20-year old of Milpitas
Jacinto Molina Garcia 24-year-old of Milpitas
A search of the property yielded 1,340 marijuana plants in various stages of growth, 247 pounds of processed marijuana, over $8,000.00 in U.S. currency and six firearms. All marijuana plants were eradicated from the property. All males detained were subsequently arrested and booked into Cois Byrd Detention Center.
The goal of the Riverside County Sheriff's Department is to keep all of our citizens safe while also improving the quality of life for those residing within the community. Illegal marijuana cultivation negatively impacts the neighborhoods, property value and environment. It diminishes and poisons the water table and pesticides adversely affecting the health of neighboring residents. The Riverside County Sheriff's Department has a zero-tolerance policy for these offenses. If you suspect drug activity in your area, please contact your local Sheriff's Station.
Anyone with information regarding this investigation is encouraged to contact Deputy Rabago at 951-210-1122 or Deputy Hinkle at 951- 210-1116.
For media inquiries regarding this incident please contact the Media Information Bureau.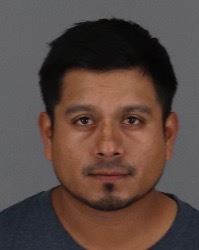 Find your latest news here at the Hemet & San Jacinto Chronicle