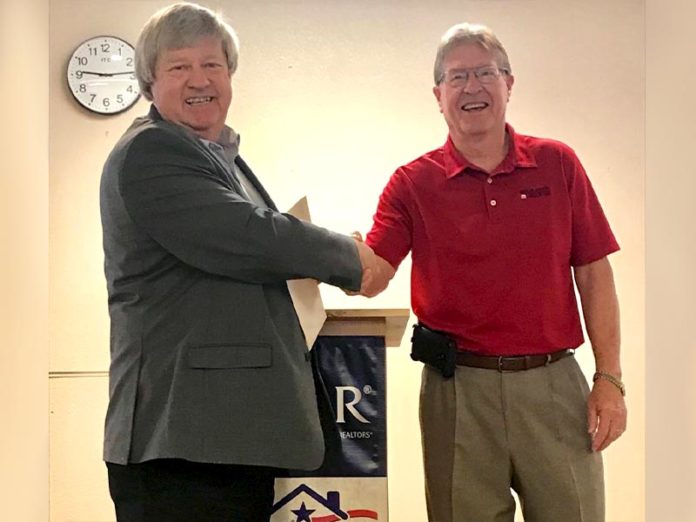 (Top Agent Magazine)
Michael Culton of Brubaker-Culton Real Estate & Development was featured in the Southern California Edition of Top Agent Magazine in April 2020. Top Agent Magazine is the premier real estate magazine featuring the foremost real estate agents, mortgage professionals, and affiliates in the USA, Europe, Canada, Australia, and New Zealand. Top Agent Magazine features the top producing and most accomplished professionals in the real estate industry, offering an in-depth look at their careers and providing a blueprint for their success.
– Michael J. Culton, (Mike) has been working in Real Estate since 1976, when he moved back to Hemet from Arizona to work with his brother John. Mike has now been with the same company, Brubaker-Culton Real Estate and Development, for 45 years. Clients come back to work with Mike year after year because he has earned their trust and takes the time to educate his clients, offering valuable guidance throughout the buying and/or selling process.
Mike serves the Hemet-San Jacinto Valley and all the surrounding hills and communities. A significant portion of his business comes from repeat and referral clients, whose loyalty is a testament to the level of service Mike provides. "My opinion of what a real estate professional should be is a teacher," Mike explains. "I instruct people on how to buy/or sell Real Estate. I take time with them and go over what they need and why they need it."
A focus on relationships guides Mike's business, and he likes to stay in touch with clients by sending out correspondence every other month that contains market updates and other valuable information. "If I get a new customer, their info goes into the mailing system," he says. "I'm sending out over 2,000 mailers total." When marketing a listing, Mike takes advantage of the new technologies available while still maintaining enough perspective to know when the old techniques are best. He points out that he is one of the only agents in Hemet who provides video tours for every property.
"The video tour is the best way to showcase a property on the internet," he says. Since he also deals with many commercial properties, Mike uses platforms including LoopNet and CoStar for his commercial listings. At the same time, Mike stresses the usefulness of longstanding practices such as Competitive Market Analysis, a tried-and-true method for determining the price of a home.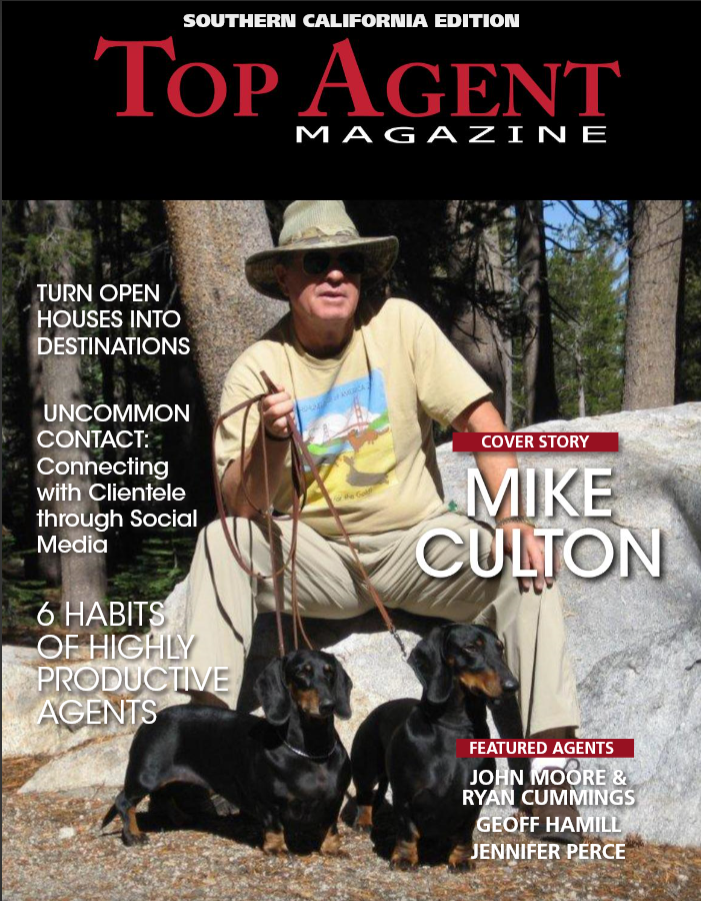 Mike is active in his community and is a Realtor Emeritus with the National Association of Realtors. He belongs to the Kiwanis Club of Hemet Valley and is a life member of the Elk Foundation. Mike is also a board member of the Carrie Mehdi Foundation, serves on the governing committee for the local MLS, and is a lifetime member of the Bass Anglers Sportsman Society. When he is not working, Mike loves fishing, racquetball, and golf. He also loves to get away with his wife and their dogs on RV trips.
In the future, Mike plans to keep working and stay involved. "I'm not going anywhere," he says. "I've got a lot of knowledge that I'd like to get out to people, including new agents." He enjoys the constantly changing nature of the real estate business. "There are things today, especially technology, which we wouldn't even have dreamed of 40 years ago. And constant change is not only in technology, but also in industry regulations. Then there are all the people you get to meet, become friends with, and work with. It's been an interesting business for me to be a part of."
To be considered for a feature in Top Agent Magazine all professionals must go through a nomination and interview process. ALL Candidates are then evaluated based upon production, professionalism, as well as industry and community involvement. It is considered a privilege to be nominated as it speaks to a certain success level all real estate agents strive for. Top Agent has set itself apart as a trusted source of real estate information and inspiration. Michael Culton is a stellar example of the kind of prominent leaders of real estate we are proud to feature in Top Agent Magazine.
Information on nominations receiving this recognition can be found online at http://www.topagentmagazine.com/nominate-a-real-estate-agent-to-be-featured/
It has been an honor to be one of the few chosen for the cover on this prestigious Magazine. 44 years of Real Estate service has paid off." For more information about Michael Culton, please call (951) 658-7211, mjcultoncorp@gmail.com, or visit Brubakerculton.com
Find your latest news here at the Hemet & San Jacinto Chronicle
Search: Top Agent Magazine