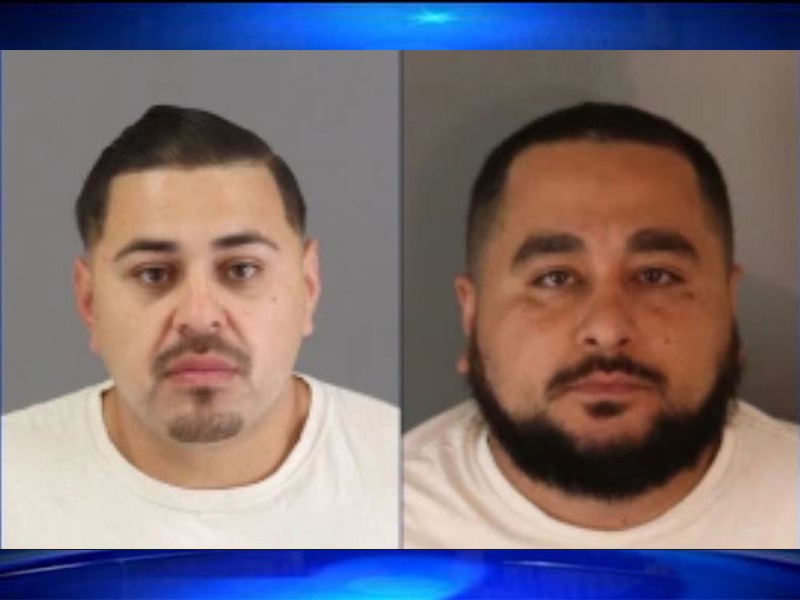 San Jacinto's City Council is as angry as a hornet over the conduct of one of their own. At the meeting Tuesday Night, the regular agenda played second fiddle to not one, but two arrests of Councilman Joel Lopez, charged several serious felonies and a couple of misdemeanors - all within the past month.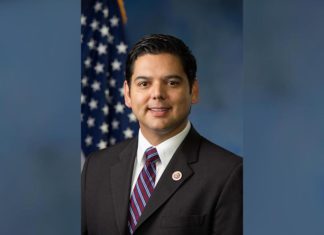 Our communities are facing challenges accessing the COVID-19 vaccine. As a physician and your representative in Congress, I am working day in and day out to secure the vaccines and resources we need to protect our health and end this pandemic as quickly and safely as possible.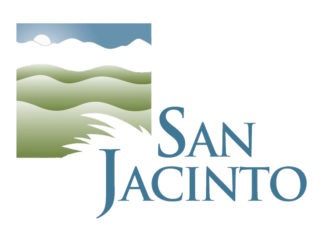 As they say in the newspaper world, "You could have mailed it in." That's what happens when everything runs like a river just drifting along in the summer breeze. Tuesday night's San Jacinto City Council Meeting was another love fest. Every item on the Agenda was rubber-stamped okay and so it went.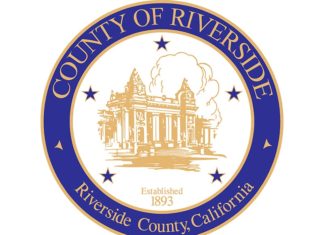 Arriving early Tuesday evening, I was greeted by a crowd of enthusiastic SEIU employees and their union representative, TK Delgado. They were there to express their gratitude to the city council for continuing to come to a resolution as regards a new contract. They are hopeful.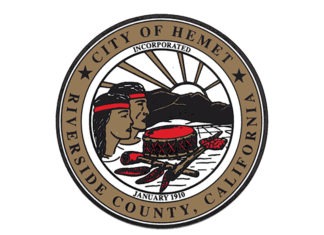 By a 3-2 vote, the City of Hemet terminated the services of long time City Attorney Eric Vail to take effect immediately and in replacing him interim City Attorney, Steven Graham from Cole Huber LLP. A permanent selection will be in completing an RFP process. A number of actions were taken and approved in public session.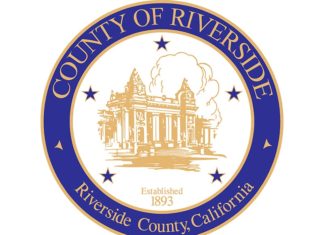 I am a native Desert resident who just recently moved above Palm Desert to a town called Mountain Center which neighbors Hemet, Anza and Banning. This community has been impacted in a good and bad way with visitors enjoying nature and outside activities as they are social distancing.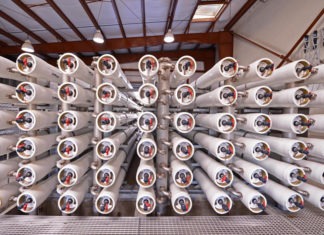 Eastern Municipal Water District (EMWD) has received a $25 million authorization to support its desalination program through the recently passed Water Resources Development Act (WRDA) that was signed into law in late December 2020. The recent WRDA passage increases Federal funding support for EMWD's South Perris Desalination Program from $25 million to $50 million.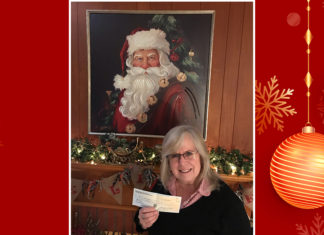 Christmas came early this year for three local teachers, bringing tidings of great joy in the form of $100 teacher grants, courtesy of the California Retired Teachers Association (CalRTA) Division 33, which serves Hemet, San Jacinto and surrounding communities. Vice President Sue Breyer says, "This year has been such a tremendous challenge for educators, our hope is that these $100 grants will help bring a little holiday cheer to these teachers and their students."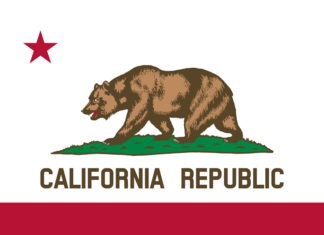 Governor Gavin Newsom today announced the selection of California Secretary of State Alex Padilla to be California's next United States Senator, filling the term being vacated by Vice President-elect Kamala Harris. Padilla, who previously served as a Los Angeles City Councilman and State Senator, and is a national leader in the fight to expand voting rights, will become the first Latino to represent California in the United States Senate and the first Southern Californian in nearly three decades.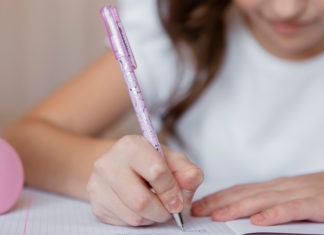 Carla, 17, is overwhelmed. "Some teachers speak too fast and I can't follow all the assignments," she said. "Other times we have trouble with the internet." With in-person classes on hold in the Los Angeles Unified School District (LAUSD) and many districts across the country due to COVID-19, school is taking place online.