Pet of the Week – May 07, 2020
Lola
Female Terrier/Hound Mix
DOB: 4/4/17
Weight: 50 Pounds
Lola has a contagious smile. She seems to always be happy and ready to play. She especially likes to steal her buddy Kova's toys to make him chase her around. At the dog park Lola likes running fast and enjoys a dip in the pool. She is silly and sometimes easily distracted. Ultimately, Lola looks for approval and praise, which makes her very willing to learn new things. She seems to get along with other large dogs that are around her size.

Lola is waiting for a home with a loving, active family that will provide lots of love.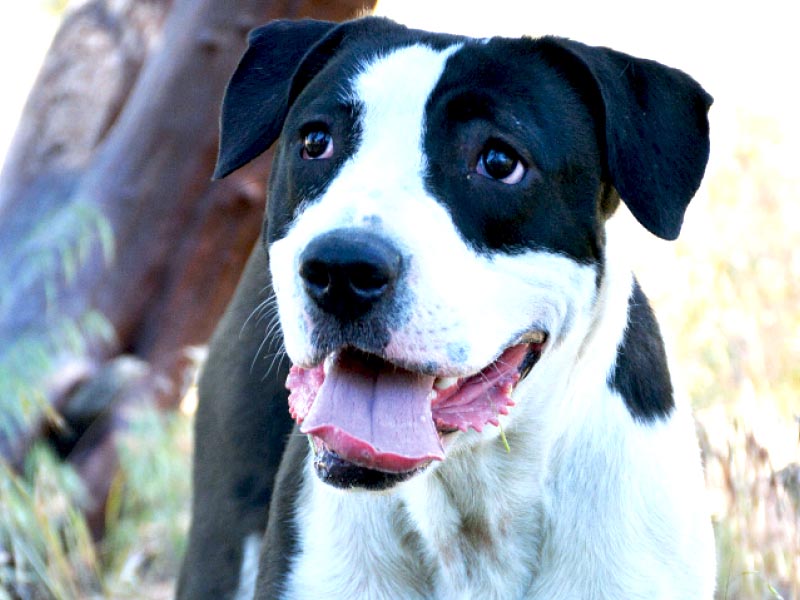 ---
Java
DOB: 4/4/2015
DSH Brown Black Tabby Female
Special Needs
Java is such a sweetheart but does require a little TLC. At the beginning of 2020, Java was diagnosed with kidney disease and we didn't know if she was going to make it. With a lot of love, fluids, and a special diet, Java bounced back quickly. She is now doing wonderful! She is playful and cuddly and she loves to take naps burrowed under the blankets. Not only are we proud of her but we also want to find her a special forever home.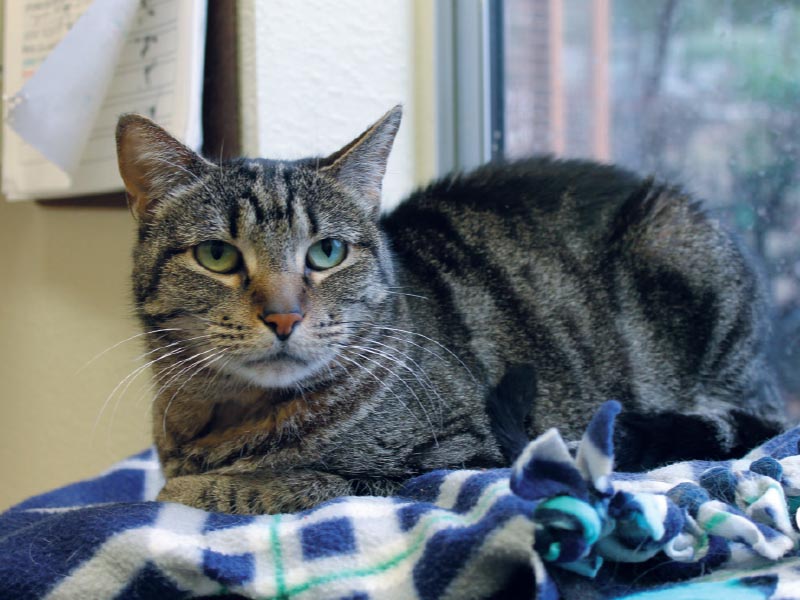 ---
Spotty
Labrador Retriever Mix Male
DOB: 2/25/2013
Weight: 80 Pounds
Spotty is a little bit of a ham. He often has a big goofy smile on his face and is always ready to play. He adores everyone he meets and is eager to be around staff and volunteers. He absolutely loves belly rubs and enjoys a good romp at the park. He especially likes playing fetch. Overall, Spotty is a good natured and affectionate guy. Spotty's only issue? He does not like thunderstorms and can become very anxious when left alone. Spotty's ideal home will be with a family that is home often.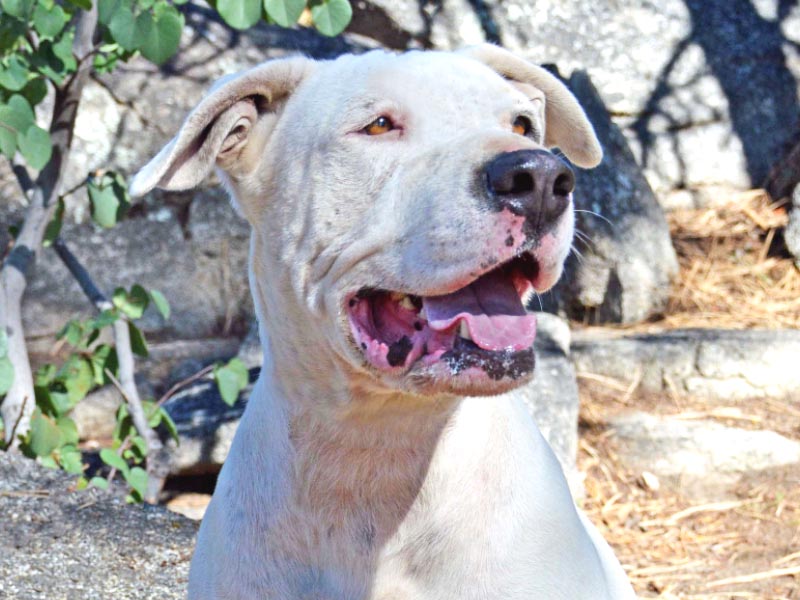 ---
Tabbyo
DSH Brown & White Tabby Male
DOB: 12-25-16
Mr. TabbyO is one handsome boy! He's a gorgeous brown and black tabby with a splash of white. He is also independent and very observant. TabbyO really enjoys playing with his buddies and the laser pointer. TabbyO is looking for a quiet, relaxed home with a cat or two and a loving human too!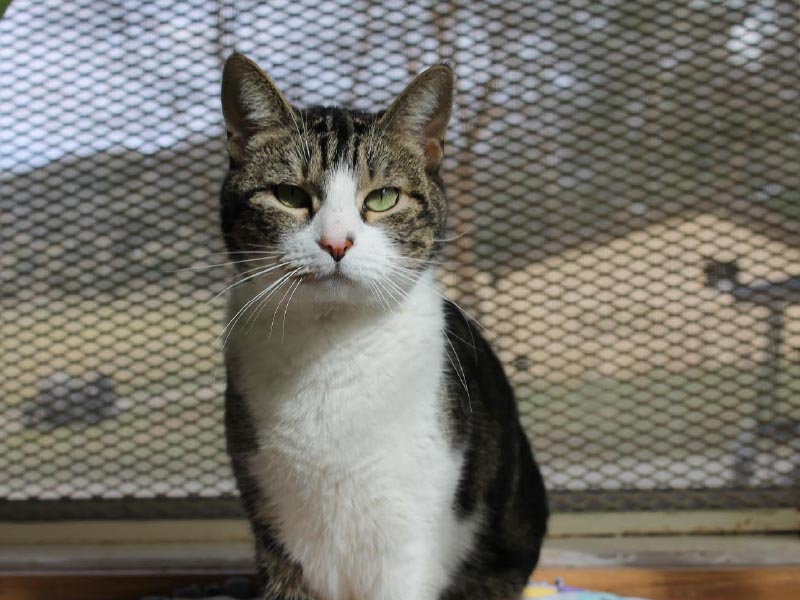 ---
Find your latest news here at the Hemet & San Jacinto Chronicle
Search: Pet of the Week – May 07, 2020