The Mt. San Jacinto College (MSJC) Art Gallery will host an online artist's talk with John Seed, author and MSJC professor emeritus of art and art history, from 1 to 2 p.m. Thursday, Sept. 24. The public event is supported by the MSJC Foundation.
Those looking to attend Thursday's Artist's Talk with Seed can log in with this Zoom information.
"Disrupted Realism" is the first book to survey the works of contemporary painters who are challenging and reshaping the tradition of Realism.
Helping art lovers, collectors, and artists approach and understand this compelling new phenomenon, it includes the works of 38 artists whose paintings respond to the subjectivity and disruptions of modern experience.
Seed, who believes we are "the most distracted society in the history of the world," has selected artists he sees as visionaries in this developing movement. The artists' impulses toward disruption are as individual as the artists themselves, but all share the need to include perception and emotion in their artistic process.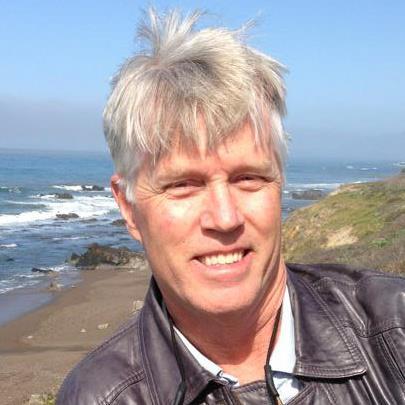 Six sections lay out and analyze common themes: "Toward Abstraction," "Disrupted Bodies," "Emotions and Identities," "Myths and Visions," "Patterns, Planes, and Formations," and "Between Painting and Photography." Interviews with each artist offer additional insight into some of the most incisive and relevant painting being created today.
Seed has written about art and artists for Arts of Asia, Art Ltd., Harvard Magazine, International Artist, Hyperallergic and the Huffington Post.
For more information, please visit www.msjc.edu/artgallery or contact Art Professor John Knuth at [email protected].
Mt. San Jacinto College serves about 27,000 students in a district covering 1,700 square miles from the San Gorgonio Pass to Temecula, with campuses in San Jacinto, Menifee, Banning and Temecula.
Late start classes for MSJC's Fall 2020 semester begin Oct. 19. Registration for the 8-week courses begins online on Oct. 5.
In May 2020, Mt. San Jacinto College awarded a record-breaking 3,554 degrees and certificates to 1,958 graduates.