The Mt. San Jacinto College (MSJC) Foundation and the City of Menifee are partnering to launch the Cruz-In at the College Campus community drive-in movie series in October at the college's Menifee Valley Campus.
Tickets are required, but the community is welcome to enjoy these films – some nostalgic and some educational. Three of the films cost $25 per vehicle and three of the movies are free. Each showing will be limited to 80 vehicles.
The movie lineup is:
My Family/Mi Familia: Friday, Oct 2 (FREE)
Grease: Saturday, Oct. 3
Milk: Tuesday, Oct. 6 (FREE)
The Goonies: Friday, Oct. 16
The Sandlot: Saturday, Oct. 17
Nightmare Before Christmas: Friday, Oct. 30 (FREE)
All films will begin at dusk. The parking lot will open at 6 p.m. for all showings.
All attendees will be required to practice safe social distancing to avoid the spread of COVID-19. Attendees must wear masks when they're outside of their vehicles.
All profits benefit the Pledge for Success, a basic-needs initiative that removes some of the barriers to student success inside and outside of the classroom by providing students funding, food, books and supplies, clothing and basic, essential hygienic items. Due to the COVID-19 pandemic and recession, the needs are extremely high this year and all financial help is much appreciated for this important cause.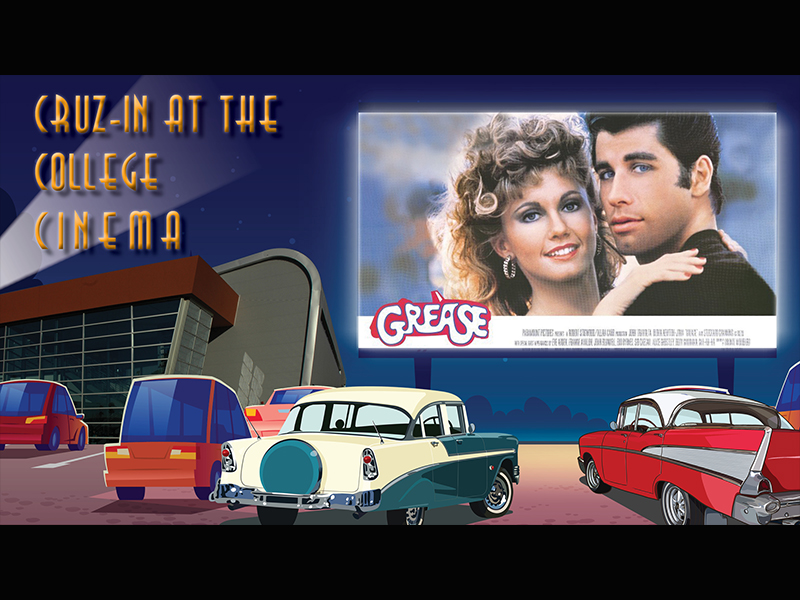 The MSJC Foundation provides financial assistance to support student success and MSJC initiatives. The nonprofit, tax-exempt 501(c)3 corporation provides scholarships and mini-grants to MSJC students and faculty and offers assistance through programs such as the Pledge for Success with funds raised from the private and public sectors. Since 1983, the Foundation has been comprised of community leaders who volunteer to work with college staff to support MSJC's specific needs.
MSJC serves about 27,000 students over a 1,700-square-mile area.
-MSJC
Find your latest news here at the Hemet & San Jacinto Chronicle