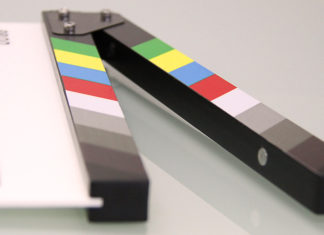 NEW YORK (AP) — Moviegoing increasingly looks like it didn't die during the pandemic. It just went into hibernation. John Krasinski's thriller sequel "A Quiet Place Part II" opened over the Memorial Day weekend to a pandemic-best $48.4 million, according to studio estimates Sunday. Including the Monday holiday, the studio forecasts the film will gross $58.5 million in North America. It added another $22 million in ticket sales overseas.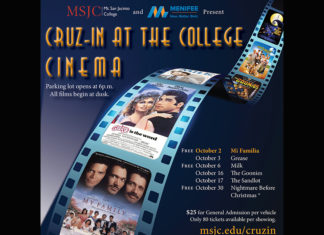 The Mt. San Jacinto College (MSJC) Foundation and the City of Menifee are partnering to launch the Cruz-In at the College Campus community drive-in movie series in October at the college's Menifee Valley Campus.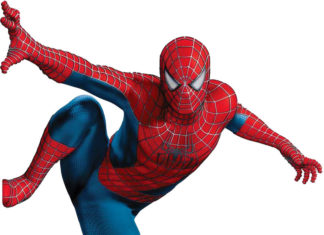 With great success comes great re-negotiation. In the wake of the announcement that "Spider-Man: Far From Home" is now the highest-grossing film ever in Sony Pictures' history, reports surfaced that Marvel Studios may be stepping away from the cross-studio partnership.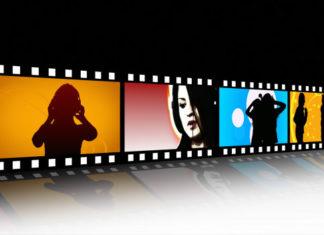 10. Swiss Army Man (2016) A fictional comedy that makes you say "What the hell did I just see?" during the entire movie....