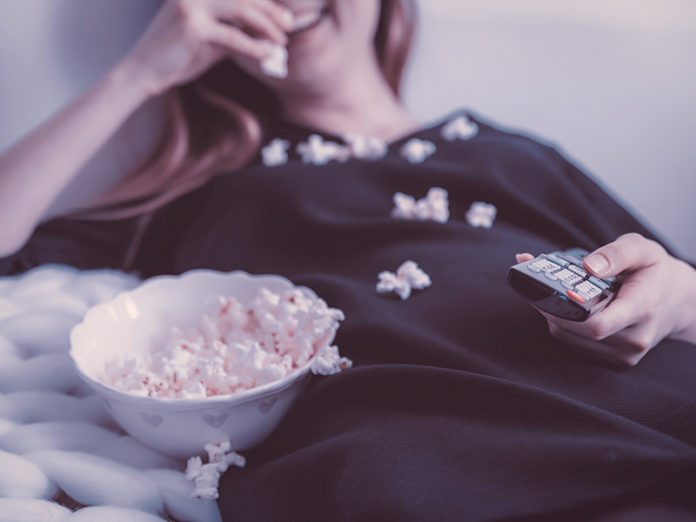 5. Big Fish (2003)
This one goes to the number 5 because it is not focused on the love story, or maybe it does. But the love between family. This is a masterpiece of Tim Burton's you should definitely watch.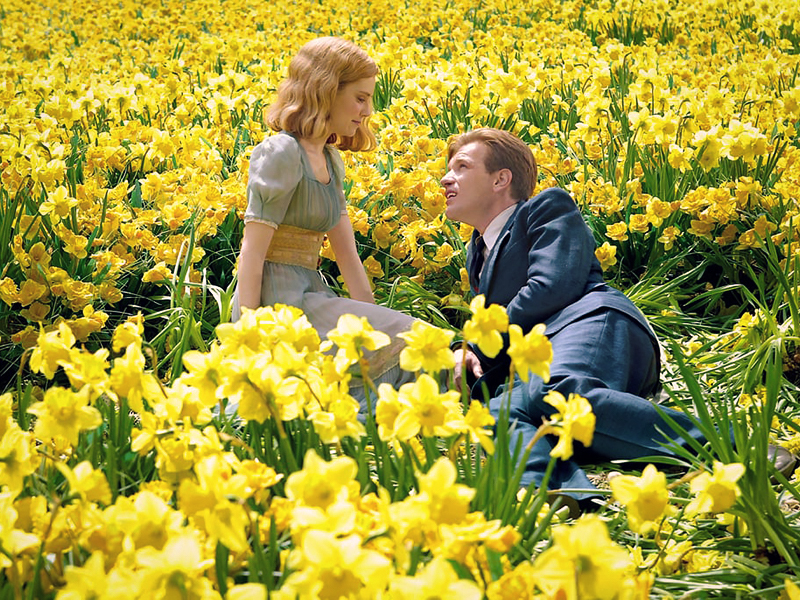 ---
4. The Notebook (2004)
This a movie that will make you believe in true love again. It's set in the 1940s, and it will show you that even a forbidden love it's stronger than anything.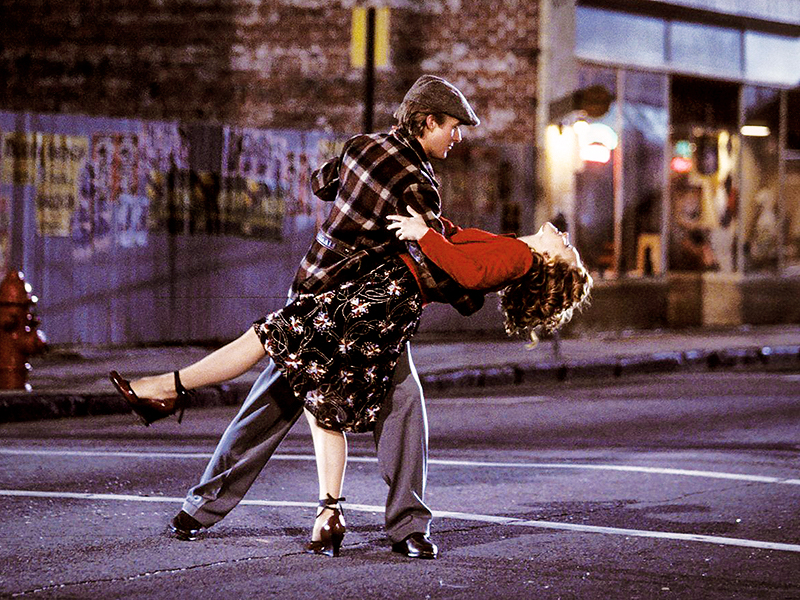 ---
3. Love, Rosie (2014)
Timing is everything, and this movie will show you that. With stellar performances of Lilly Collins and Sam Claflin, you will see friendship sometimes it's love in disguise.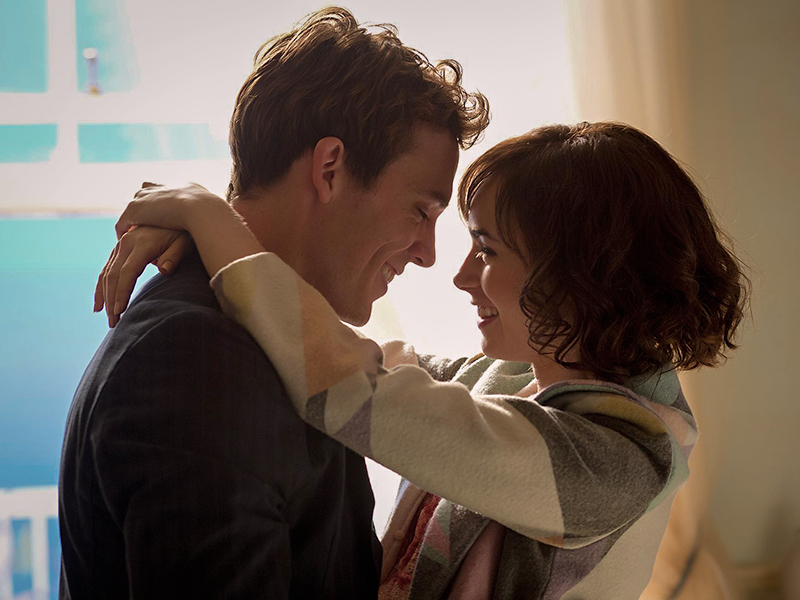 ---
2. A walk to remember (2002)
Yes, it seems like love movies were more significant in the past. But this one it's a classic, take your tissues and ice cream and watch it with your bestie. The first love and how it can break your heart.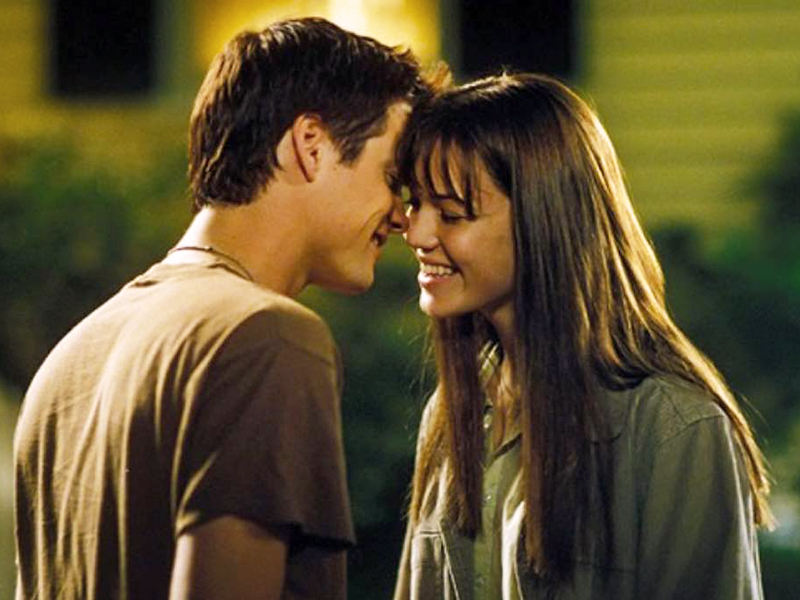 ---
1. Me before you. (2016)
In the first place because even though since the beginning of the movie, you have a hunch of what will happen when it does, it breaks you, hard. Based on the same name book.