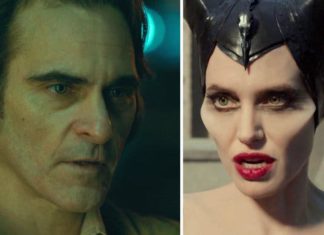 A pair of holdovers had a photo finish this weekend as "Joker" and "Maleficent: Mistress of Evil" jockeyed for first place at the box office.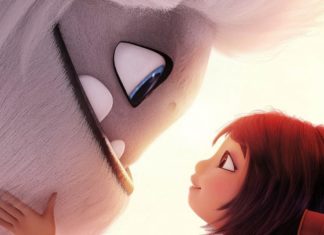 Abominable may feel boilerplate: Plucky loner finds an unexpected friend, a wild journey ensues with the help of a motley crew, and it ends with a buffet of lessons about the power of friendship, family, and self-respect.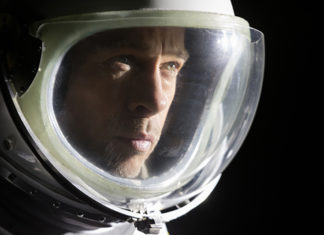 It feels like we've been spoiled by space. Ever since Gravity seemingly changed the game, science-fiction has had to work harder than ever to impress us. It's almost like the genre's already peaked. Picking up the space-gauntlet, director James Gray quixotically heralded Ad Astra as being "the most realistic depiction of space ever".
The whole country is a strip club: you've got people throwing the money and you've got people doing the dance," Jennifer Lopez's Ramona says at a pivotal point of Hustlers; a simplistic but apt way of describing the search for power and control that drives this layered and unexpectedly weighty heist movie.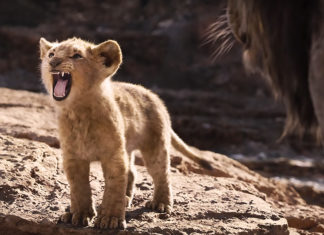 I must admit, I'm a Disney fan, and the original Lion King is one of my favorite Disney movies. If you haven't seen the...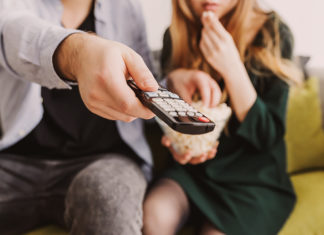 5. Sweeney Todd (2007) A creepy story with Johnny Depp singing, sign me up! To watch this movie, you will need a strong stomach,...