5. Sweeney Todd (2007)
A creepy story with Johnny Depp singing, sign me up! To watch this movie, you will need a strong stomach, even if the blood looks fake, the context can give you the chills.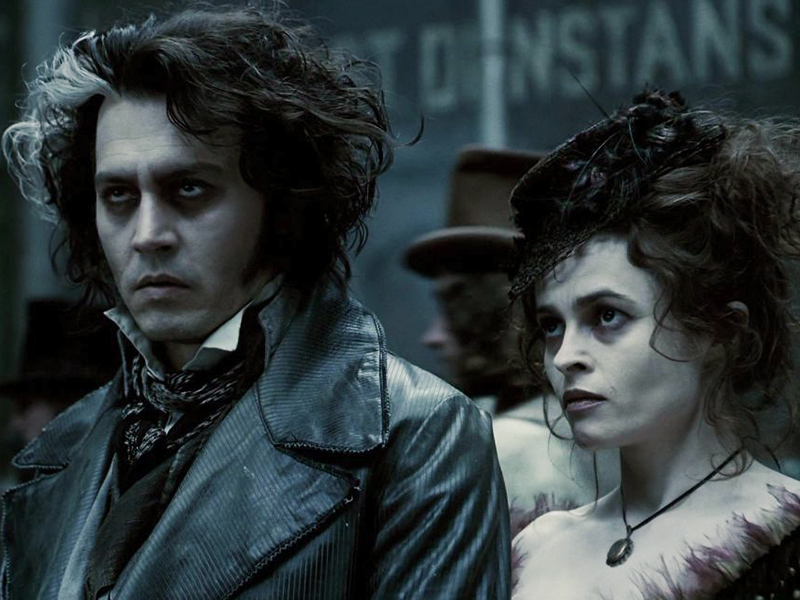 ---
4. The Wiz (1979) / The Wizard of Oz (1939)
This a 2×1 because is based on the same story, and both has spectacular performances, The Wiz has Michael Jackson and Diana Ross, and The Wizard of Oz has Judy Garland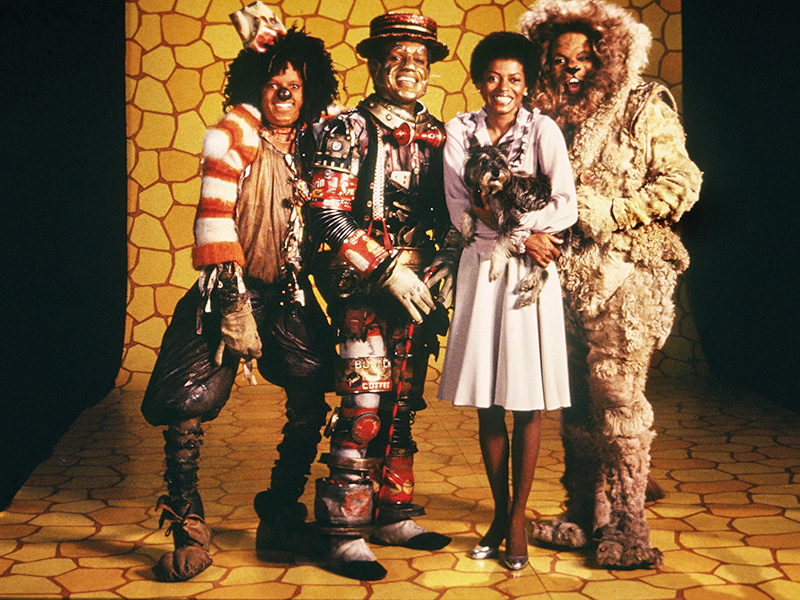 ---
3. The Rocky Horror Picture Show (1975)
This is a great movie that has become a cult classic, and let's be honest, Dr. Frank-N-Furter is the sexiest transvestite scientist you can meet.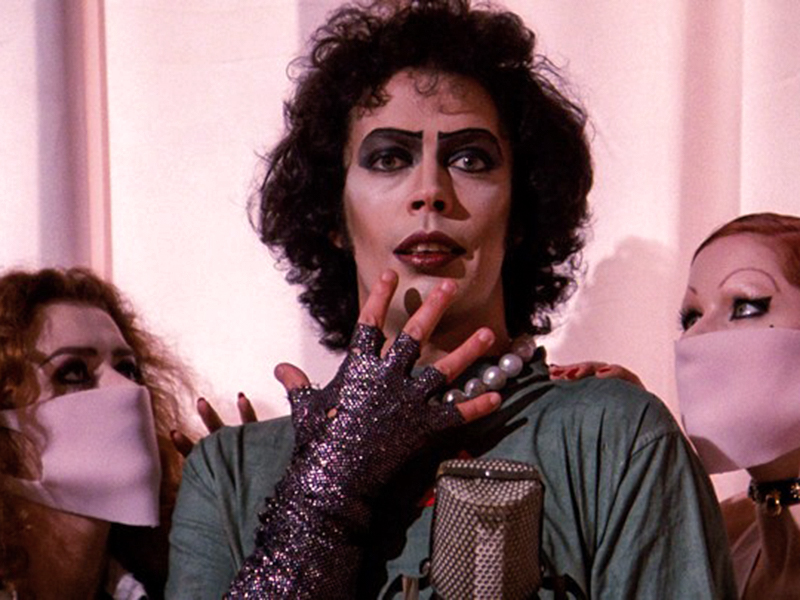 ---
2. Grease (1978)
A real classic, if you haven't seen it, what are you waiting for? You will want to live in the '50s and roll like them, John Travolta and Olivia Newton-John make of this musical a great movie.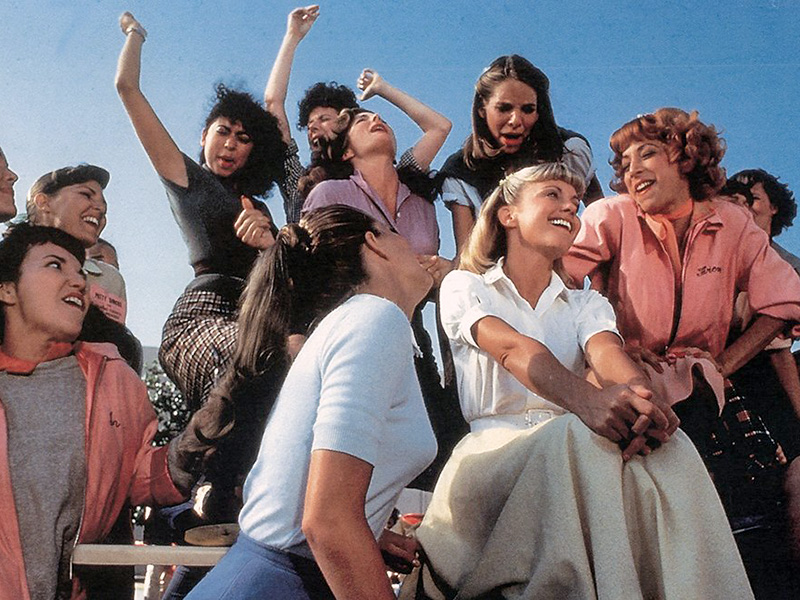 ---
1. La La Land. (2016)
The most recent of the list, and there's no doubt why it won 6 Oscars. It's a movie that catches you from the very beginning, great songs, and even if it looks like a cliché love story, it has a pretty realistic ending.