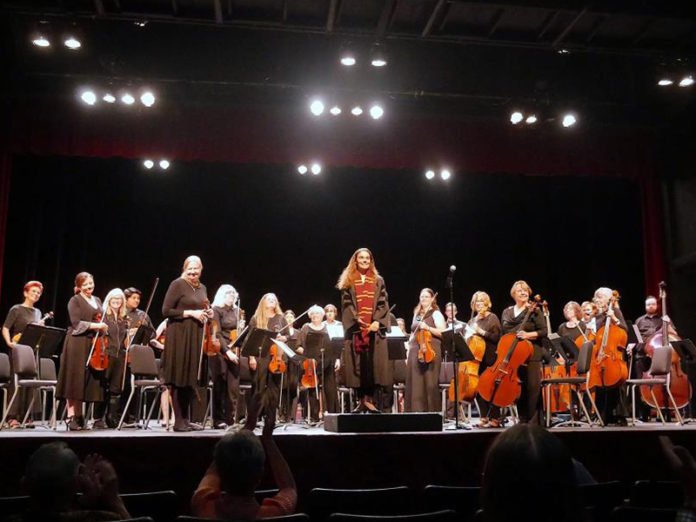 MSJC | Contributed
The Mt. San Jacinto College (MSJC) Orchestra kicks off its 50th anniversary concert season at 7 p.m. May 10 with the world premiere of "Champion Lodgepole Pine," a tone poem by MSJC French horn player Christine Richardson, and Beethoven's First Symphony.
The spring 2022 concert will be held in MSJC's San Jacinto Theatre, 1499 N. State St., San Jacinto.
General admission tickets are $6. Tickets for seniors and veterans are $5. Students pay $4.
For more information and tickets, please contact the box office at (951) 487-3790.
Anyone who needs a disability-related accommodation can call (951) 487-3305 or email dspssjc@msjc.edu at least five days prior to the event.
Find your latest news here at the Hemet & San Jacinto Chronicle