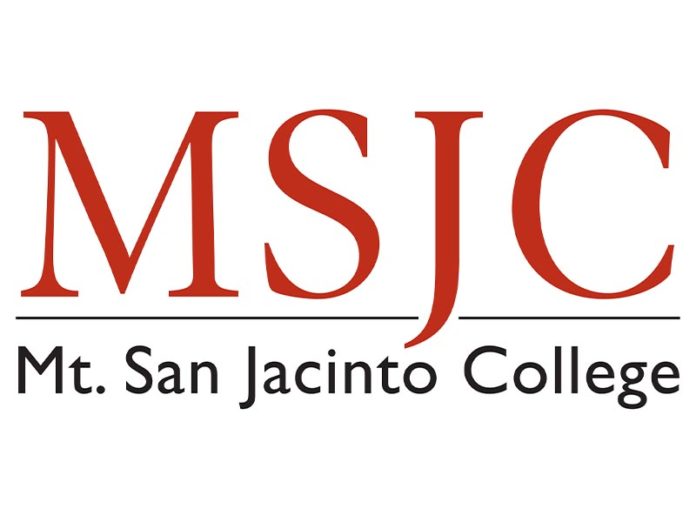 MSJC | Contributed
The Mt. San Jacinto College (MSJC) Performing Arts and the Dance Department will proudly present "Evoke," an engaging concert featuring both live performance and dance-for-the-camera videos, from May 6 to 8 in the San Jacinto Campus Theatre.
Dancers from both the Menifee Valley and San Jacinto campuses will perform a variety of genres and styles. The concert features work by faculty members Rachel Holdt, Kirsten Johansen, Natalia Morales, and co-Artistic Directors Julie Freeman and Paula Naggi, returning alumni LaToya Butler and Martin Carrillo, and special guest artist in Polynesian dance Elaine Talamaivao.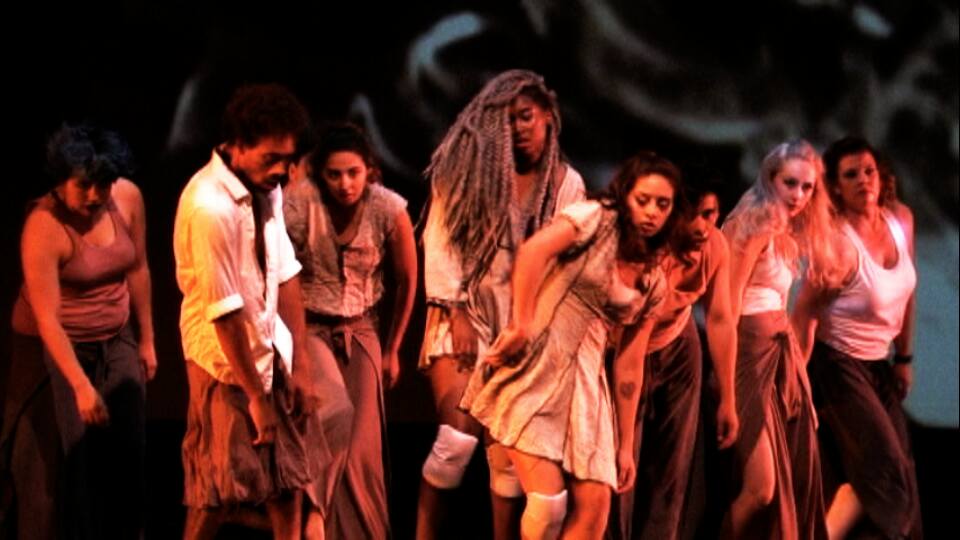 "Evoke" will be at 7:30 p.m. May 6 and 7, and at 2:30 p.m. May 8, in the San Jacinto Campus Theatre, 1499 N. State St., San Jacinto.
General admission is $10. Students, seniors, and vets are $5. Children under age 12 are free. Tickets may be purchased at the door, or online at MSJC.edu.
Those needing a disability-related accommodation can call (951) 487-3305 or email dspssjc@msjc.edu at least five days prior to the event.
Find your latest news here at the Hemet & San Jacinto Chronicle