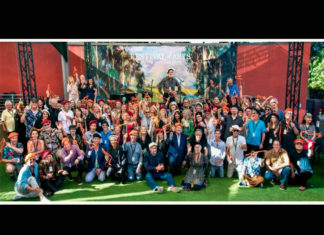 The Festival of Arts of Laguna Beach has opened and welcomed locals and tourists alike to the opening week of the 2022 Festival of Arts Fine Art Show and the iconic Pageant of the Masters.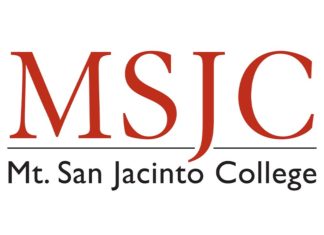 The Mt. San Jacinto College (MSJC) Performing Arts and the Dance Department will proudly present "Evoke," an engaging concert featuring both live performance and dance-for-the-camera videos, from May 6 to 8 in the San Jacinto Campus Theatre.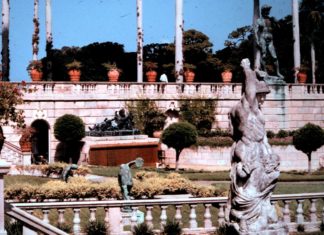 My husband Lloyd and I are in St. Petersburg, to start our ten-day escorted motor-coach tour around Florida. Twenty-eight of us are from England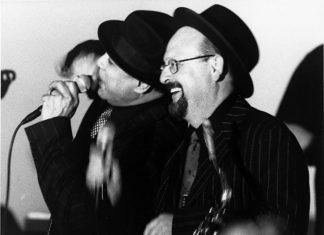 For more than 40 years, Craig Yancey has been working as a professional musician and educator. Most recently, he has been selected as Arts Council Menifee's Artist of the Month for June.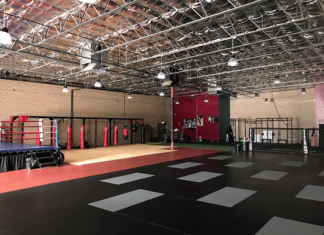 MMA (Mixed Martial Arts) is one of the fastest growing sports of all time and continues to make strides ahead of the competition (Boxing,...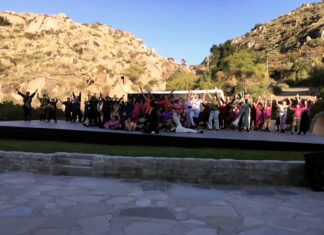 Amidst a balmy, breezy backdrop, under a sinking sun that had lost just enough of strength, the Ramona Bowl Summer Youth Theater presented Disney's...