MSJC | Contributed
Mt. San Jacinto College (MSJC) students Stephanie Daniels and Drashuna Pilcher are two of 207 Phi Theta Kappa (PTK) students nationwide who have been selected as 2022 Coca-Cola Leaders of Promise Scholars, each earning $1,000 scholarships.
Daniels is a Hemet resident majoring in Early Childhood Education and Pilcher is a San Jacinto resident majoring in Liberal Arts: Math and Science.
"This honor means the world to me," Pilcher said. "A quote that I love is 'Always believe the impossible is possible.' My family comes from nothing, and my aim is to stop that generational curse to enhance my family's quality of life. It takes generous individuals like this organization to put faith in us as students to help us achieve our dreams and I thank you from the bottom of my heart for this opportunity!"
After MSJC, Pilcher plans to earn a nursing degree at a four-year university. She then hopes to work in an Intensive Care Unit (ICU) for a few years and then enroll in the Doctorate in Nursing Anesthesia program at Loma Linda University to work in plastic surgery. She would like to open her own med spa locally.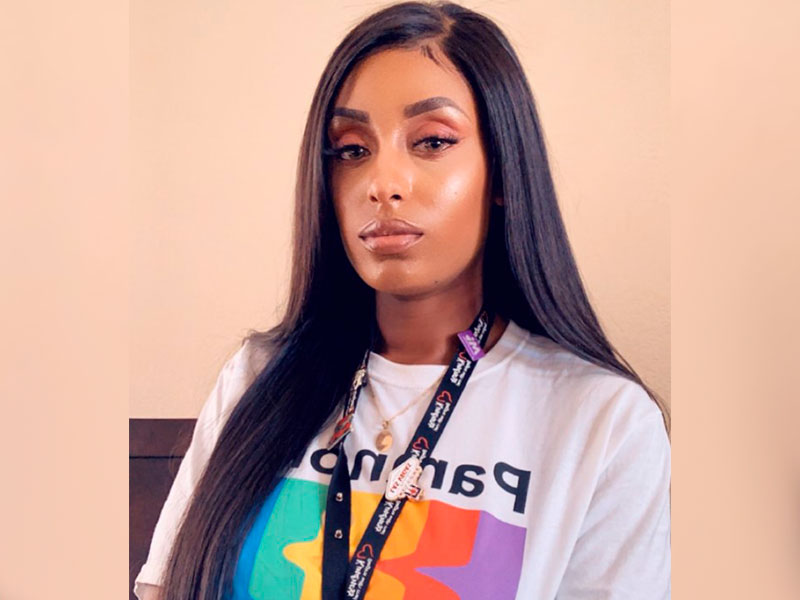 For Daniels, the plan is to transfer to a University of California (UC) system school to earn her bachelor's degree in Early Childhood Education. She wants to become a child life specialist, working with children in a hospital.
"This honor truly means a lot as I am working really hard to be where I am at," she said. "I work full-time and am dealing with some medical problems, but my education is still important to me, and I will make sure that I fulfill every goal I have set for myself."
The Coca-Cola Leaders of Promise Scholarship Program helps new Phi Theta Kappa members defray educational expenses while enrolled in associate degree programs. Scholars are encouraged to assume leadership roles by participating in PTK programs and are selected based on scholastic achievement, community service, and leadership potential. More than 1,300 applications were received.
"The Coca-Cola Scholars Foundation has a long history of providing financial assistance to outstanding students at community colleges," said Jane Hale Hopkins, President of the Coca-Cola Scholars Foundation. "We are proud to partner with Phi Theta Kappa to make it possible for more deserving students to achieve their educational goals and support tomorrow's leaders of the global community."
The funds provided by the Coca-Cola Scholars Foundation not only aid college completion, but also give students the opportunity to engage in PTK programs and develop leadership skills to become future leaders in their communities.
"Research shows that Phi Theta Kappa members are four times more likely to complete a college degree than their peers," said Dr. Monica Marlowe, Executive Director of the Phi Theta Kappa Foundation. "The Leaders of Promise Scholarships recognize students for what they have achieved already and assure that financial need isn't an obstacle to achieving their academic goals."
Find your latest news here at the Hemet & San Jacinto Chronicle