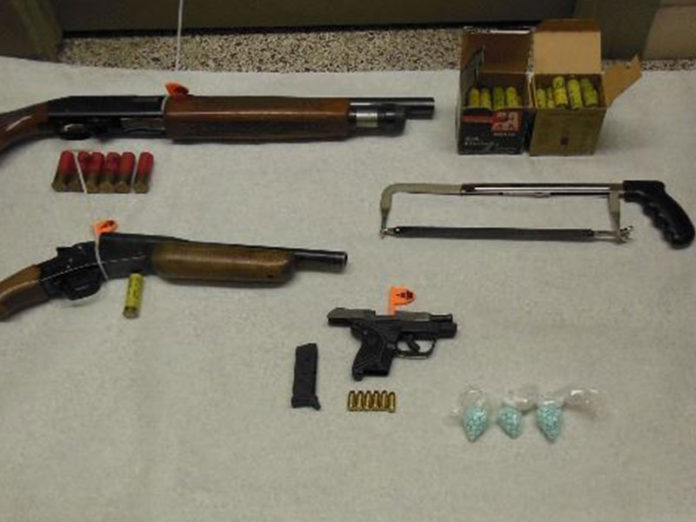 Reporting Deputy: Sergeant Bryan Whitley
File # A223490022
Details:
On Thursday, December 15, 2022, deputies from the Colorado River Station-Special Enforcement Team conducted a probation search in the 24500 block of School Road in the unincorporated area of Riverside County known as Ripley. During the search, deputies located and seized two sawed-off shotguns, a stolen semi-automatic Ruger .380 pistol, 250 blue "M-30" pills (suspected Fentanyl), and several boxes of ammunition. Roshawn Antione Vaughn, a 27-year-old resident of Ripley, was arrested for the following charges:
Possession of Fentanyl with intent to sell
Possession of narcotics while armed
Possession of a firearm by a prohibited person
Possession of a stolen firearm
Possession of a short-barreled shotgun
Child endangerment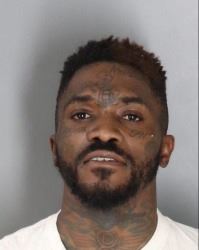 Vaughn was transported and booked at the Blythe Jail.
This investigation is on-going. Anyone with information on this case is encouraged to contact Deputy Ritchie of the Colorado River Station by calling 760-921-7900.
Find your latest news here at the Hemet & San Jacinto Chronicle