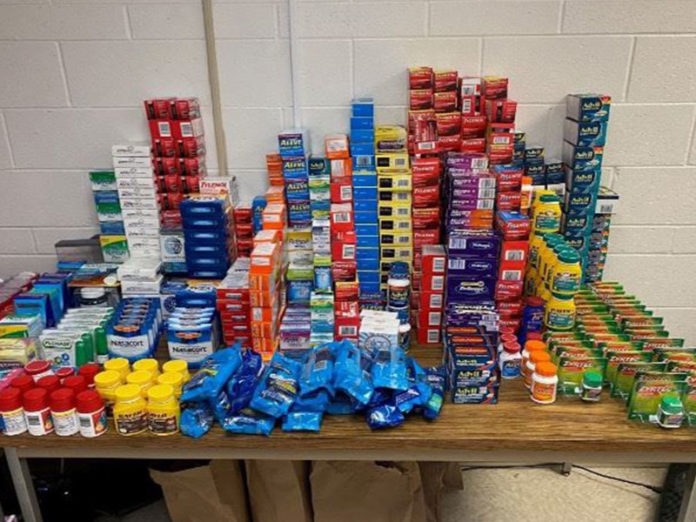 Reporting Deputy: Sergeant Josh Hephner
File # TE223370115
Details:
On December 3, 2022, at 5:05 PM, Southwest Station deputies responded to a business in the 31000 block of Temecula Parkway in the City of Temecula, reference a theft of several cosmetic products. The reporting party provided a license plate and description of the suspect vehicle, which was a black 2017 Lincoln Continental. Deputies began checking the area and located the suspect vehicle parked in front of another retail store nearby. Deputies observed three females run out of the store holding bags full of additional stolen merchandise. Two of the females were apprehended by deputies, who were identified as Christian Ragland, a 28-year-old resident of Riverside, and a 15-year old juvenile.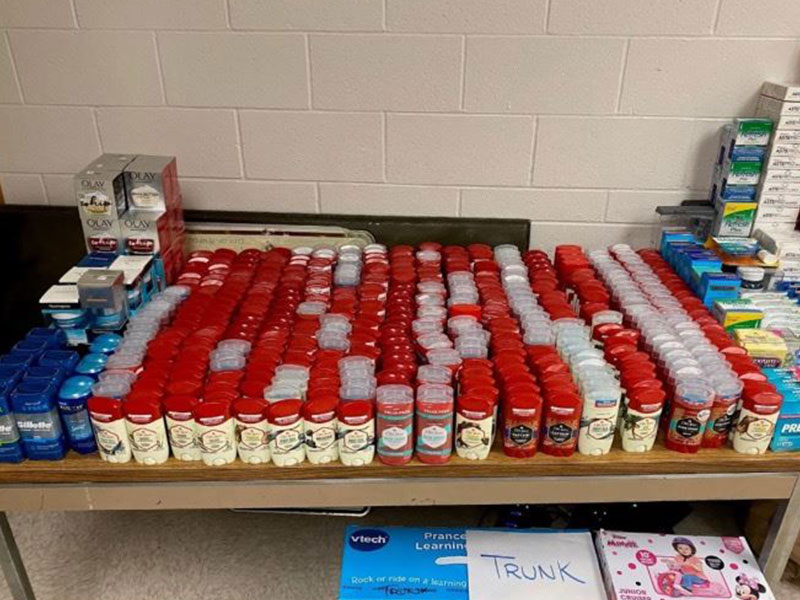 The Southwest Station's Robbery/Burglary Suppression Team (RBST) assumed the investigation. The suspect vehicle was recovered and a search of the vehicle revealed several trash bags with over 1,000 items of stolen merchandise from different retail stores, to include over the counter medications and beauty supply products. A total of eight stores have been identified as possible victims of the theft based upon items found in the vehicle. The total value of merchandise recovered was approximately $20,000.00.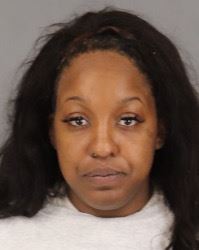 Ragland was booked into the Cois Byrd Detention Center for theft related charges as well as an outstanding felony warrant from San Bernardino County. The juvenile was booked into Southwest Juvenile Hall for theft related charges.
Further investigation is being conducted into the organized retail theft and Southwest RBST is seeking any additional victims. Anyone with information related to this case is encouraged to contact Deputy Alfonso Valadez of the Southwest Station RBST Team at (951) 696-3032.
For media inquiries regarding this incident please contact the Media Information Bureau.
Find your latest news here at the Hemet & San Jacinto Chronicle