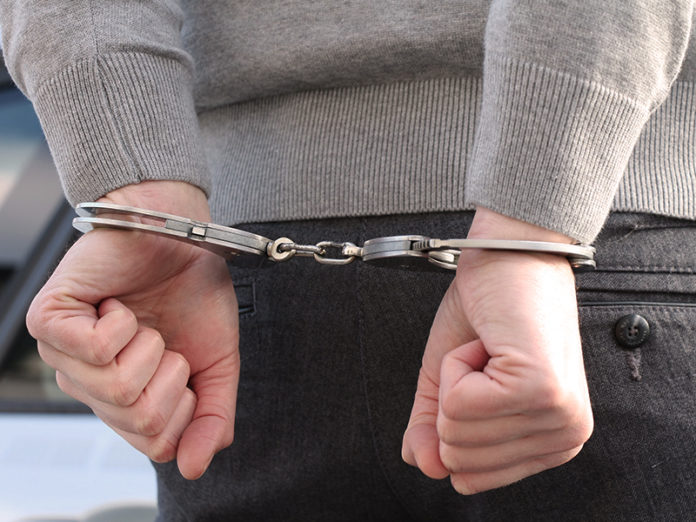 Details:
On January 20, 2022 at 12:19 PM, the Colorado River Station (CRS) Special Enforcement Team (SET) and the Detective Bureau began an investigation into a possible marijuana grow house. Information was developed that led SET and detectives to the 1100 block of Catalina Dr. in the city of Blythe. A search warrant was authored and later served at the residence with the assistance of the CRS patrol staff and the Blythe Police Department (BPD). A search of the residence yielded several items indicative of marijuana sales, including packaging materials and scales. Also located in the residence were approximately 816 potted marijuana plants and seven (7) pounds of processed buds, which was packaged for transportation for sales. Estimated street value of the items recovered is approximately 1.6 million dollars. Arrested during the investigation was Alunyadej Ratvongsa, 47, of Phoenix, AZ. He was later booked at the Blythe Jail for the following charges:
Operating or Maintaining a Drug House
Plant, Cultivate, Harvest, Dry, or Process More Than Six Living Cannabis Plants
Possession of Marijuana for Sales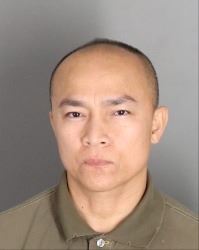 The Riverside County Sheriff's Department has a zero-tolerance policy for these offenses. If you suspect illegal activity in your area, please contact your local Sheriff's Station. In addition, the Colorado River Station Special Enforcement Team is locally dedicated to serving our farming and rural communities and willfully enforce the law to protect our citizens.
Anyone with additional information regarding this case is urged to contact the Special Enforcement Team at the Colorado River Station by calling (760) 921-7900.
For media inquiries regarding this incident please contact the Media Information Bureau.
Find your latest news here at the Hemet & San Jacinto Chronicle