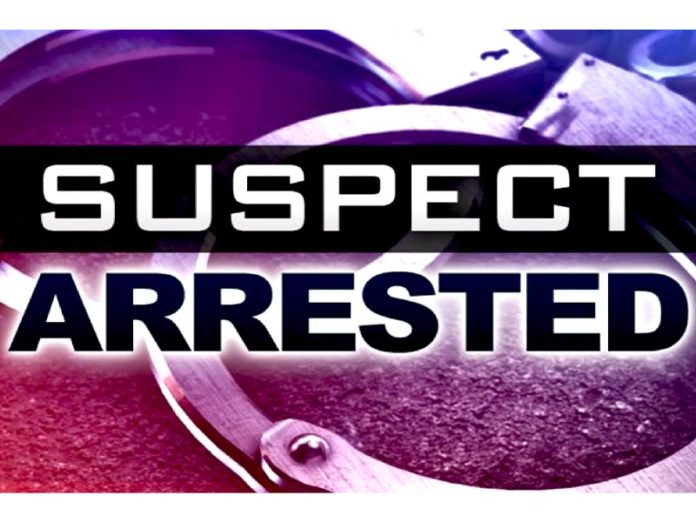 (Discharge of a Firearm)
On Monday, July 27, 2020, at 9:22 PM, deputies from the Riverside County Sheriff's Department Southwest Station responded to a 911 call of shots fired near the intersection of 3rd Street and Old Town Front Street, in the city of Temecula.  Deputies arrived on scene as the call was being broadcasted and were immediately directed by witnesses to a vehicle attempting to flee the scene. 
Deputies conducted a felony vehicle stop on the suspect vehicle at the intersection of Mercedes Street and 6th Street and detained the driver and passenger. During the contact with the subjects, a loaded handgun was located within the vehicle. With the assistance of the Sheriff's Aviation Unit, deputies checked the surrounding area for any possible victims or property damage as a result of the gunfire, none were located. Deputies were able to locate several spent shell casings in a dirt field near the area.
Southwest Station detectives and the Sheriff's Forensic Unit responded to the scene and assisted with the investigation. The driver of the vehicle, Stephen Thomas, a 21-year-old resident of Hemet was arrested and booked into the Cois Byrd Detention Center for negligent discharge of a firearm and driving under the influence.
This is an ongoing investigation, and anyone with any information regarding this incident is asked to contacted Deputy Greenstein and Deputy Biondi at the Southwest Sheriff's Station (951) 696-3000.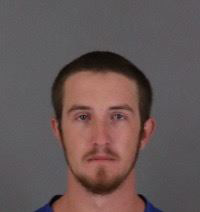 As a reminder, "Community Policing" involves partnerships between law enforcement and community members.  Business owners and residents are encouraged to report suspicious activity directly to law enforcement by calling Sheriff's Dispatch at (951) 776-1099, or by calling 911 if the matter is an emergency.
Find your latest news here at the Hemet & San Jacinto Chronicle
Search: Discharge of a Firearm