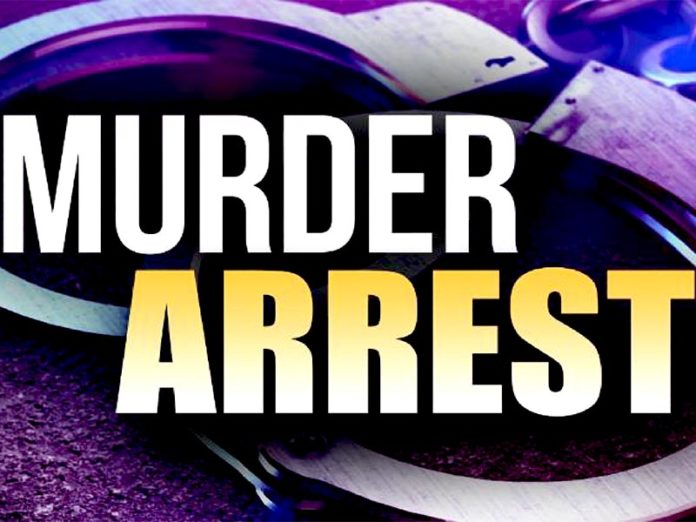 (Homicide Update)
Update:
The Riverside County Sheriff Department's Central Homicide Unit has been working toward developing leads on a homicide that occurred on February 21, 2020, in the unincorporated area of Indio. 42-year-old Vincent Aispuro died as a result of the assault. The investigation revealed the suspect as 31-year-old Ruben Esquivel of Coachella. On July 24, 2020, Esquivel was located at a residence in 88000 block of Avenue 70 in Thermal. He was arrested and booked into custody.
Details:
On Friday, February 21, 2020, at midnight, deputies from the Thermal Station responded to a call of an assault with a deadly weapon in the 47600 block of Van Buren Street, in the unincorporated area of Indio.
Deputies arrived on scene and found a male suffering from life-threatening injuries. Deputies rendered medical aid until emergency medical personnel arrived. The male was transported to a local hospital where he eventually died. The Riverside County Sheriff's Central Homicide Unit responded and assumed the investigation. The identity of the deceased male is being withheld pending family notification.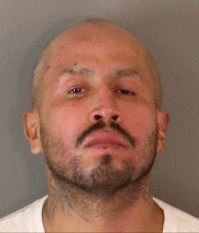 This is an active investigation, and no additional details are currently available. The Riverside County Sheriff's Department encourages anyone with information or video regarding the incident to contact Central Homicide Investigator Bishop at (951) 955-2777 or Thermal Station Investigator Bloomquist at (760) 863-8990.
Find your latest news here at the Hemet & San Jacinto Chronicle
Search: Homicide Update