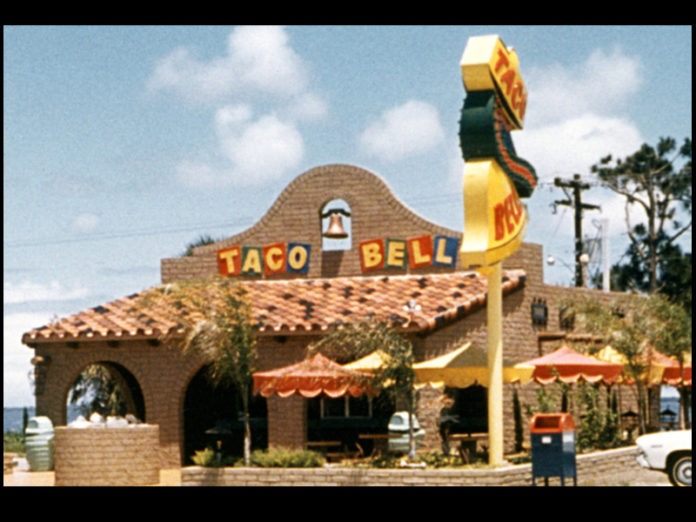 One of the oldest Taco Bell locations in California is closing Tuesday after 54 years, as first reported by the Orange County Register.
The Laguna Beach restaurant at 669 South Coast Highway first opened in 1967 and is one of the last remaining locations built with the fast food chain's original design: stucco arches and a tile roof, designed to look like a Spanish Mission house. According to Fast Food Maven, the location's original lease — which was signed back in 1966 with Taco Bell founder Glen Bell — finally expired, and the landlord declined to renew. The location is slated to become a Taco Stand, a smaller California-based Mexican food chain, Fast Food Maven reported.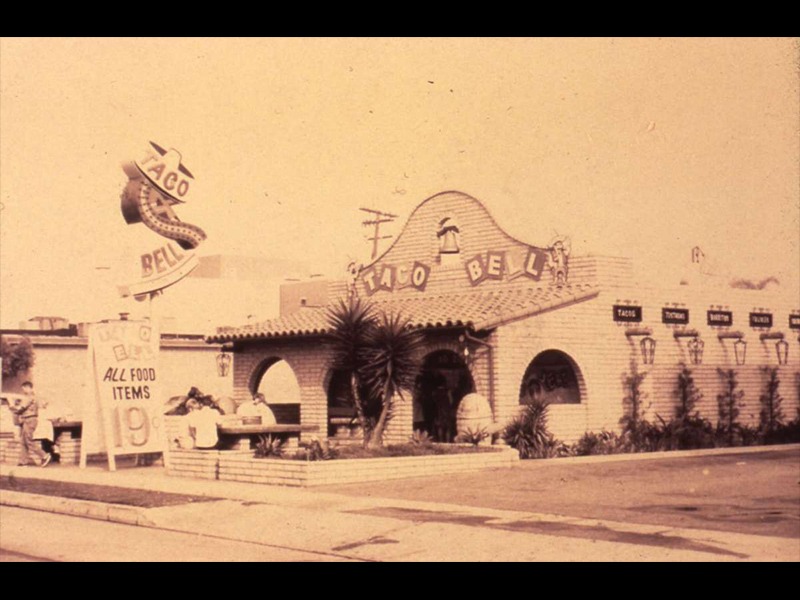 Franchise owner Steve Smith announced the closure on Facebook, thanking loyal customers for 54 years of business. In a previous interview coinciding with the restaurant's 50th anniversary, Smith told the OC Register that the Laguna Beach location was his favorite of all the locations he owns.
"I like it because it's the community Taco Bell," he told the OC Register. "In big cities you have numerous locations and don't have the loyalty to one location. If you live and work in Laguna Beach, this is your Taco Bell." But even four years ago, Smith was worried about the future of the restaurant once his lease expired.
"What would be sad is that Laguna Beach would not have a place to get quick food at a reasonable price for students, local employees and tourists," he told the OC Register.
Madeline Wells | Contributed
Find your latest news here at the Hemet & San Jacinto Chronicle