(perfect pie crust)
Tips and tricks to perfect pie crust
It's that time of year again! The weather is cooling off, the ovens are turning on and, with Thanksgiving right around the corner, I thought I would share my technique for a flakey, delicate, tender pie crust.
My crust is "all butter," for two reasons: the first and most important reason is flavor, and second is the "mouth feel." Have you ever eaten something that coats your mouth with a waxy film? That's shortening, and you will quickly find out that I am not a fan; in fact, it's banned from my kitchen!
All the other ingredients in this recipe are ordinary ingredients. This crust relies upon the preparation method; the first step in doing so is cubing the butter and freezing it until it is almost solid, which is at least 20 minutes. Grab a glass and put it in the freezer as well, this will come in handy a few steps down the road.
Second, sift your dry ingredients together in a large bowl: I prefer using a whisk until everything is thoroughly combined.
After waiting the agonizing 20 minutes for your butter to firm, grab the glass, fill it to the brim with ice, top off with water and set aside.
Start with one third of the butter and toss it in the flour making sure all sides of the butter are covered. Using a pastry cutter or a fork break up the butter until it's the size of peas.
Add the second third amounts of butter, and break it down the same way: same with the last of the butter. Then return the butter and flour to the freezer for 10 minutes.
After the time has elapsed, SLOWLY start adding iced water, one tablespoon at a time, and mix it until it's combined, but not sticky. If it becomes too sticky, add flour until a smooth dough has formed. I do this part by hand, kneading it until it is smooth and beautiful.
Cut the dough in half and flatten into two disks, chill these in the fridge for at least an hour, though overnight is preferred.
Using a rolling pin, roll out your crusts and fill them with your favorite pie filling. My new favorite this season is pumpkin custard pie: it is smooth, silky and oh so yummy.
These methods can be applied to any crust recipe; this is my go-to all-butter crust recipe and comes from one of my idols, Martha Stewart.
2 and a 1/2 cups All Purpose flour
1 teaspoon salt
1 teaspoon sugar
2 sticks unsalted butter (if you are using salted butter just omit the salt from the recipe)
Yield: 2 crusts for a 9 inch pie
Pictured is my Pumpkin Soufflé pie that took 1st place at a local pie bake-off hosted by the Hemet Farmers Market two years ago. The crust sends it over the top!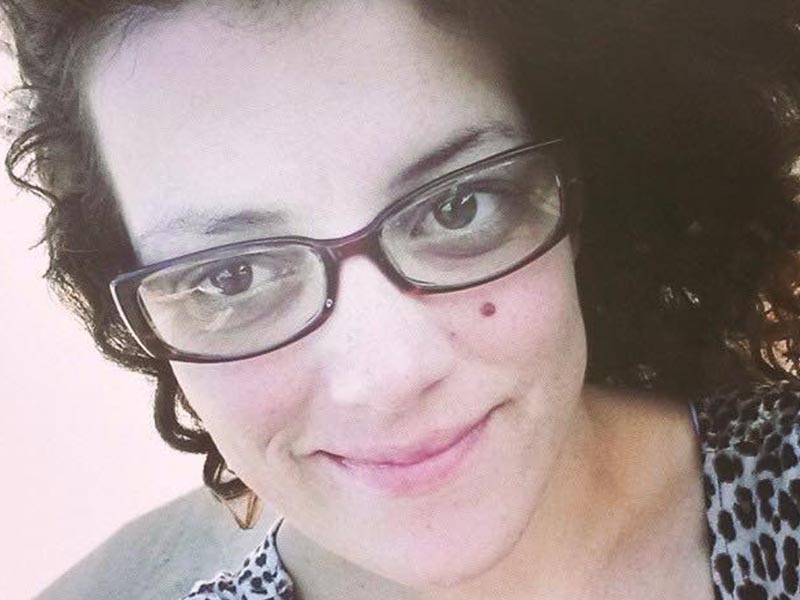 Allysun The Uhmayzing" is a "momprenuer"who owns Madam Confection.She is an award-winning Pastry Chef who is passionate about great food.
She can be reached at madamconfection@gmail.com and found on Facebook and Instagram.
Find your latest news here at the Hemet & San Jacinto Chronicle
Search: perfect pie crust