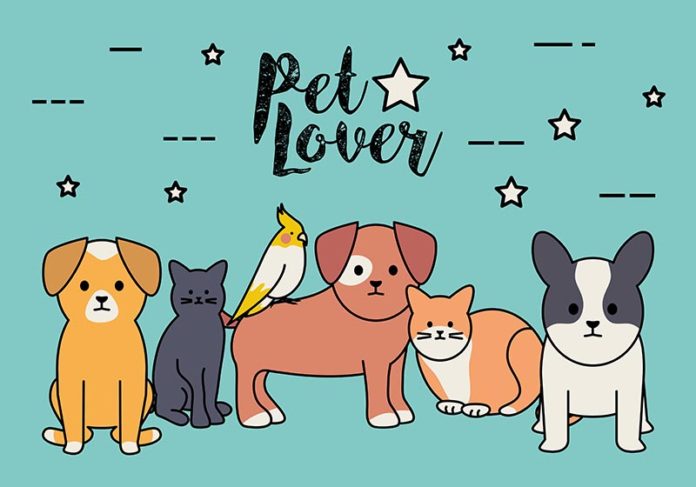 (Pet of the Week)
Gideon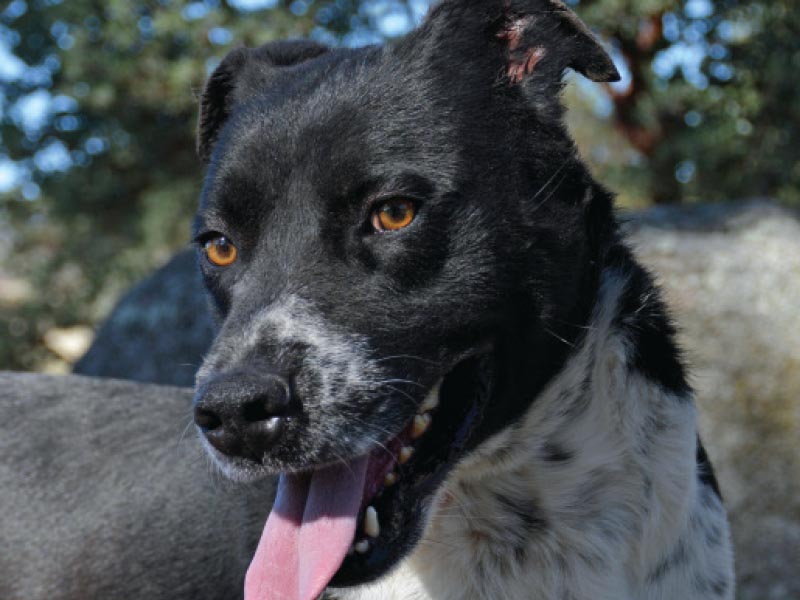 Male Border Collie Mix
DOB: 11/22/14
Gideon is a smart, curious dog. He loves going on walks, exploring the dog park, and visiting with staff around the property. He knows how to sit and shake and will easily learn much more if you have a treat in your hand. Gideon gets along with other dogs. Gideon can be wary around strangers but will warm up to you quickly.
Gideon would flourish in a home with someone that understands his smart, yet sensitive nature. He would enjoy regular walks either as your hiking buddy or as a companion to take a stroll around the neighborhood. We believe he will do best in a quiet home without any children.
---
Caviar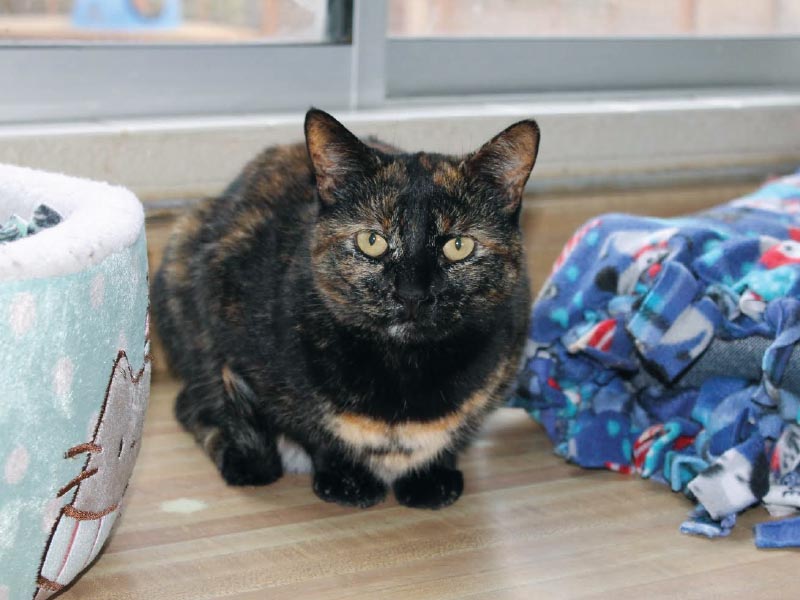 DOB: 1/11/2016
DSH Tortoiseshell Female
Caviar is a beautiful and delightful girl looking for her forever home! Caviar can be a little bashful at times but once she opens up to you, she is extremely affectionate. She loves getting back scratches and will sometimes stand on her back two legs to get your attention! Plus, she has the cutest purr! Caviar would do well in a relaxed environment.
---
Lola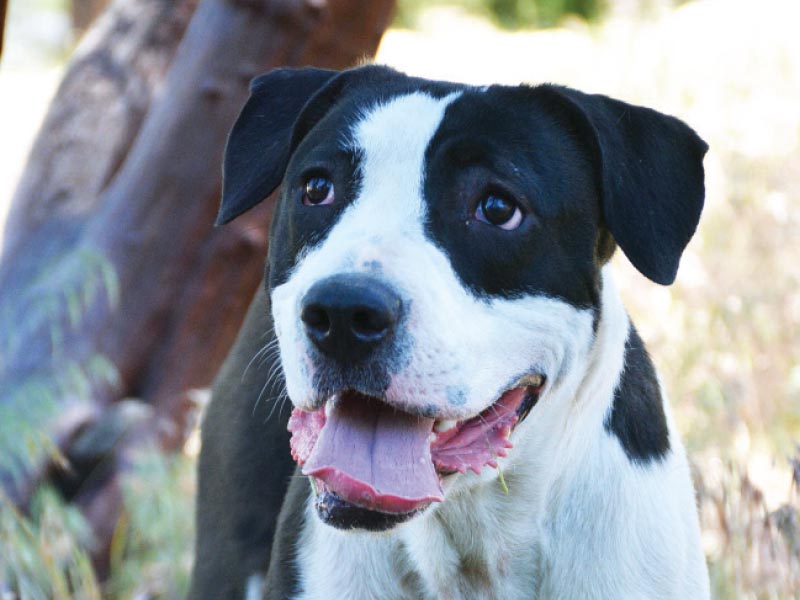 Female Terrier/Hound Mix
DOB: 4/4/17
Weight: 50 Pounds
Lola has a contagious smile. She seems to always be happy and ready to play. She especially likes to steal her buddy Kova's toys to make him chase her around. At the dog park Lola likes running fast and enjoys a dip in the pool. She is silly and sometimes easily distracted. Ultimately, Lola looks for approval and praise, which makes her very willing to learn new things. She seems to get along with other large dogs that are around her size.
Lola is waiting for a home with a loving, active family that will provide lots of love.
---
Java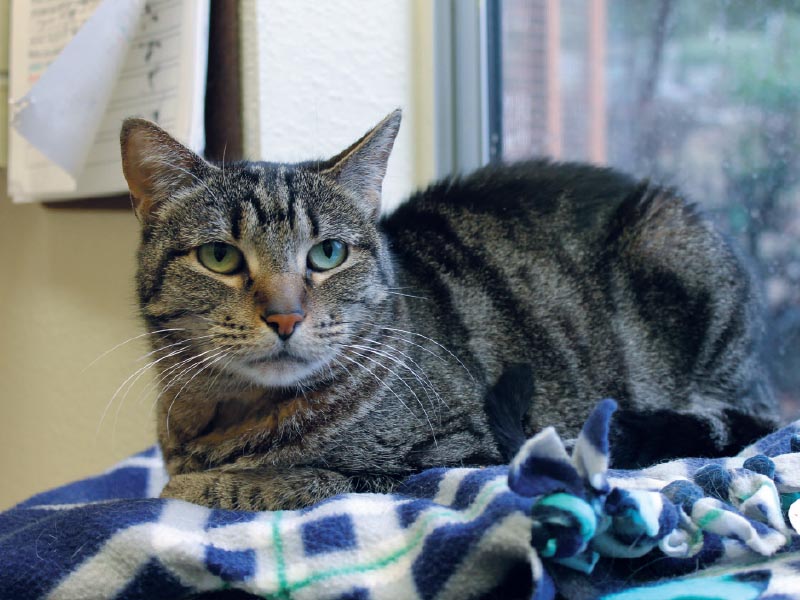 DOB: 4/4/2015
DSH Brown Black Tabby Female
Special Needs
Java is such a sweetheart but does require a little TLC. At the beginning of 2020, Java was diagnosed with kidney disease and we didn't know if she was going to make it. With a lot of love, fluids, and a special diet, Java bounced back quickly. She is now doing wonderful! She is playful and cuddly and she loves to take naps burrowed under the blankets. Not only are we proud of her but we also want to find her a special forever home.
---
Find your latest news here at the Hemet & San Jacinto Chronicle
Search: Pet of the Week