(Mask Selfies)
Like many people across the world, residents in Hemet have stepped up and begun making homemade face masks; both in response to a call for us to wear them by the city while out in public, and to help fulfil the need of the shortage of essential protective equipment for EMTs, doctors, nurses and other essential workers.
Whimsical, practical, and fun, these masks show us in more than one way – the skills of people who adapt traditional skills to address contemporary; and, in this case, pressing needs. Mask designs are created from an ever-growing array of sources, with the final results limited only by bringing imagination to the creativity of the makers' skills.
The Hemet and San Jacinto Chronicle have launched a "Show Us Your Masks!" post on Facebook, where we're calling for photos of masks that you, your friends, family and neighbors have made. We asked the Hemet & San Jacinto Chronicle's readers to share their mask selfies on our Facebook page.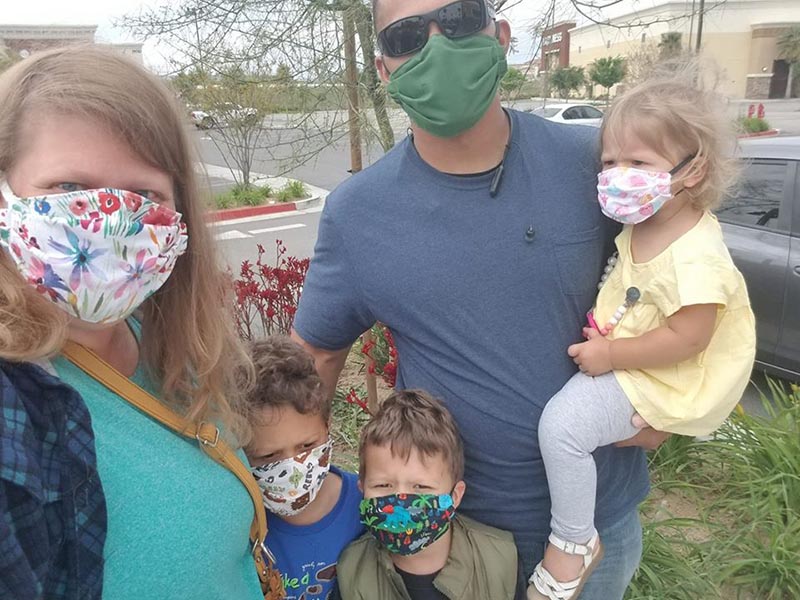 We have included a few of the photos that were submitted. Email photos to [email protected], post them to the Hemet & San Jacinto Chronicles Facebook (hsj.chronicle) page or tag @hsj_chronicle on Instagram & Twitter.
This project is part of the Hemet and San Jacinto's Chronicle goal to create an archive that documents the experience of local residents during this pandemic.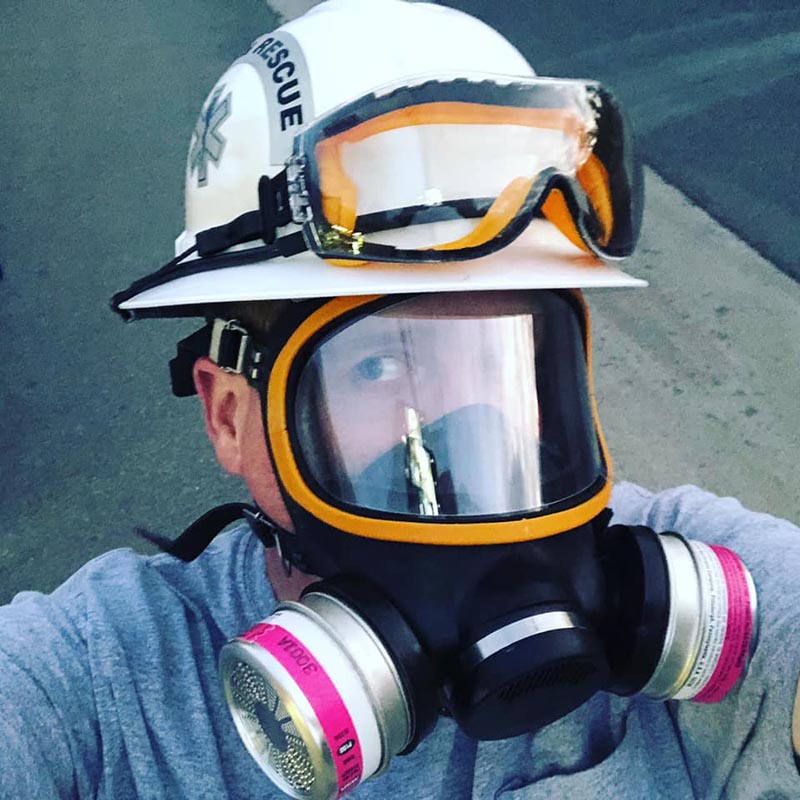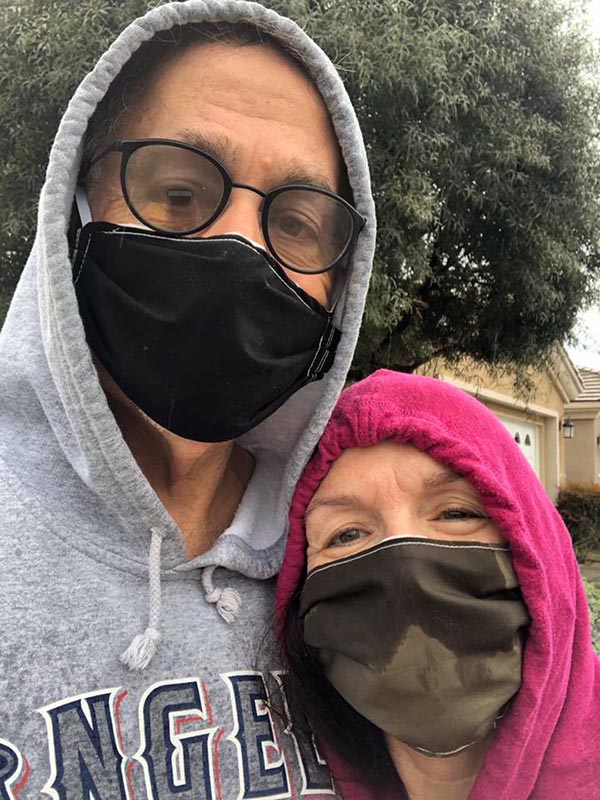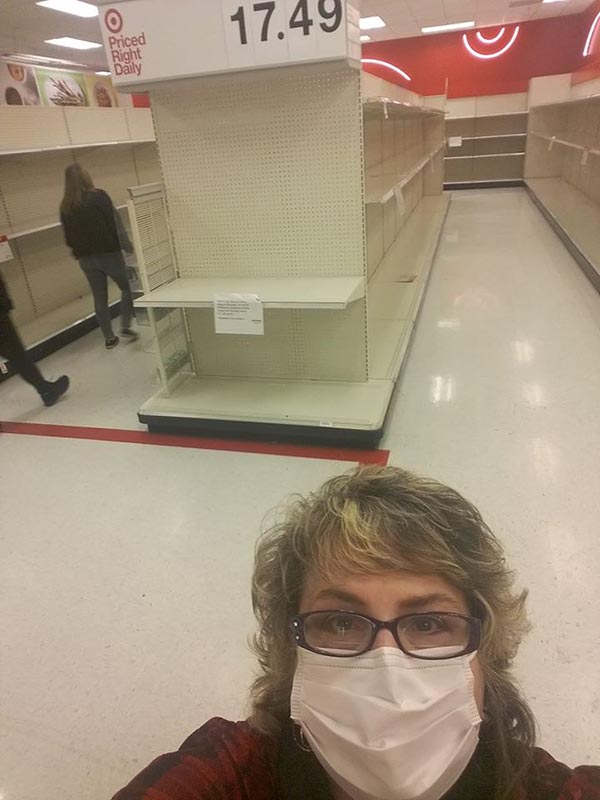 Find your latest news here at the Hemet & San Jacinto Chronicle
Search: Mask Selfies