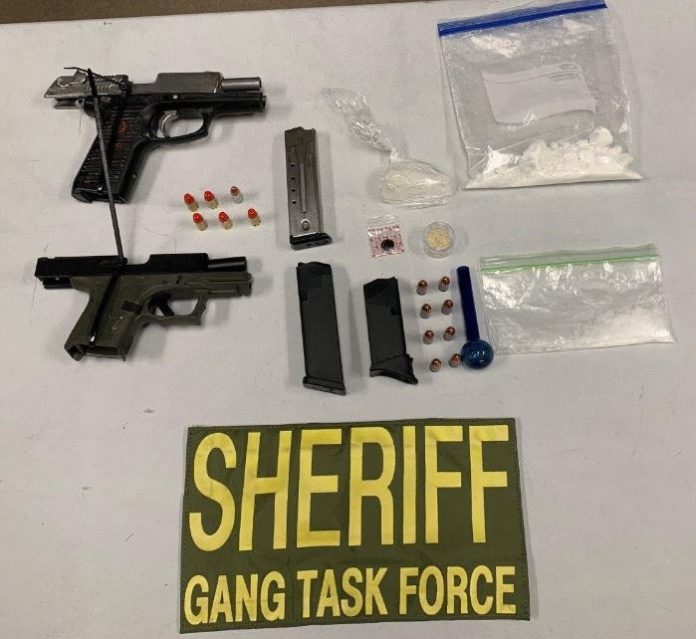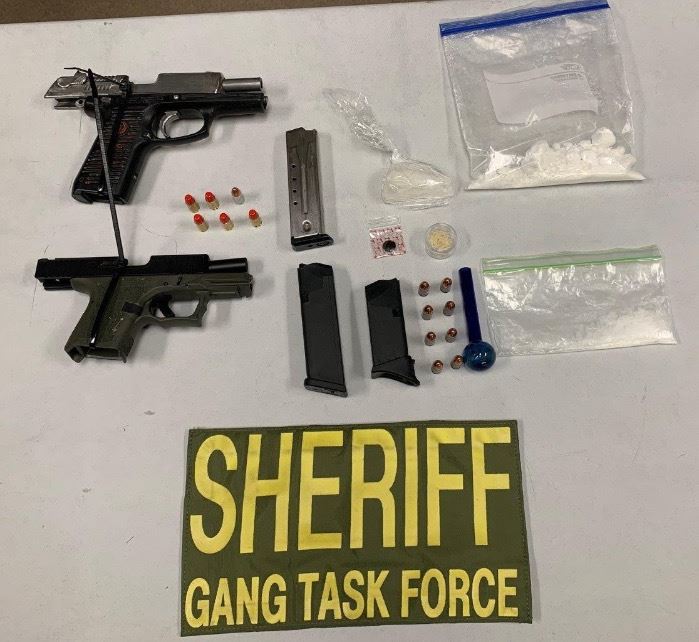 On Thursday, November 18, 2021, at 5:21 P.M., Task Force Officers from Region 7 Riverside / Jurupa Valley and Region 6 Perris/Lake Elsinore served a search warrant at a residence in the 5600 block of Tilton Avenue in the city of Jurupa Valley. The search warrant stemmed from a traffic stop where Pedro Anaya, a 46-year-old resident of Jurupa Valley and convicted felon, was found in possession of a loaded 9mm firearm. Anaya was taken into custody without incident.
A search warrant was served at Anaya's residence, and Task Force Officers located an additional 9mm firearm, 55 grams of cocaine, 45 grams of methamphetamine, and 3.5 grams of heroin. Anaya was charged with Possession of a controlled substance while armed, Felon in Possession of a Firearm, and Felon in Possession of Ammunition. Anaya was booked into the Robert Presley Detention Center.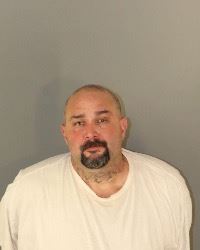 The Riverside/Jurupa Valley Regional Gang Task Force is committed to creating safe and secure neighborhoods free of violent crime and gang activity. Anyone with information is encouraged to contact Deputy Danny Garcia at (951) 955-2600.
For media inquiries regarding this incident please contact the Media Information Bureau.
Find your latest news here at the Hemet & San Jacinto Chronicle