(Ramona Bowl)
Gala at Golden Era announces cast, and some welcomed additions and improvements to beloved Ramona Bowl
In a ceremony which has become one of the most highly-anticipated events of the season, the board of the Ramona Bowl announced Friday night, the cast for the upcoming historic outdoor play "Ramona" for 2020. While there are some perennial favorites returning once again to play their parts, there are some wonderful newcomers. The well-known Cherland family acting "dynasty" here in Hemet is well-represented in the newcomers group with High School teacher Bret, Grade-School teacher Laura and their daughter Julianne starring in the production along with the wonderful Debradawn Shockey, also a newcomer.
The gala evening was capped-off with announcement of the entire cast (below). Toward the end of the evening came a very welcomed announcement that the estate of the late Latham couple (no known relation to the street name here in Hemet) has chosen the Ramona Bowl for a massive donation which will be used in part to recondition and refurbish a world-class fresco created by the celebrated "California Scene" artist Milford Zornes.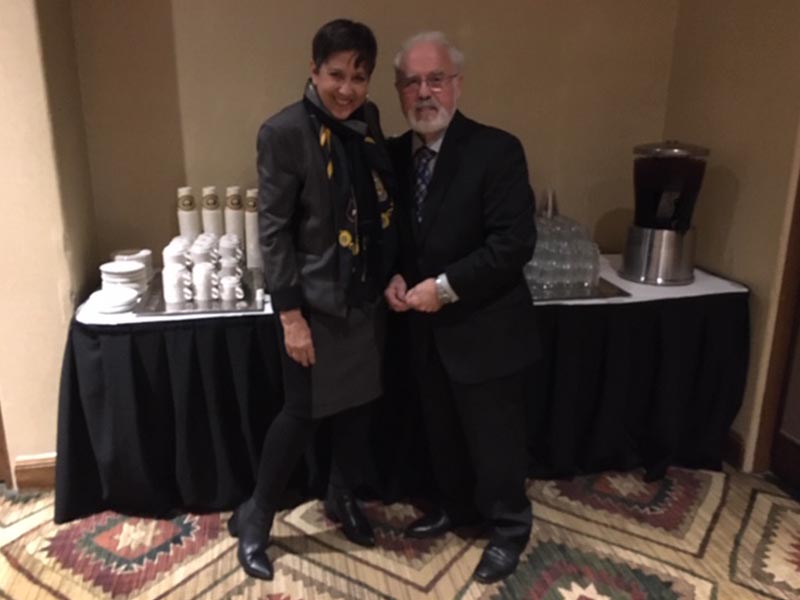 Zornes' work hangs in galleries all across the country and the well-known artist actually had his work hanging in the Franklin Roosevelt White House as he was a favorite of First Lady Eleanor Roosevelt. The Milford Zornes fresco at the Ramona Bowl is considered a National Treasure to experts in the world of art.
The funds from the donations will also be used to create a new gift shop, renovation of the courtyard, and a new parking lot handicapped repavement which is sorely needed. Many more exciting projects are proposed after the run of this year's Ramona play. and in the coming weeks, the HSJ Chronicle will bring you exclusive articles on these new and ground-breaking renovations to one of our valley's most treasured venues, The Ramona Bowl.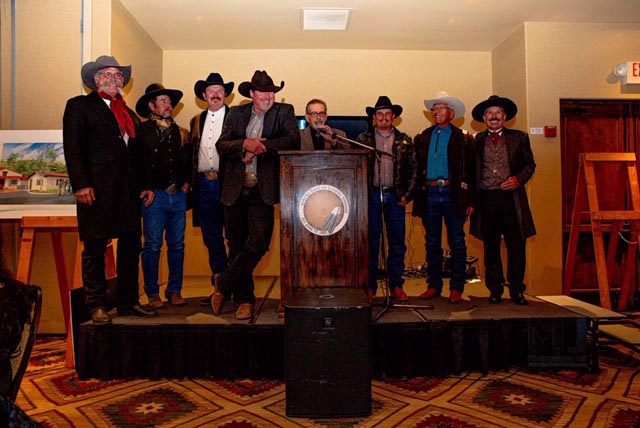 RAMONA CAST 2020
Narrator Monica Reichl*
Ramona Kayla Contreras
Alessandro Eli Santana
Juan Daniel Martinez
Senora Kathi Anderson
Felipe Bret Cherland*
Marda Debradawn Shockey*
Padre Salvedierra Robert Leibovich
Margarita Jesse Bouchard*
Luigo Matthew Clark*
Dolores Julianne Cherland*
Padre Gaspara Randy Dawkins
Ysidro Rafael Ojeda
Aunt Ri Laura Cherland*
Mara Teresa Seaton
Joe Ray Henderson*
Jefferson Hyer Jim Bouchard
Jim Farrar Dan Ferguson
Kit Carson/Jake Mike Thomas
Captain Merrill Eric Cervantes
Curly Steve Silkotch, Jr.
Hayton ~
Jose Jesse Nechochea
Yank Greg Bruce
Captain Hernandez Sal Baneulos
Lt. Sandoval David Sandoval
Cowboy Mark Smith
Cowboy Cy Ringel
Cowboy ~
Fiesta Soloist Linda Greilich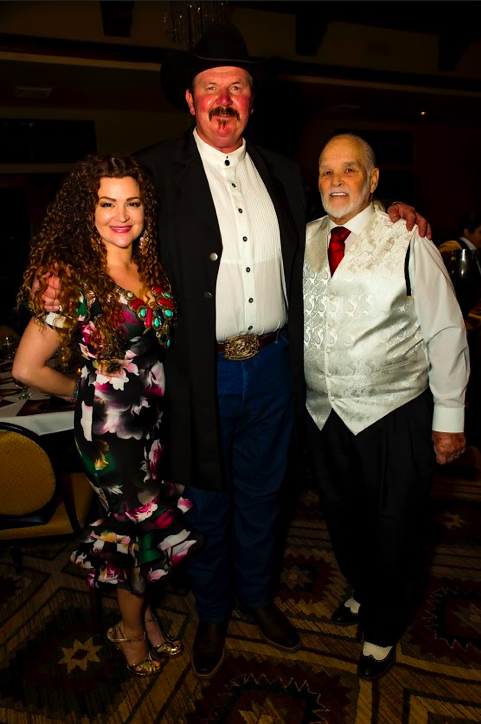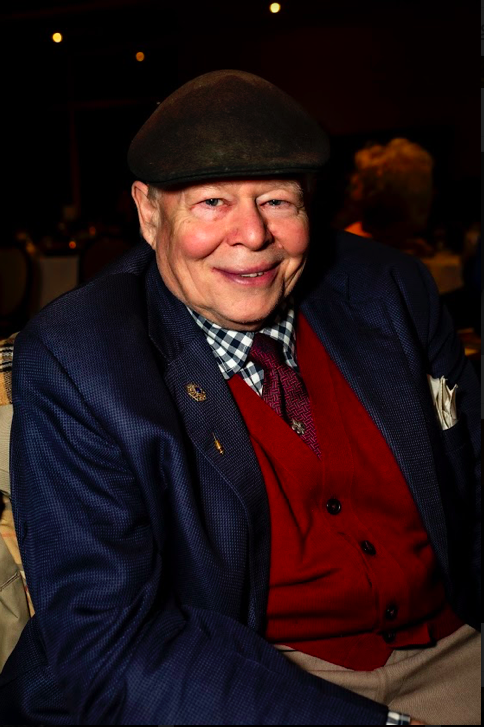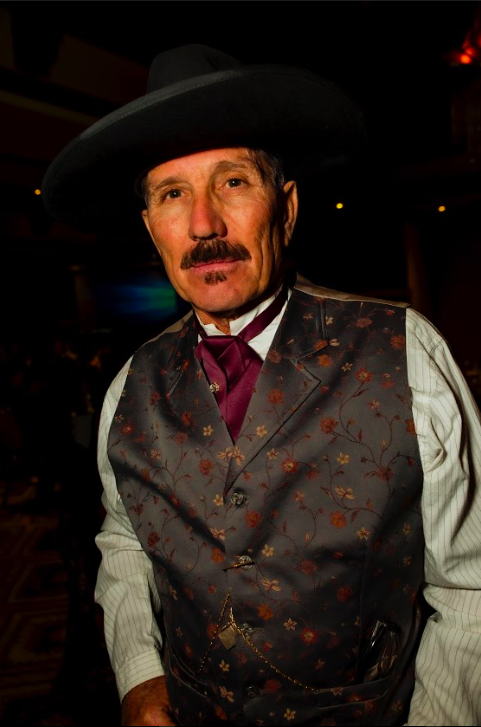 *New for 2020 ~Still to be cast
Find your latest news here at the Hemet & San Jacinto Chronicle
Search: Ramona Bowl