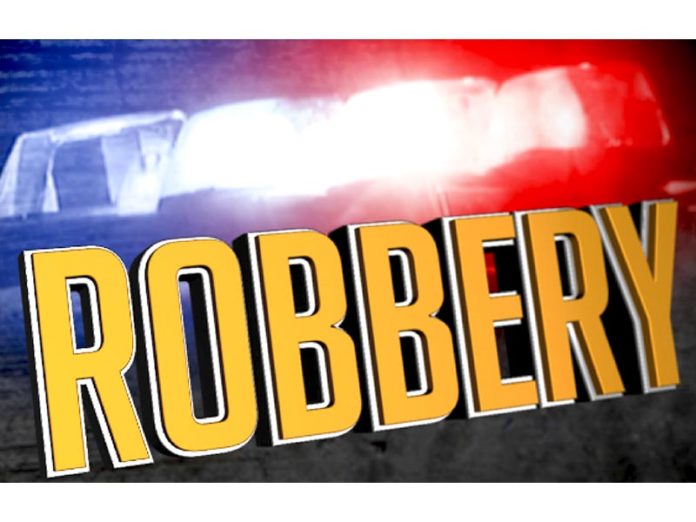 Reporting Deputy: Sergeant Dave Tinker
File # PC230020012 and Z230020001
Details:
On Monday, January 2, 2023, at 07:20 A.M., deputies from the Perris Station responded to an alarm call in the 27000 Block of California Avenue, in Winchester. At the same time, the victim called dispatch and advised that her residence was burglarized and gave a suspect vehicle description. Deputies located the suspect vehicle down the street from the victim's residence and conducted an investigative enforcement stop. Deputies detained two occupants, Randall Ulmer (32 years of Winchester) and Larry Anderson (50 years of Winchester). Deputies located the victim's credit cards and other personal property in their possession. The Perris Station's Robbery Burglary Suppression Team (RBST) responded and assumed the investigation.
During RBST's investigation, a search warrant was authored and served in the 34000 Block of Marvin Hull Road, in Winchester. During the service of the search warrant, RBST discovered an apparent "Chop Shop" on the property with numerous stolen vehicles and vehicle parts, along with numerous stolen items belonging to the victim. The Riverside Auto-Theft Interdiction Detail (RAID) Task Force was called in to assist with the "Chop Shop" investigation. A total of nine (9) stolen vehicles with an estimated value of over $160,000 were recovered from the property.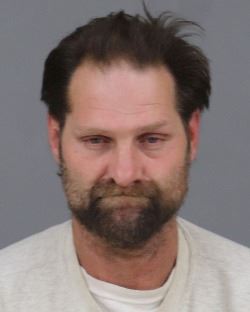 Ulmer and Anderson were later transported and booked into the county jail for multiple felony charges. This investigation is on-going.
Anyone with additional information is urged to call RBST Investigator Rooker at Riverside County Sheriff's dispatch at (951) 776-1099, or the Perris Station at (951) 210-1000.
For media inquiries regarding this incident please contact the Media Information Bureau.
Find your latest news here at the Hemet & San Jacinto Chronicle