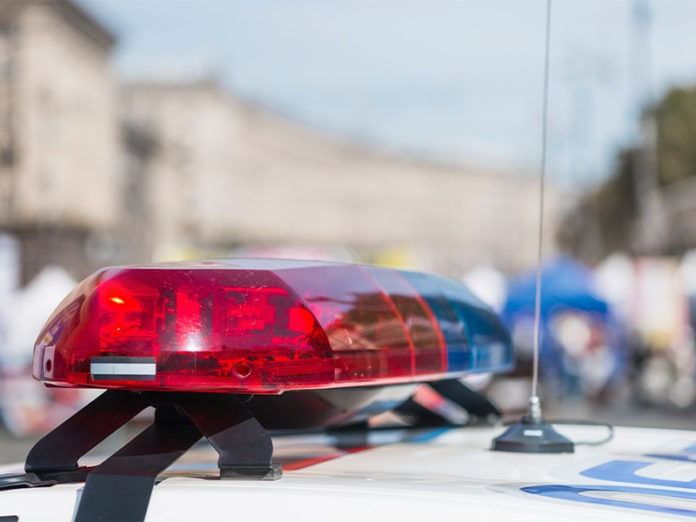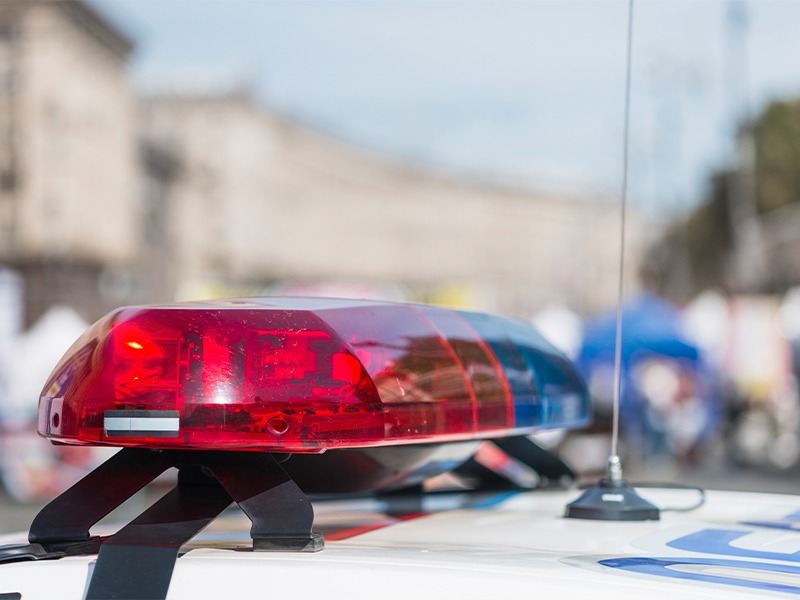 Reporting Deputy: Sergeant Anthony Pelato
File # D222140062
Details:
On the evening of Tuesday, August 2, 2022, deputies from the Hemet Sheriff's Station received a call of a shooting at Dartmouth Street and Stetson Avenue in the county area of Hemet. When they arrived, they contacted a male victim, who described being shot at during a road rage incident. The shooting victim's vehicle had several bullet strikes, but the victim was not injured.
Deputies recovered shell casings and other evidence from the scene. A description of the suspect and the suspect vehicle was provided to deputies and an extensive search commenced. Deputies later located the suspect's vehicle at a residence in the 500 block of Farmstead Street in Hemet. Deputies also located and detained a person believed to be the shooter in the assault at the same residence.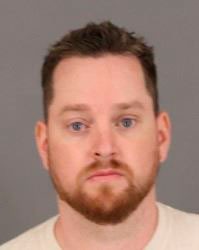 After further investigation, Brandon McFarland, a 38-year old resident of Hemet was arrested for the shooting. He was later booked at the Cois Byrd Detention Center for assault with a firearm. Anyone with information regarding this incident is encouraged to call Lead Investigator Jess Vasquez of the Hemet Sheriff's Station at 951–791–3400.
For media inquiries regarding this incident please contact the Media Information Bureau.
Find your latest news here at the Hemet & San Jacinto Chronicle