(Football Player Signs)
Get your popcorn ready, Kameron Rocha will be playing on your TV soon
Mountain Pass League Defensive Player of the Year, Kameron Rocha has elected to take his talents to Northern California to play Defensive Back at Sacramento State next year. Sac State swooped in and offered Rocha a full-ride athletic scholarship and he signed on the dotted line. At times this year, Kameron Rocha proved that his talent was on another level when compared to the other High School athletes on the field. San Jacinto's head coach/play-caller Coach Galliano often called on Rocha to make big plays and Rocha always came up big. Whether it was huge catches or big hits, Rocha was a force to be reckoned with all around Southern California this season.

Sac-State posted an impressive 9-4 record going 7-1 in the conference. Sac-State is a part of the Big Sky Conference and finished in second place this last season. Sac-State safety coach Sam Cole has this to say about Rocha, "He is an instinctual football player who knows how to get to the ball. When the game is on the line, Kameron Rocha is a guy that you want on your team." Rocha lead California in interceptions (17) over the past two seasons. The Tigers are going to miss him and are going to have a hard time replacing his pure athleticism and tenacity on the field.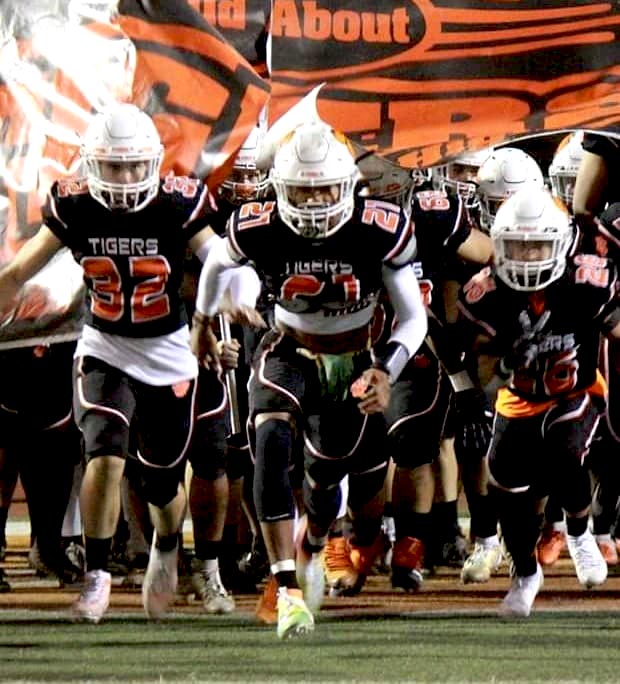 Besides being a great football player, Kameron Rocha is an amazing student. He stays out of trouble and gets good grades. San Jacinto High School Teacher & Defensive Coordinator Ryan Cogdill offered up this statement, "I am extremely proud of Kam. Kameron is an extremely hard-working young man who loves the sport of football. Kameron came into this season wanting to be 'THE GUY' and backed it up by how he played. I'm glad a great program like Sac-State saw that about Kam and picked him up."

Kameron Rocha was selected as the number one defensive back on the All-Valley HSJ Chronicle Football Team. He is proud to be playing for Sac-State next year and plans to, "Put On" for the valley. From my experience watching Kameron play this season, he is the kind of guy who deserves this scholarship. He works hard in school and on the field, is always respectful to authority and his opponents, and takes correction/direction well. The fact that he is so coach-able certainly played a role in his development as a football player, and that's not to discredit the hours of time he has put in at the weight room, off-season training with Pro-Way, and on the field running sprints when everyone else was at home playing Xbox.

The HSJ Chronicle can't wait to watch Kameron Rocha play next season on Saturdays and is looking forward to all the amazing things he does at the next level.
Find your latest news here at the Hemet & San Jacinto Chronicle
Search: Football Player Signs