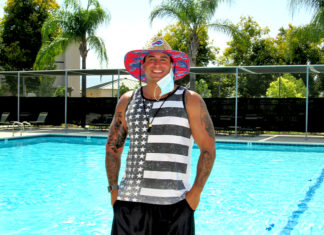 Not long after the Soboba Sports Complex swimming pool was reopened with extensive safety protocols in place, Daniel Mazza was tapped to teach water aerobics classes. He is a fitness specialist with Riverside-San Bernardino County Indian Health Inc. and has taught group exercise classes and served as a personal trainer at the Soboba Sports Complex.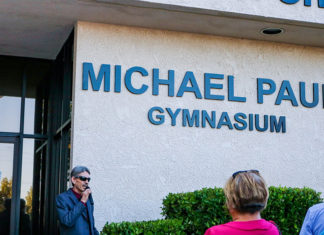 Valley-Wide Recreation and Park District is devastated to report that longtime employee Michael Paul died Thursday morning, July 9, after a long battle with cancer.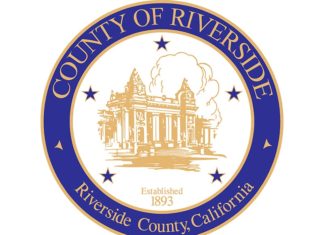 As Riverside County continues to safely reopen additional activities and sectors of the economy, the return of youth sports has been on the minds of many parents and young athletes countywide.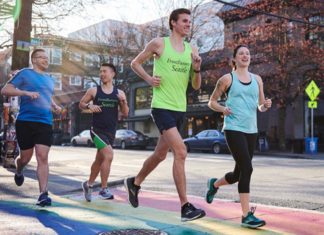 Warm up. A quick warm up of dynamic stretches can prime your body for the run and is an effective way to ward off sore or stiff muscles later.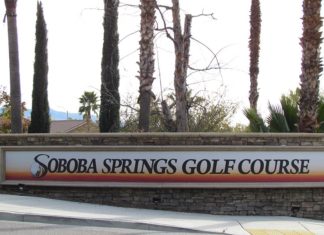 So many people have been holed up at home during these past few weeks that it was a welcome relief to golf enthusiasts to hear they could once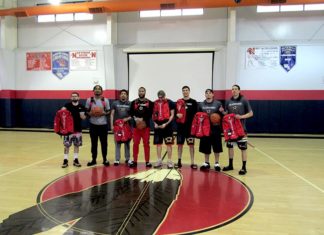 The Soboba Shootout All-Native +1 basketball tournament attracted a dozen teams to the Soboba Sports Complex gymnasium for the weekend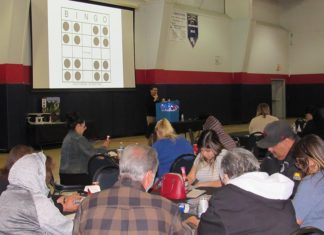 A social gathering for "Bringing Our People Together" was held at the Soboba Sports Complex on March 9 from 6 to 8 p.m.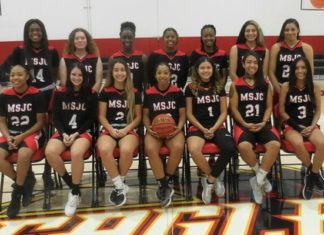 The MSJC women's basketball team saw their 26 game winning streak and 2019-20 season come to an end on Saturday, March 7th, 2020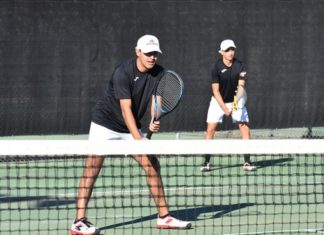 The men's tennis team was back in action Thursday, March 5th, 2020 hosting Victor Valley in an IEAC conference match. The Eagles came away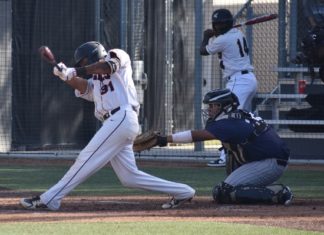 The MSJC baseball team picked up their second straight Inland Empire Athletic Conference win on Thursday, March 5th, 2020 afternoon