Home
Tags
San Jacinto High School
Tag: San Jacinto High School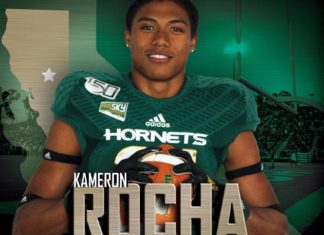 Mountain Pass League Defensive Player of the Year, Kameron Rocha has elected to take his talents to Northern California to play Defensive Back at Sacramento State next year. Sac State swooped in and offered Rocha a full-ride athletic scholarship and he signed on the dotted line. At times this year, Kameron Rocha proved that his talent was on another level when compared to the other High School athletes on the field.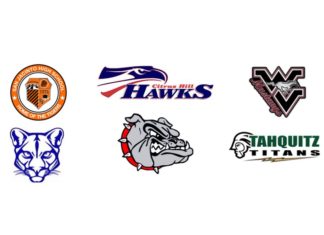 League play begins this week; every game counts if you want a spot in the playoffs. In the first game of the week, San Jacinto High School is traveling up the hill to face Beaumont. San Jacinto is coming off a bye week, and before that, a very impressive win against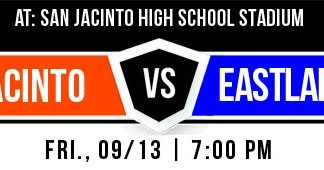 In this week's Game of the Week matchup, we bring you back to San Jacinto where the Tigers welcome Eastlake High into their stadium for a showdown that should bring great defense and offense for all spectators. Under center for the Tigers is Junior Quarterback Kajiya Hollawayne.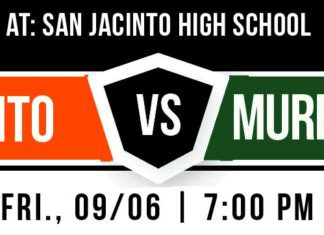 The Hemet & San Jacinto Chronicle is taking you to San Jacinto High School this week for the Game of the Week. This week San Jacinto High is welcoming Murrieta Mesa into "The Jungle" as the two teams look to show the rest of Southern California that they are serious contenders.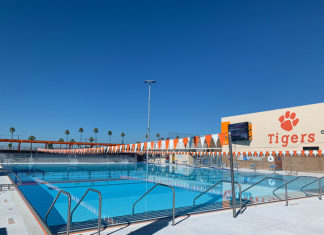 The ribbon-cutting ceremony for the Soboba Aquatics Center at San Jacinto High School featured a crowd of excited students, staff and community members. Not just because the $6.5 million project was unveiled on August 30 but because a fundraiser was held to determine who would take the first jump into the pool.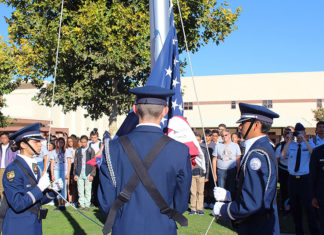 The annual event involves performances by the school's marching band and concert choir, a flag presentation by the AFJROTC cadets who will also host a reception room for guests with support by SJHS Culinary Arts students.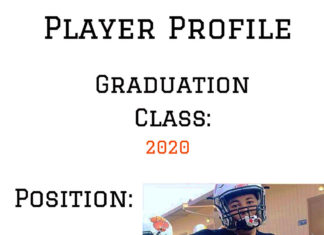 Arturo Ojden Jr also known as AJ, is the Left Tackle at San Jacinto. He is entering his senior year and is...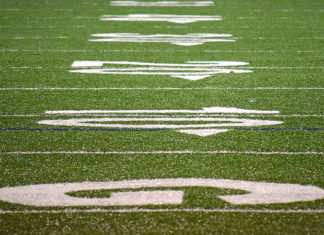 In this week's Player Profile we introduce you to Juan Denny, Juan is a San Diego transplant who moved to San...