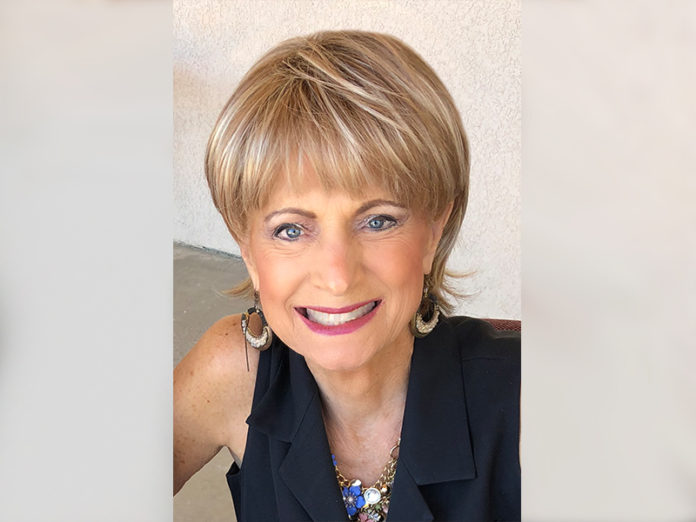 It's said those who don't learn from the past are doomed to repeat it. Probably most of you reading this can remember an event or situation where, in hindsight, you could have, should have, or might have, planned for a better outcome – if only you could have been able to see ahead into the past.
When our youngest daughter Susanne was in high school, we bought her a used car. We found some guy on a corner selling a car (first mistake) and thought, "What a great buy!" The car was yellow (hello!) – we drove it and then bought the lemon (second mistake.) Unfortunately, we didn't take this "amazing deal" to a mechanic for a check-up. (Third and final mistake.) But, we learned a valuable lesson and never ever did that again.
But sometimes lessons don't come easy or are simply forgotten over time. The challenges that Peter and John faced in the New Testament are a perfect example of this. A man received an amazing healing (in the Name of Jesus) and all of Jerusalem celebrated — all except for leadership. Peter and John were ordered, in no uncertain terms, to no longer "speak at all or teach in the Name of Jesus." Really? Can they do that? They sure tried.
But our two brave souls came back with this stunning reply: "Whether it is right in the sight of God to listen to you more than to God, you judge. For we cannot but speak the things which we have seen and heard." They go on to tell these same leaders: "We ought to obey God rather than men" and for that Peter and John were beaten and threatened again! We might be thinking that can't happen here! But can it?
Free speech — what an amazing freedom that we have pretty much taken for granted …up to this point. Many can still look back and recall a time when there was no freedom of speech in Nazi Germany. All speech, opinions, news and viewpoints were funneled through the government. In fact, Adolf Hitler is quoted as saying the best way to control a people is to "take a little of their freedom at a time." And that he did. Have we learned anything from that?
Moving forward to 2020, the Christian Post has reported that China has again been tightening restrictions on the distribution of religious materials – threatening fines, closing printing shops and even imprisonment for selling Christian books, etc. Freedom of speech – nonexistent for so many in China. Should we be learning something from this?
Moving onto our own college campuses we find that freedom of speech is often being severely limited. Visiting speakers are shouted down and run out of campus buildings. A man at one university was barred for praying on campus because he was outside the "free-speech" zone. Students at another university were stopped by campus police when they were caught rolling an inflated "free-speech" ball around the campus. Yikes – a free-speech ball. Sure can't have that going on! Have we not learned anything from the past?
Stephen King is quoted as saying: "A person who doesn't learn from the past is an idiot, in my estimation." While I may not use those exact words, I would tend to agree with Mr. King. Most people know in their heart that our past should help us create a better future – one full of diverse opinions, freedom of thought overflowing to freedom of speech.
It's interesting that good ol' Benjamin Franklin (1706-1790) said this about our God-given right of free speech: "Whoever would overthrow the liberty of a nation must begin by subduing the freedom of speech." So speak up, knowing your words matter; and listen up, because the other guys words matter too!
Bob and Susan Beckett pastor the Dwelling Place City Church at 27100 Girard Street in Hemet, CA. For more information you can visit them at DPCityChurch.com.
-Susan Beckett
Find your latest news here at the Hemet & San Jacinto Chronicle