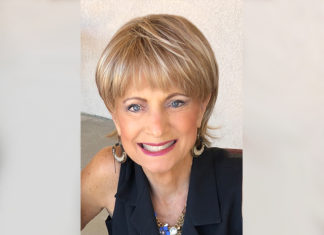 "I told you so!" We've all said it at one time or another. According to Gore Vidal, the four most beautiful words in our language are "I told you so." But if you check in with A. Waldman, "There's nothing quite as annoying as the phrase, 'I told you so.'"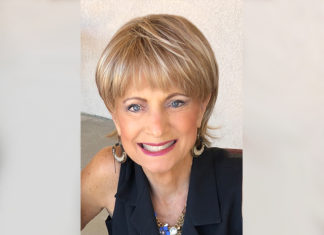 News flash! Camels don't store water in their humps! (The humps are actually full of fat.) It's a myth that wolves howl at the moon! (They howl because it's night and that's when they're active). Eating food within 5 seconds of dropping it on the floor is not safe after all.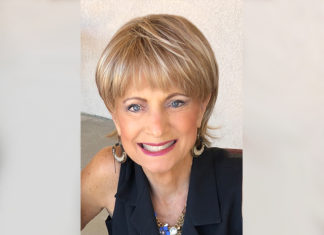 Our family once took a few days off to visit Orange County and while there, we visited a local mall. My husband gave our two daughters some spending money and told them they could buy whatever they wanted. Of course, they were more than thrilled and ran off to spend their wad. We met up with them an hour or so later.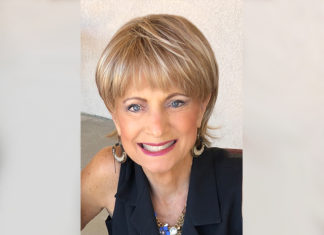 A horrific event happened two weeks ago - a deranged 18-year-old killed 19 children and two teachers at a Texas elementary school. They say hurt kids hurt people.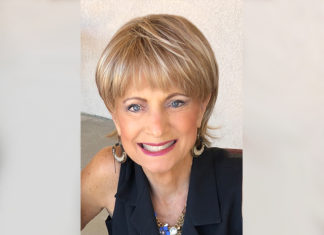 Years ago, I worked at Disneyland. Back then, it really was a fun place to work. They weren't yet political, plus they weren't a destination for half the country's vacationers.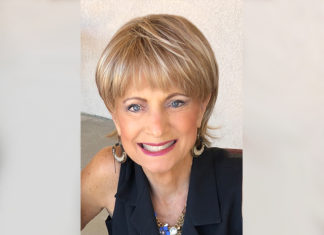 Well over 100 years ago, an amazing thing happened in Wales. The Spirit of God hit that nation with revival. It's said that in just one years time, over 150,000 people came to a saving knowledge of Jesus Christ. Lives were transformed and the churches were packed out and on fire for God. The year was 1904.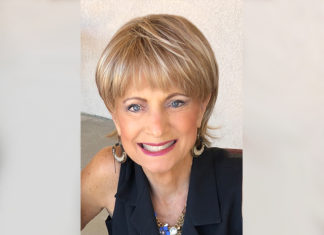 According to the Chicago Tribune, on February 21, 1995, Jeanne Calment of France celebrated her 120th birthday. At the time, she was the oldest person in the world and had become a celebrity. Medical scientists researched her life trying to discover the secret of her longevity.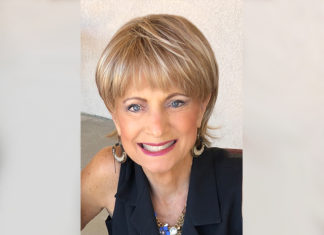 Warnings! We live with them every day of our lives. For small children it's, "No! Don't touch." Several years into life it's, "Don't run with scissors." We then move on to "Don't play on the freeway," and as teens it's, "Don't fill your gray matter with drugs," etc. - the list gets pretty long in dealings with that particular group!! As adults it's more serious with relationships, jobs, finances, and ??? Yet another long list.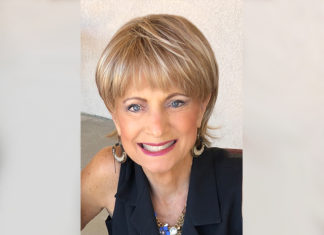 A man saw a small boy drawing a picture and asked him, "What are you drawing?" "A picture of God," he replied. The man told the boy that no one knows what God looks like, to which the boy confidently responded, "They will when I get done!"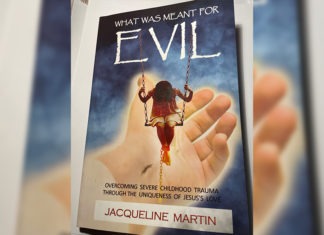 Local writer, Jacqueline Martin has written a compelling story of childhood mental, physical and sexual abuse. Despite the fact that it would have been better written by a more professional writer, it is a compelling story.