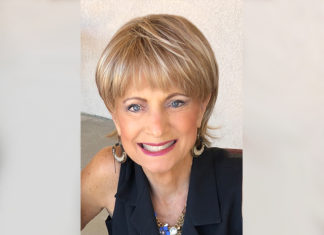 I was talking to a young mom the other day about kids, and the subject of children mimicking their parents' behavior came up. Parents are so often blueprints for their kids - like it or not. I remember an old TV commercial years ago where a father was washing his car with a cigarette in his mouth.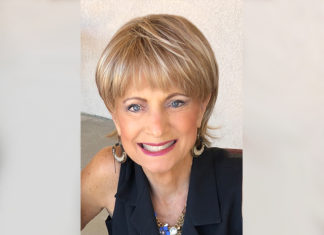 I'm just about positive most of you have heard of the Hatfield-McCoy feud! The conflict began way back in the 1800's and lasted on and off for nearly 30 years, with 13 family members being killed along the way.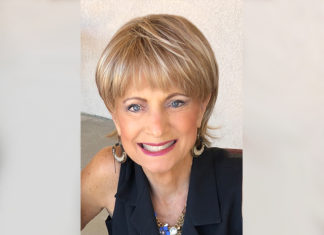 It's said you can judge a nation by who their heroes are. I believe it. Unfortunately, we are told most of our historical hero's are outdated and obsolete. Washington, Lincoln, Jefferson, Patrick Henry, and Roosevelt, are just a few of our hero's who were honored to have had schools named after them, but their names have now been removed and schools renamed.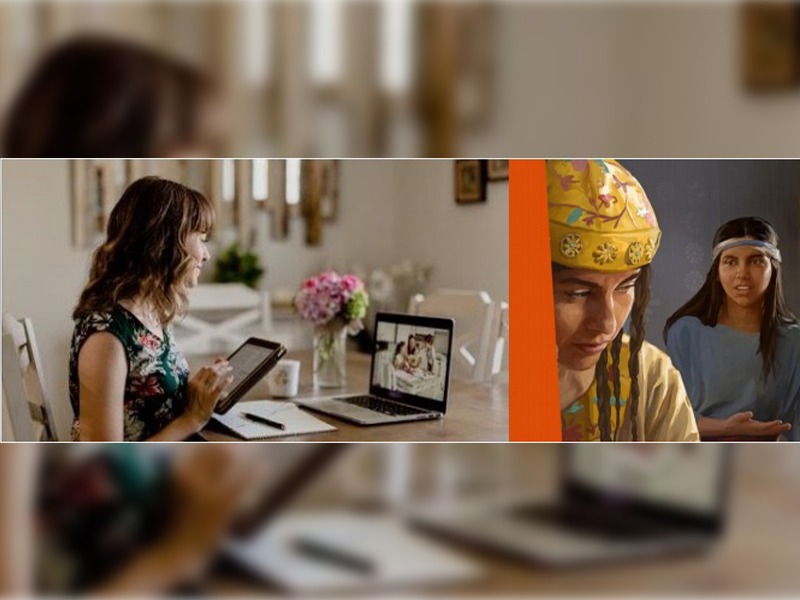 A barren wife in a polygamous marriage; a prostitute who became an ancestress to kings; a young girl taken captive and entrusted with saving the life of her captor's king — these and other historical female symbols of strength and faith will be the topic of discussion during the Sunday morning session of this year's annual convention of Jehovah's Witnesses, themed "Powerful by Faith!"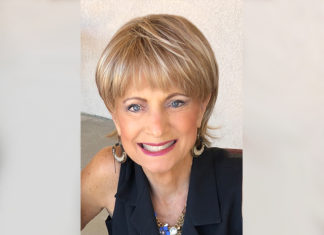 RED TEAM. I recently heard this term and my brain immediately shot to politics - red states vs. blue states. But this was not in context with what was being said, so I had to check it out. Turns out, a "red team" is a group that plays the role of a competitor or an enemy, and provides feedback from that unique perspective. Basically, the red team's objective is to improve security for the good guys by role-playing the bad guys. In essence, they're playing the devil's advocate. Not a bad idea.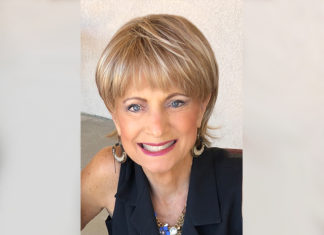 My husband and I just celebrated our 48th wedding anniversary this past week. When first married, we had a weekly grocery budget of twenty-five dollars. For that monumental amount we filled our cart. No more! Those days, unfortunately, are long gone! And not only are we all spending more today, but a sneaky little tactic called shrinkflation is cleverly being used by companies to shrink the package size instead of popping up costs. So we are getting fewer paper towels, smaller candy bars, less chips and cereal, fewer trash bags - and sadly, even my beloved ice cream has been noticeably melted down.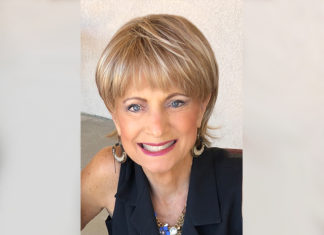 Growing up I was totally blessed with two of the most amazing grandmothers any kid could ever hope or ask for- GramE and GramO - 'E' for Ella and 'O' for Okla. While Ella is a name you are probably familiar with, Okla may be off the beaten path a bit and the actual story of her name is pretty unconventional as well.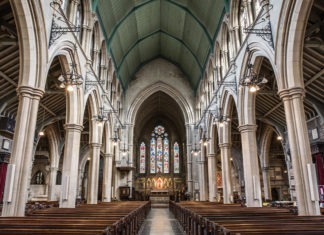 When the coronavirus forced churches to close their doors and give up Sunday collections, the Roman Catholic Diocese of Charlotte turned to the federal government's signature small business relief program for more than $8 million.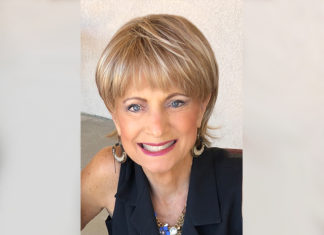 Almost any ol' Sunday school kid worth their salt will remember the story of Peter walking on the water! It's really an amazing narrative. I recently looked up some artists portrayals of this event and noticed something a bit "off" with many of the pictures. Peter was there all right, walking from the boat to Jesus in the middle of a storm, but the water was only slightly choppy - almost calm.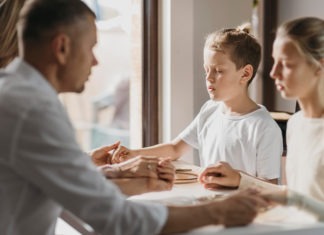 American churches have long been concerned about retaining the young people who have grown up in their pews. Christian denominations' websites and publications are filled with analyses of why young adults leave church, and what pastors, priests and youth group leaders can do to bring them back into the fold.