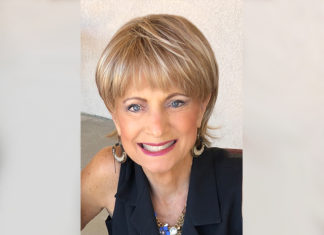 Well over 100 years ago, an amazing thing happened in Wales. The Spirit of God hit that nation with revival. It's said that in just one years time, over 150,000 people came to a saving knowledge of Jesus Christ. Lives were transformed and the churches were packed out and on fire for God. The year was 1904.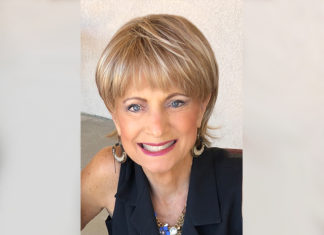 According to the Chicago Tribune, on February 21, 1995, Jeanne Calment of France celebrated her 120th birthday. At the time, she was the oldest person in the world and had become a celebrity. Medical scientists researched her life trying to discover the secret of her longevity.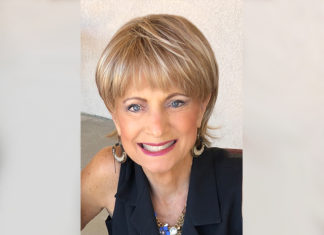 Warnings! We live with them every day of our lives. For small children it's, "No! Don't touch." Several years into life it's, "Don't run with scissors." We then move on to "Don't play on the freeway," and as teens it's, "Don't fill your gray matter with drugs," etc. - the list gets pretty long in dealings with that particular group!! As adults it's more serious with relationships, jobs, finances, and ??? Yet another long list.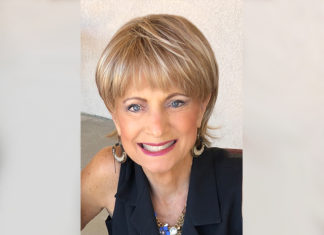 A man saw a small boy drawing a picture and asked him, "What are you drawing?" "A picture of God," he replied. The man told the boy that no one knows what God looks like, to which the boy confidently responded, "They will when I get done!"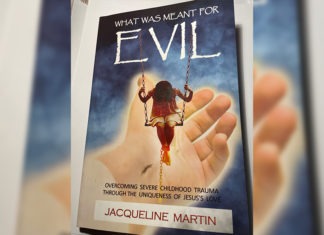 Local writer, Jacqueline Martin has written a compelling story of childhood mental, physical and sexual abuse. Despite the fact that it would have been better written by a more professional writer, it is a compelling story.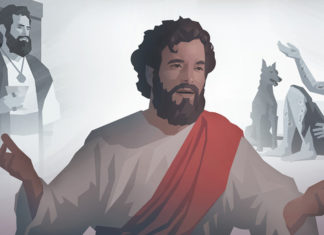 In Luke chapter 16, Jesus describes two men who experience drastic changes in their circumstances. Here is a summary of the story Jesus told: A rich man lived in luxury. A beggar named Lazarus was placed at the rich man's gate; he hoped to be given any food that dropped from the rich man's table.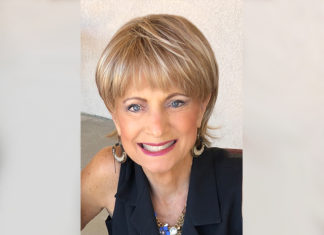 Many years ago, I read an article about a local guy who appraised marbles - of all things! It sounds strange, but it was a fascinating piece about agates, cats-eyes, and clay marbles. My father had a large marble collection as a young boy growing up in the 30s, which he held onto. When I was about ten years old, part of his collection was given to me.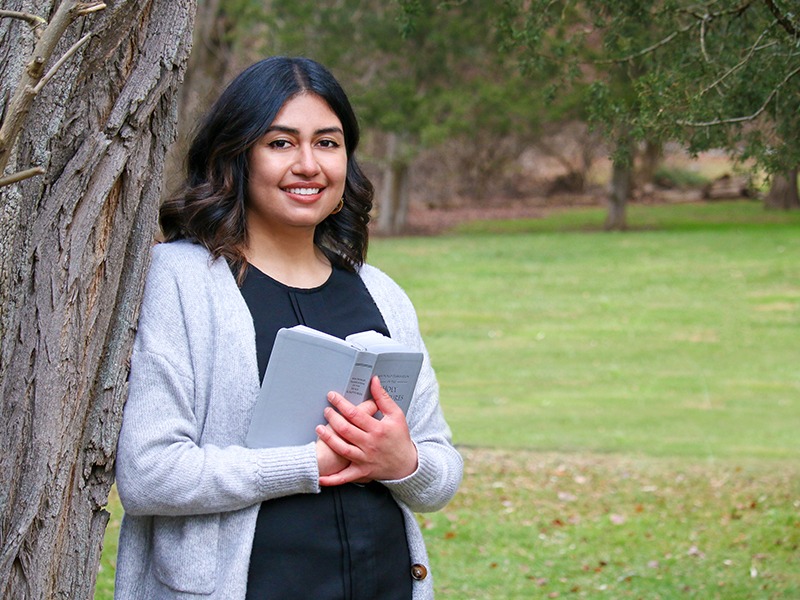 While working at a grocery store, former San Bernardino resident Dinora Rojas provided shoppers with a greeting and pandemic safety reminders. One day, Rojas encountered a particularly unhappy customer waiting in line to enter the store.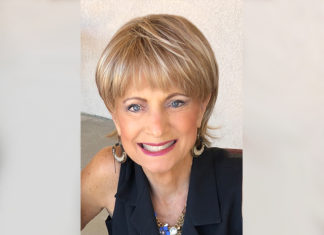 I was talking to a young mom the other day about kids, and the subject of children mimicking their parents' behavior came up. Parents are so often blueprints for their kids - like it or not. I remember an old TV commercial years ago where a father was washing his car with a cigarette in his mouth.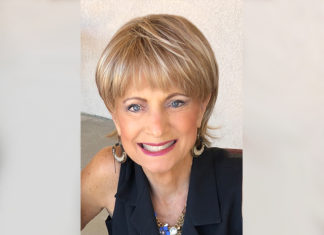 I'm just about positive most of you have heard of the Hatfield-McCoy feud! The conflict began way back in the 1800's and lasted on and off for nearly 30 years, with 13 family members being killed along the way.