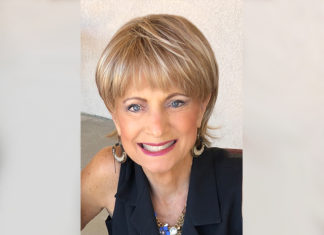 Growing up I was totally blessed with two of the most amazing grandmothers any kid could ever hope or ask for- GramE and GramO - 'E' for Ella and 'O' for Okla. While Ella is a name you are probably familiar with, Okla may be off the beaten path a bit and the actual story of her name is pretty unconventional as well.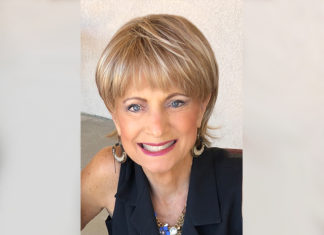 Almost any ol' Sunday school kid worth their salt will remember the story of Peter walking on the water! It's really an amazing narrative. I recently looked up some artists portrayals of this event and noticed something a bit "off" with many of the pictures. Peter was there all right, walking from the boat to Jesus in the middle of a storm, but the water was only slightly choppy - almost calm.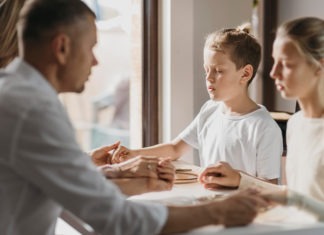 American churches have long been concerned about retaining the young people who have grown up in their pews. Christian denominations' websites and publications are filled with analyses of why young adults leave church, and what pastors, priests and youth group leaders can do to bring them back into the fold.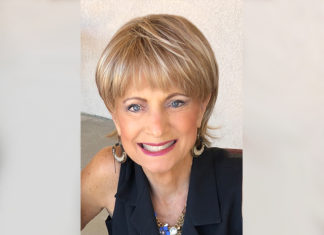 If we could take a poll of everyone reading this article, I believe 99.9% of you would have to admit that, as a child, you wanted to fly. I distinctly recall as a youngster repeatedly climbing up on our green and white sofa - parents out of the house of course - and standing on the armrest, I would jump up as high as possible and try to fly! Please take into account here that a child's brain is not yet fully developed at this tender age! At least it appears mine wasn't or I would have at least climbed up on our tall block wall or the roof of the garage for a better jump-off platform.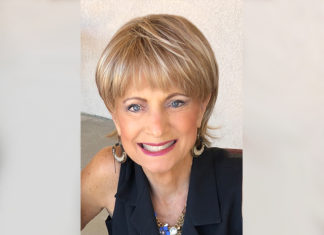 Have you ever done anything that was so terrifying, so petrifying, you thought you might die? I have and it was pretty miserable! Some of you out there may still remember POP (Pacific Ocean Park) - an amusement park in Santa Monica: it opened up in 1958 to compete with Disneyland. I was just a kid when our church group planned a trip there, so my sister Sally and I signed up.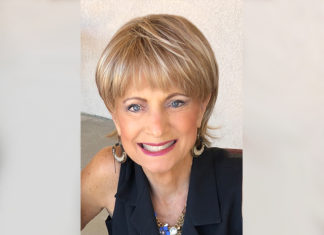 I'm sure most of you who drive have taken a wrong turn now and then - turning right when you should have gone left. It's usually a pretty easy fix. But not so easy if you get on the wrong road and don't realize it for awhile, if ever!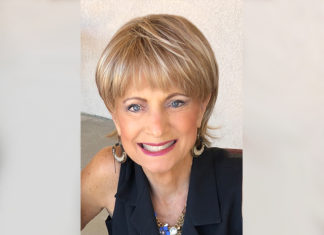 Our traveling wings may be clipped a bit this year but it's hard to keep Americans down when they get the travel bug! Pretty much on cue, the holidays found families packing up the kids, the dog, delicious foods, clothes, and gifts, as they visited friends and family.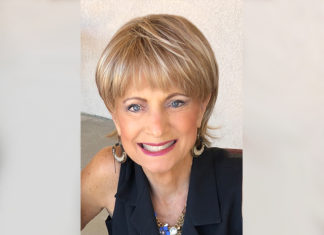 Apparently, there are some gifts people just can't live without, and also apparently, this Christmas is providing the perfect venue whereby people can collect on these indispensable items! These are simply the greatest gifts ever and, for a price or via Santa Claus, they could be yours! So what's trending in 2020 for under-the-Christmas-tree attire?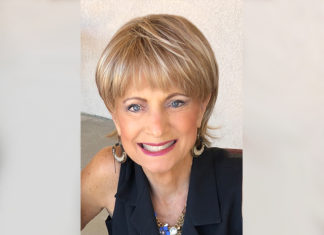 Some bright bulb once said, "The office Christmas party is an opportunity to catch up with people you haven't seen for twenty minutes." Clever, but it looks like Christmas this year is going to be a tad bit offbeat - like it or not. With all the shutdowns, masks, and "takeout only" going around, people are rethinking enterprising ways to keep Christmas traditions alive! Office parties included! One couple I know is having the husbands annual work Christmas party reinvented.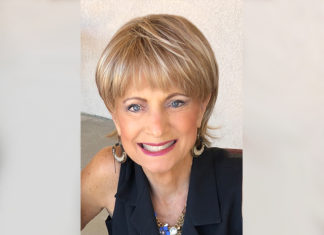 Well, it's finally here! We knew it was coming but this year we've all just been so busy we haven't had time to think much about it. Christmas! Finally!! If ever there was a year when this amazing and delightful holiday was needed, it's 2020!