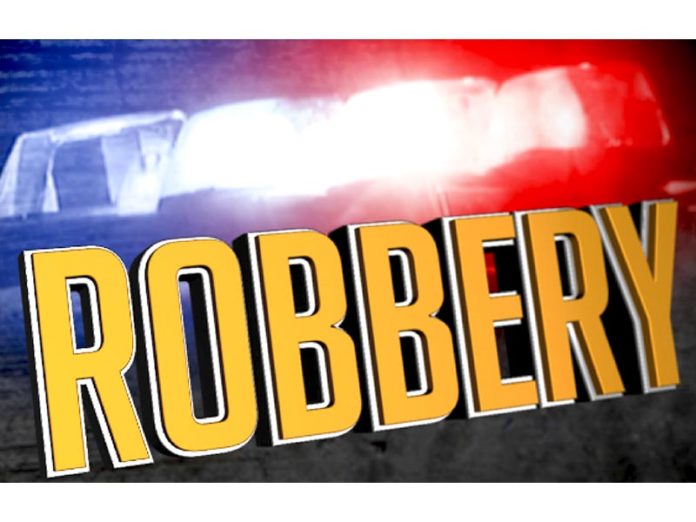 Reporting Deputy: Sergeant Oscar Gutierrez
File # LA222720032
Details:
On Thursday, September 29, 2022, about 10:54 AM, deputies from the Thermal Station responded to a theft in progress that occurred at a business in the 79900 block of Highway 111 in the City of La Quinta. Upon deputies' arrival, the suspect, identified as Jose Manuel Alvarez, a 45-year-old resident of Indio, was in the process of stealing several power tools. As deputies attempted to make contact, Alvarez dropped the tools and fled on foot. A foot pursuit ensued as deputies chased Alvarez through the parking lot and wash, and into a nearby residential community. A perimeter was established and Alvarez was located hiding in the backyard of a residence in the 80600 block of Veranda Lane. Alvarez was subsequently taken into custody without further incident. Alvarez was identified as a suspect in multiple power tool thefts which occurred in the cities of La Quinta and Indio over the past several weeks. Alvarez was booked into the John Benoit Detention Center for theft and resisting a peace officer.
Anyone with information about this investigation is urged to contact Corporal Lorton of the La Quinta Special Enforcement Team at 760-863-8990.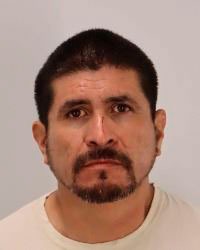 As a reminder, "Community Policing" involves partnerships between law enforcement and community members. Business owners and residents are encouraged to report criminal activity directly to law enforcement by calling Sheriff's Dispatch at 760-836-3215, or by calling 911 if the matter is an emergency. Criminal activity can also be reported through the We-Tip Crime Reporting Hotline at 909-987-5005.
For media inquiries regarding this incident please contact the Media Information Bureau.
Find your latest news here at the Hemet & San Jacinto Chronicle