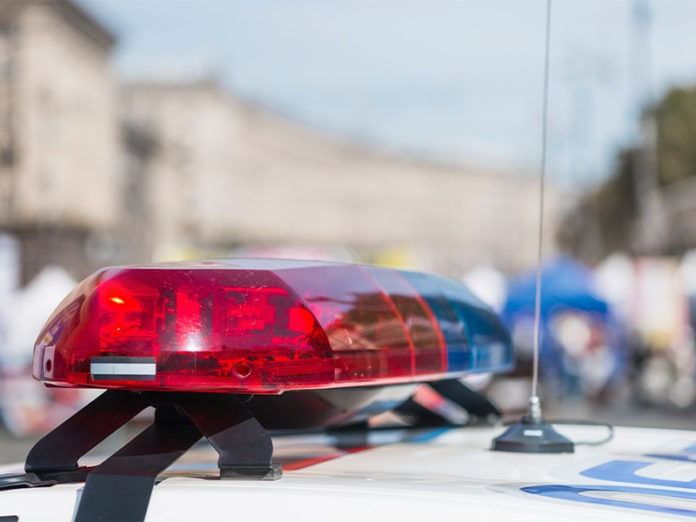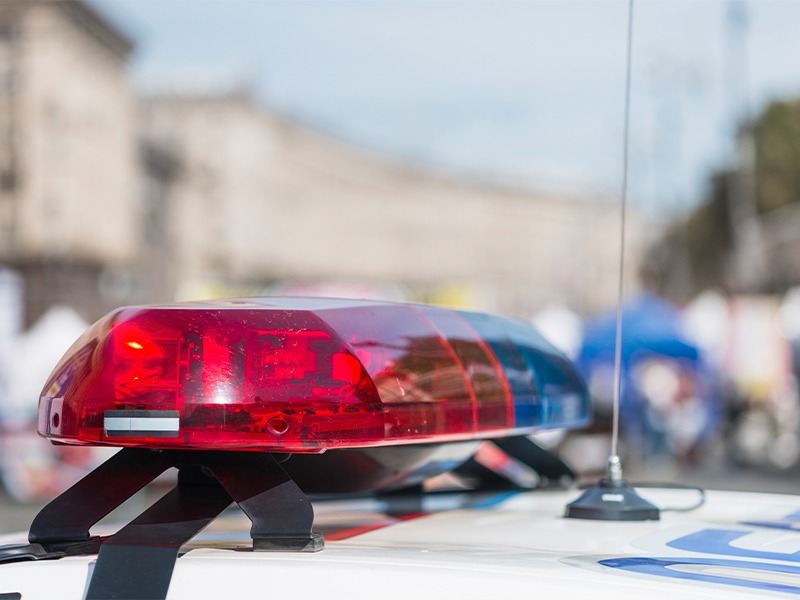 Reporting Deputy: Lieutenant Chris Willison
File # T222700165
Details:
On Tuesday, September 27, 2022, about 9:52 PM, deputies from the Palm Desert Station responded to a report of a residential panic alarm in the 74300 block of Xavier Court in Palm Desert. The elderly homeowner reported two unknown subjects were at the front door of her residence and attempting to gain entry. As deputies responded to the location, they located and contacted the subjects identified as Jason Negron, age 41 of Las Vegas, and Hope Etsitty, age 46 of Las Vegas. It was determined that both Negron and Etsitty were under the influence of a controlled substance. During a search of their vehicle, deputies located approximately 8 grams of ecstasy, two loaded and unregistered revolvers, a loaded and unregistered Glock 27 handgun, ammunition, and multiple prohibited weapons. Negron and Etsitty was arrested for numerous violations of law and booked into the John Benoit Detention Center.
Anyone with information regarding this incident is encouraged to contact Deputy Coronado of the Palm Desert Station at 760-836-1600. The Palm Desert Sheriff's Station continuously strives to ensure the citizens of Riverside County live comfortably and their quality of life is unimpeded. The Sheriff's Department would like to thank those affected by this incident for their continued patience and cooperation as this investigation took place.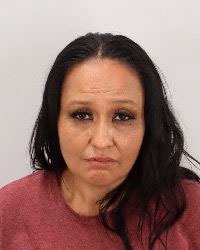 As a reminder, "Community Policing" involves partnerships between law enforcement and community members. Business owners and residents are encouraged to report criminal activity directly to law enforcement by calling Sheriff's Dispatch at 760-836-3215, or by calling 911 if the matter is an emergency. Criminal activity can also be reported through the We-Tip Crime Reporting Hotline at 909-987-5005.
For media inquiries regarding this incident please contact the Media Information Bureau.
Find your latest news here at the Hemet & San Jacinto Chronicle