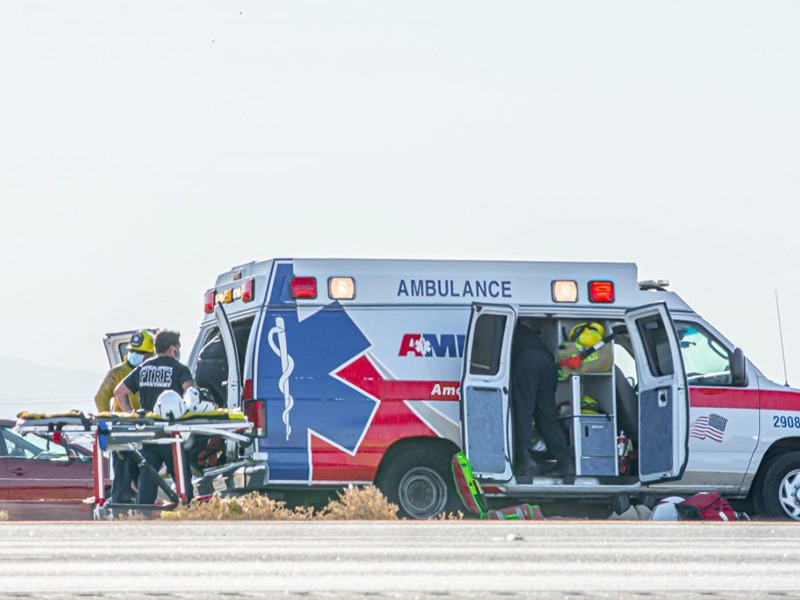 A motorcyclist had to be airlifted to a Riverside County trauma unit on Monday evening, Aug. 2 following the second of two separate but related traffic collisions that occurred in the same area less than an hour apart. A REACH helicopter landed and lifted off from the southbound lanes of Highway 111 south of Heber Road after the driver of the motorcycle rear-ended a car that was reducing its speed due to backed-up traffic from an earlier accident, California Highway Patrol spokesperson Officer Arturo Platero said on Tuesday afternoon, Aug. 3.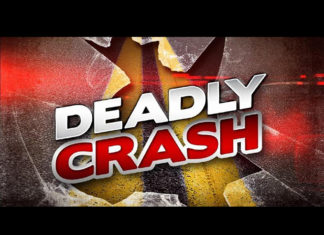 SAN DIEGO (AP) — A man accused of piloting a boat overloaded with migrants that crashed into rocks off San Diego's coast and killed three people kneed a U.S. Border Patrol agent in the face who was trying to put a leg shackle on him on the beach, authorities said.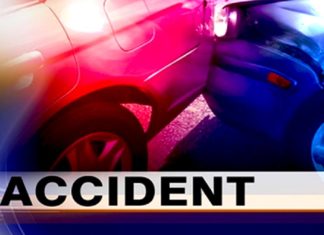 Two people were injured Monday in a two-car collision on the north end of Moreno Valley that caused one of the vehicles to roll over, leaving the injured driver trapped for a time in the wreckage.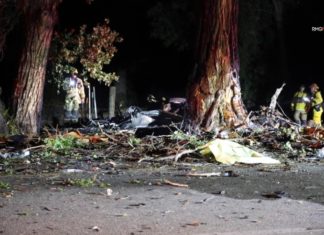 Authorities say a 46-year-old San Jacinto man died after losing control of his speeding vehicle and plowing head-on into a San Jacinto tree earlier this morning, Sunday, Sept. 1.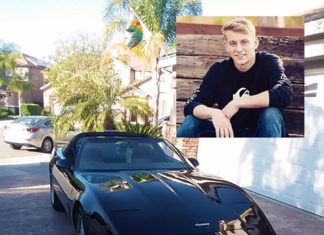 Excessive speed has been cited as a possible contributing factor after a San Jacinto resident in a Corvette lost control of his vehicle and slammed into a power pole in Hemet late Sunday evening, Aug. 18. The deadly, solo-vehicle accident happened on Mountain Ave., west of Soboba St.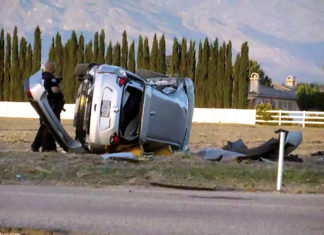 On June 9th, a deadly crash occurred at the intersection of Commonwealth and N. Lyon avenues. A 61-year old Hemet woman was killed when...