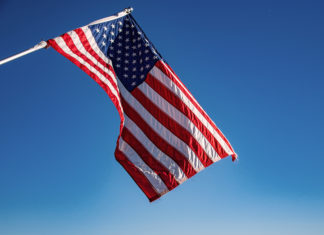 I haven't had so much excitement in a long time. What a thriller it was! What an incredible show! I was glued to my phone, where I get most of my news, and I couldn't wait to see the final outcome.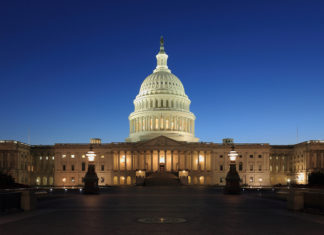 There was no violence. Many candidates who denied the legitimacy of previous elections lost and quietly conceded. And few listened when former President Donald Trump tried to stoke baseless allegations of electoral fraud.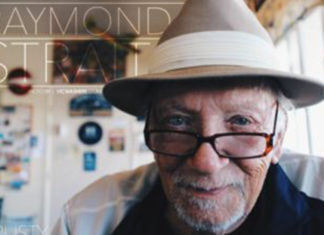 The fires are burning up the country; on the other hand; the country is overcome with floods. The problem is, the two should be meeting and providing us with serenity but it isn't working out that way.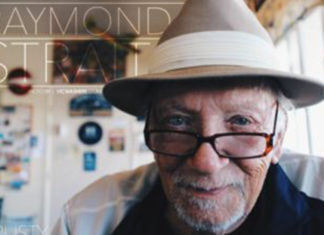 The good old days were not all that good. Not a day goes by when I don't hear somebody complain about how hard it is to exist in California. Ask anyone over 70 and they will tell you that you never had it so good. Let me give you some examples of the "good old days."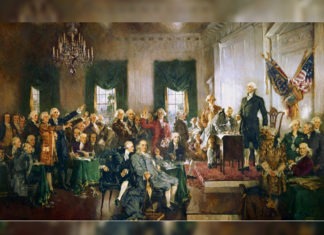 In 1994, Newt Gingrich put out a ten-point plan called The Contract with America. It was a primary feature of that year's mid-term Republican wave. Every part of that plan was implemented. And today it's a dead letter. We have hard-Leftists controlling all three branches of the federal government, and active programs to destroy the America we grew up in everywhere.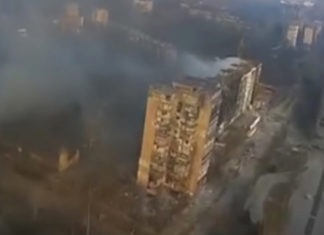 The Russian invasion of Ukraine and the reaction, or lack thereof, by the feckless and incoherent Biden Administration has spawned a fissure within conservative circles. Some on the right are beating the war drums for increased intervention beyond supplying Ukraine with advanced weaponry while others cower paralyzed with fear that any step to substantially help the Ukrainians defeat Putin and the Russians will precipitate World War III.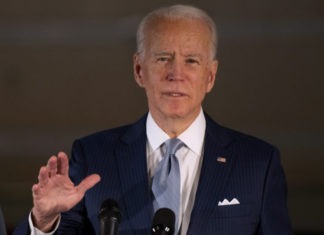 "During President Biden's first year in office, CMS has worked to expand health care coverage to a record 14.5 million people through the Health Insurance Marketplaces, encouraged states to extend Medicaid coverage for a full 12 months after childbirth, and expanded access to home and community-based services for seniors and people with disabilities. Last night, the President laid out several ways that we continue this momentum and build a better America.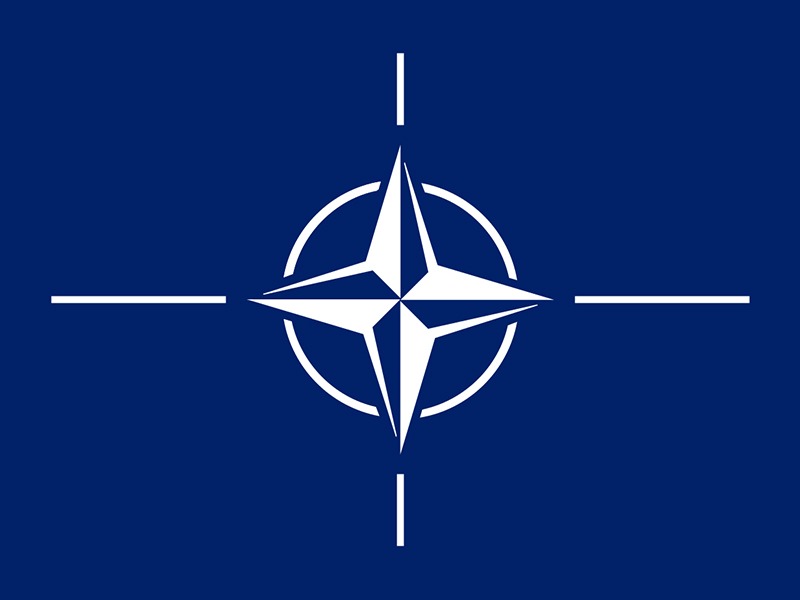 Since 1916 and the First World War, United States foreign policy has been dominated by Eurocentrism. Following the Second World War, America has been the military protector of Western Europe for 73 years through the North Atlantic Treaty Organization or NATO.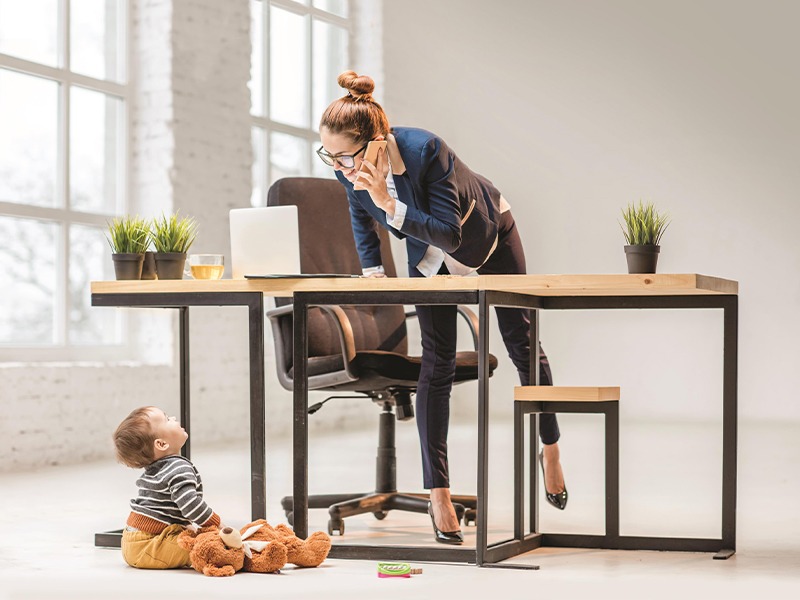 The COVID-19 pandemic has forever changed the face of America's workplace. In fact, an increasing number of folks might find their "new office" feels a lot like home -- because it is literally their home.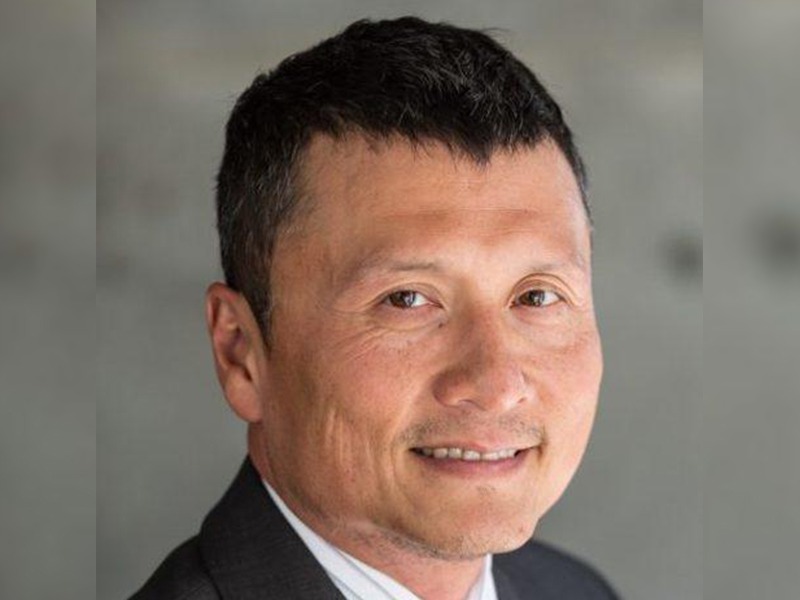 The global supply chain crisis is daunting. Congestion and bottlenecks across the West Coast have left large cargo vessels stranded at anchor for weeks on end. Across the country, our supply chain has faced major disruptions, driving up costs for consumers and inevitably causing major delays on delivery of essential goods.