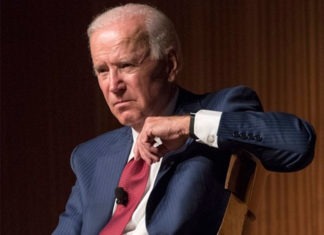 Biden's rhetoric is driving families apart across our nation as his policies devastate families. Part of Biden's schtick as a politician is that he is a "concerned grandfather" for the nation. This is just a show.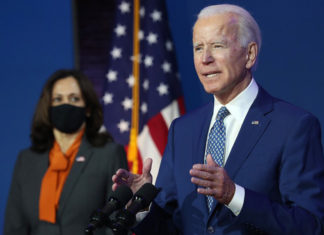 President Joe Biden declared at the United Nations on Wednesday that Russia has "shamelessly violated the core tenets" of the international body with its war in Ukraine as he summoned nations around the globe to stand firm in backing the Ukrainian resistance.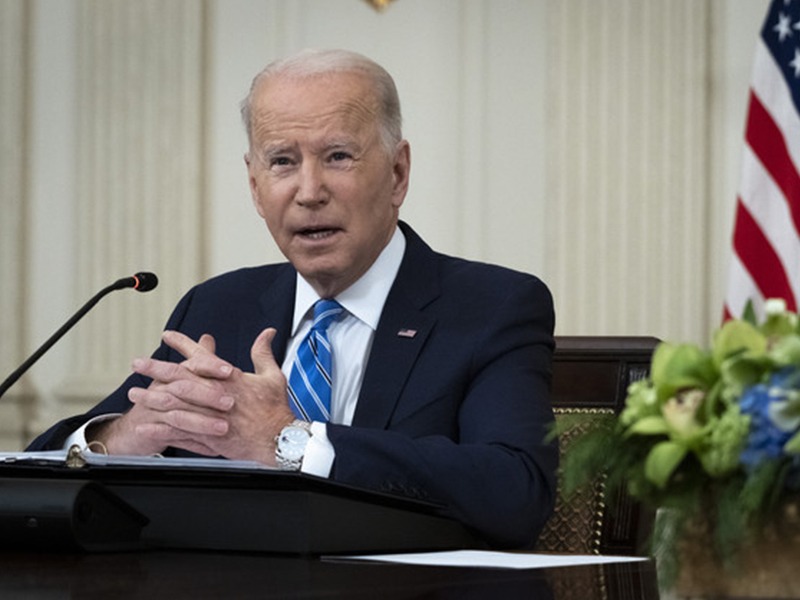 China's government on Monday criticized President Joe Biden's statement that American forces would defend Taiwan if Beijing tries to invade as a violation of U.S. commitments about the self-ruled island, but gave no indication of possible retaliation.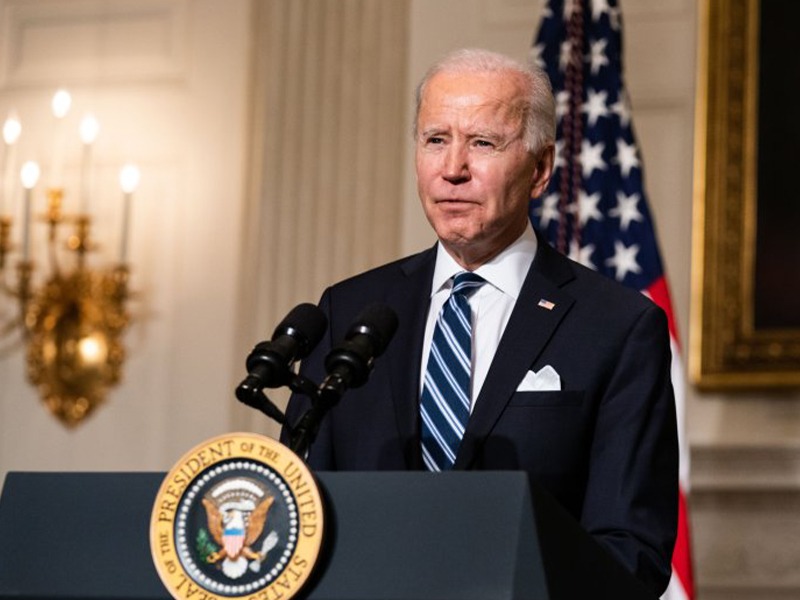 President Joe Biden said Monday said if Democrats lose Congress after the upcoming midterm elections, it's going to be a "difficult two years," and he's going to be spending a lot of time "with the veto pen."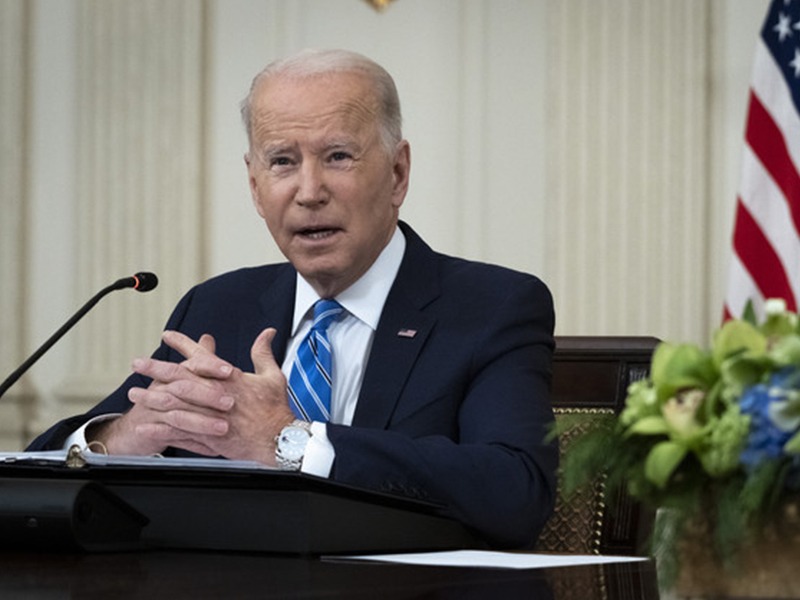 While President Joe Biden was quick to hail Thursday's strike-averting rail agreement as a win for America, it was also a big win for him politically, allowing Democrats to sidestep what could have been an economic debacle before November's midterm elections.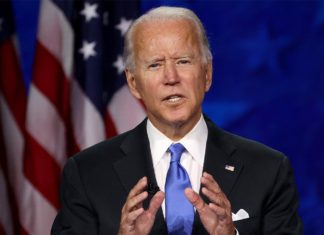 President Joe Biden on Monday urged Americans to come together for a new "national purpose" — his administration's effort to end cancer "as we know it."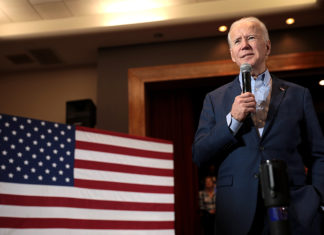 In recent days, President Joe Biden has sharpened his attacks against Donald Trump and the so-called MAGA Republicans for posing a threat to democracy. He's likened the philosophy undergirding the dominant strain of the modern-day GOP to "semi-fascism."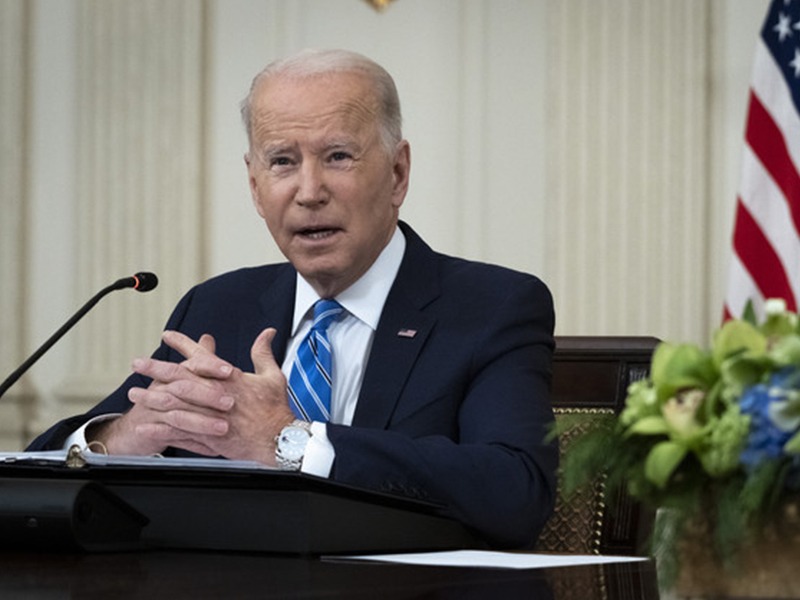 President Joe Biden ended the summer on a legislative winning streak, chalking up victories that once appeared out of reach in this polarized capital. Now he wants to make sure voters reward him for that when they cast ballots in November's big congressional elections.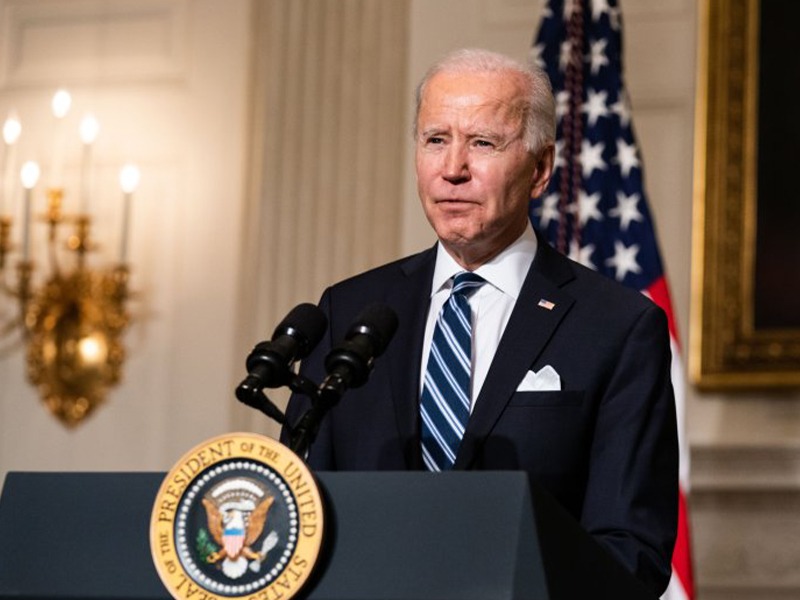 President Joe Biden is sounding an alarm Thursday night about what he views as "extremist" threats to American democracy from the restive forces of Trumpism. He's aiming to reframe the November elections as part of an unceasing battle for the "soul of the nation."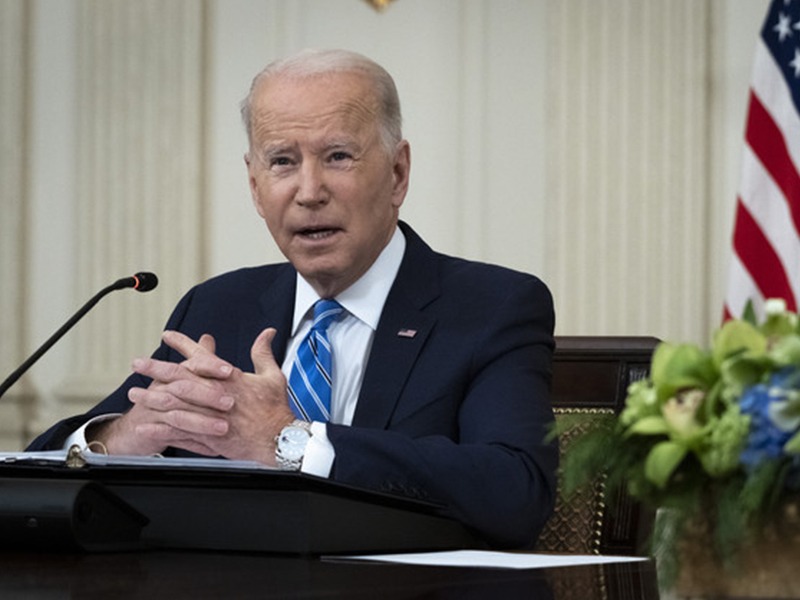 President Joe Biden on Tuesday railed against the "MAGA Republicans in Congress" who have refused to condemn the Jan. 6, 2021, assault on the U.S. Capitol and now are targeting the FBI as he tried to portray Democrats as the true pro-law enforcement party ahead of the November midterms.