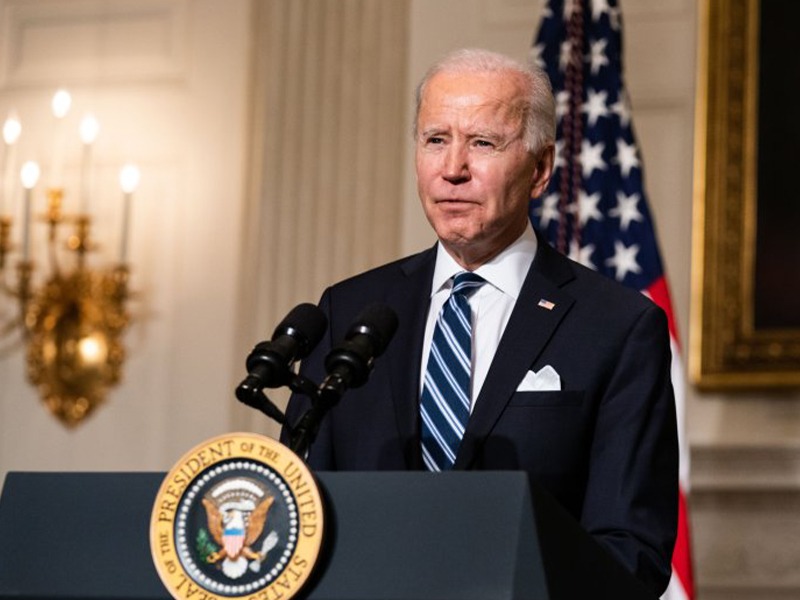 President Joe Biden on Wednesday highlighted new figures showing the government's red ink will grow less than expected this year and the national debt will shrink this quarter as he tried to counter criticism of his economic leadership amid growing dismay over inflation going into midterm elections that will decide control of Congress.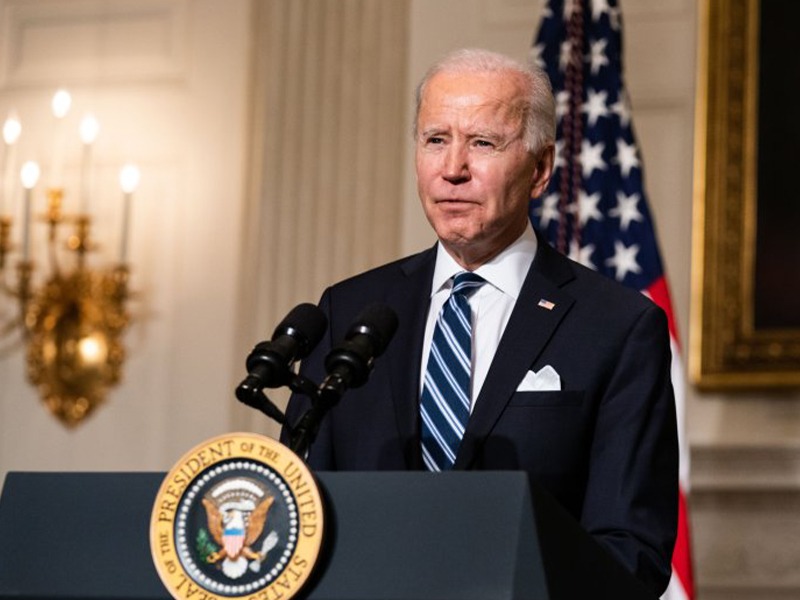 President Joe Biden asked Congress on Thursday for $33 billion to bolster Ukraine's fight against Russia, signaling a burgeoning and long-haul American commitment as Moscow's invasion and the international tensions it has inflamed show no signs of receding.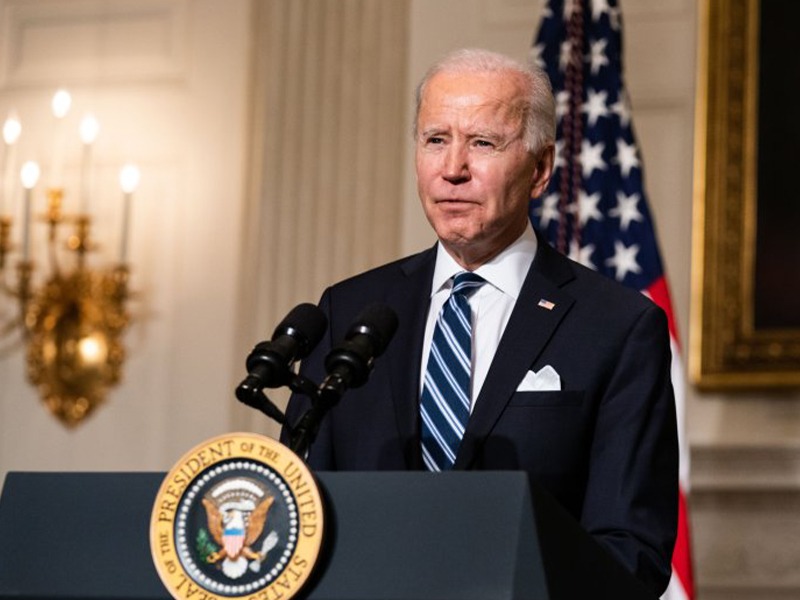 President Joe Biden's administration has been working for months to prepare people to rethink their personal risk calculations as the nation gets used to the idea of living with an endemic COVID-19.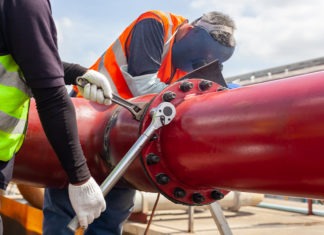 The Biden administration is restoring federal regulations that require rigorous environmental review of major infrastructure projects such as highways, pipelines and oil wells — including likely impacts on climate change and nearby communities.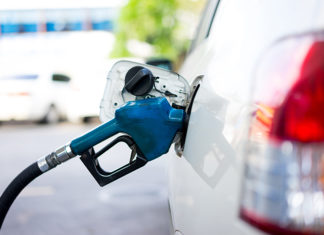 President Joe Biden said Tuesday his administration will suspend a federal rule that bars higher levels of ethanol in gasoline during the summer. The move, which Biden announced during a visit to Iowa, is intended to tamp down prices at the pump that have spiked during Russia's war with Ukraine. Iowa is a key producer of the corn-based fuel additive.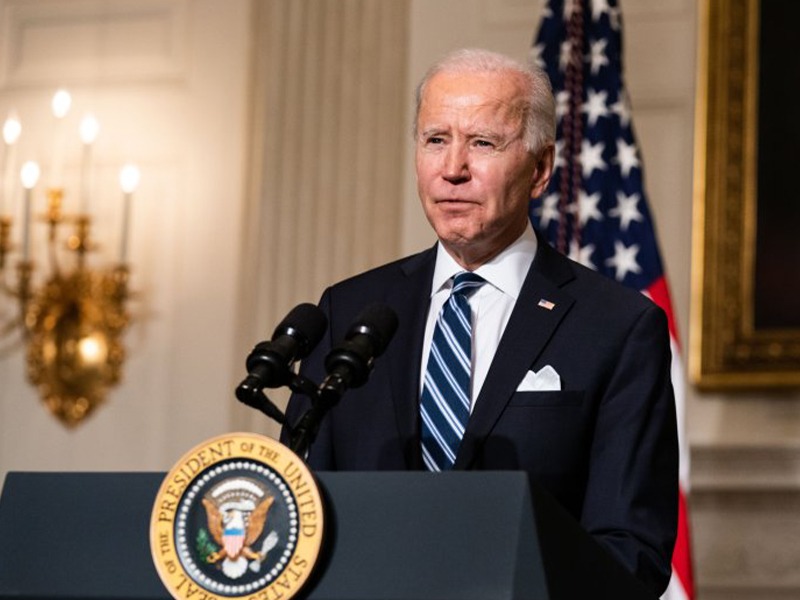 President Joe Biden set out to finally complete the "pivot to Asia," a long sought adjustment of U.S. foreign policy to better reflect the rise of America's most significant military and economic competitor: China.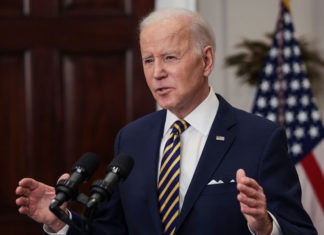 President Joe Biden said Tuesday that he will ask Congress for $2.6 billion for foreign aid programs that promote gender equality worldwide, more than double the size of last year's request.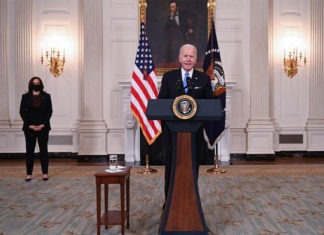 Fears of a new war in Europe resurged Thursday as U.S. President Joe Biden warned that Russia could invade Ukraine within days, and violence spiked in a long-running standoff in eastern Ukraine that some fear could be the spark for wider conflict.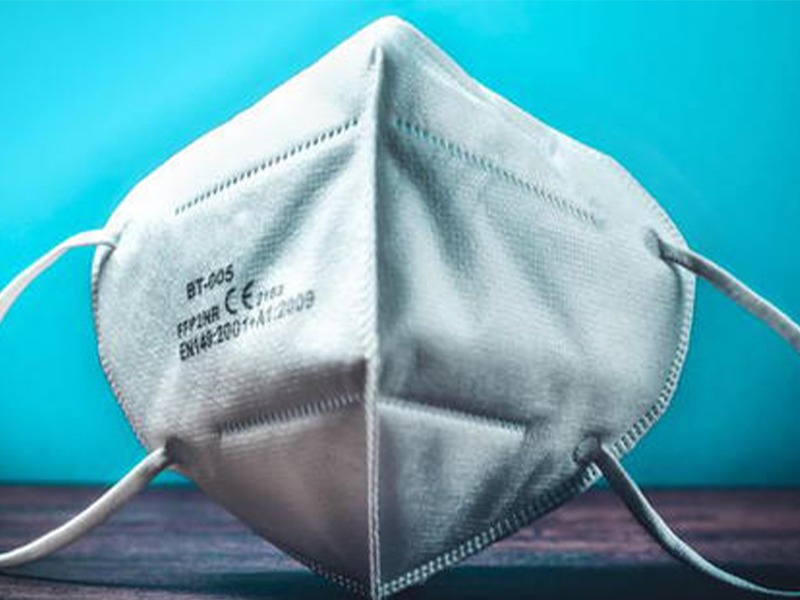 The Biden administration will begin making 400 million N95 masks available for free to U.S. residents starting next week, now that federal officials are emphasizing their better protection against the omicron variant of COVID-19 over cloth face coverings.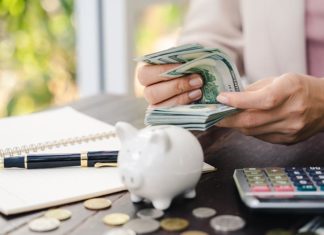 Inflation jumped at its fastest pace in nearly 40 years last month, a 7% spike from a year earlier that is increasing household expenses, eating into wage gains and heaping pressure on President Joe Biden and the Federal Reserve to address what has become the biggest threat to the U.S. economy.