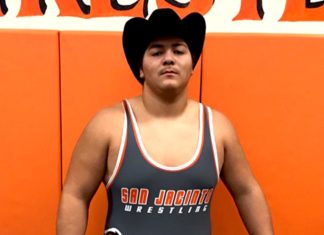 Arturo Ojeda Jr is a name you should be used to reading by now. He has been making headlines all year long, starting with his excellent play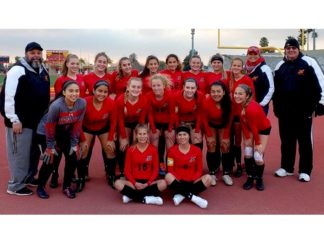 The Lady Bulldogs have been on a roll this season, and it doesn't seem like they are ready to call it quits any time soon. The girls have earned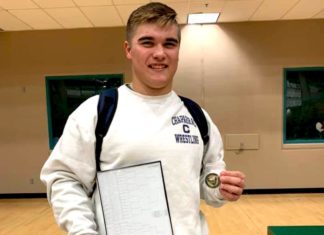 Wrestling has been a big deal in the valley for many many years. Many athletes have spent time on the wrestling mats ether as training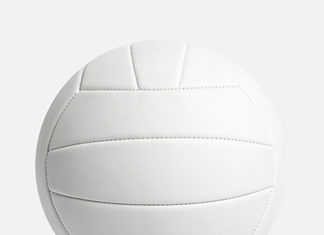 It feels like school just started, but the first half of fall sports is already over, and teams have begun to prepare for the CIF playoffs. Most of the non-league games are over, and the rest of the games are now vital if these girls want to play in the playoffs this year.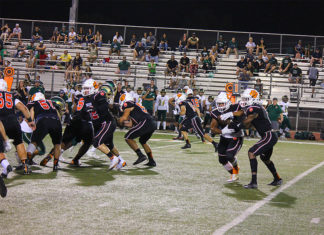 The long-awaited return of the San Jacinto Tigers football team has finally come. The last time they played in front of their home crowd was last year's CIF championship game, where hundreds of fans traveled to watch them play, but this is a new season and a new team.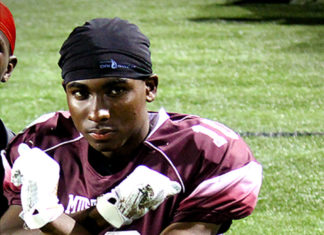 It was a long night for Desert Mirage's defense trying to keep up with West Valley's skill players. Most of West Valley's starters didn't even see the field in the second half and were cheering on their teammates from the sidelines.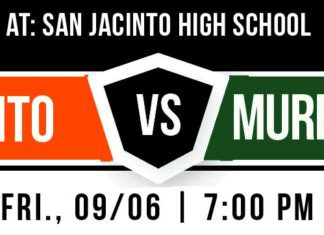 The Hemet & San Jacinto Chronicle is taking you to San Jacinto High School this week for the Game of the Week. This week San Jacinto High is welcoming Murrieta Mesa into "The Jungle" as the two teams look to show the rest of Southern California that they are serious contenders.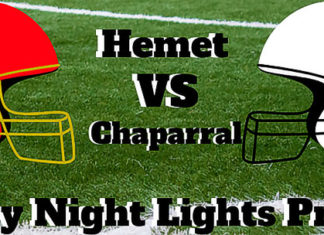 (Bulldogs take on Pumas) The Hemet High Bulldogs (finished last season 8-5) will take on the Chaparral (finished last season 7-4) Pumas on Friday, Aug....