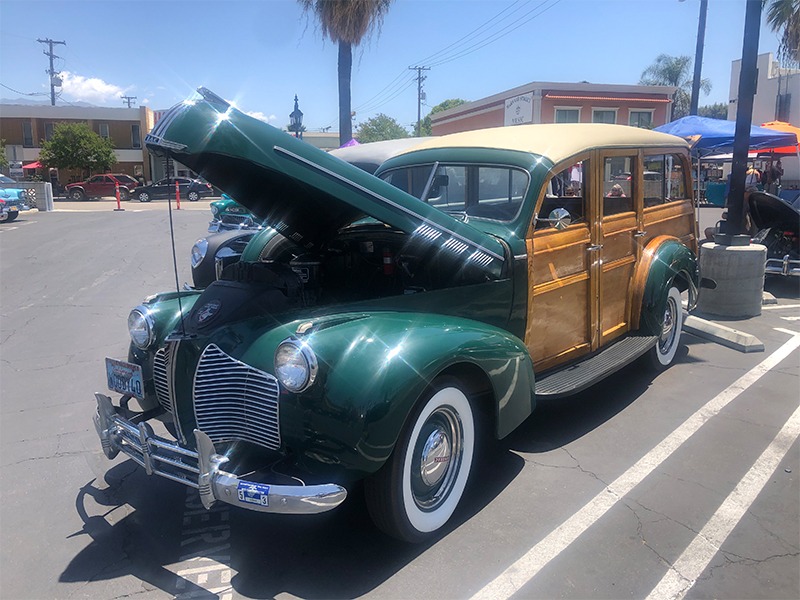 This past Saturday, Matt McPherson's Downtown Hemet Farmer's Market, hosted a car show in the back parking behind Team Quest Gym.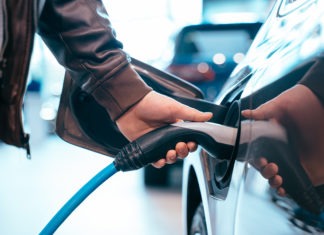 The City continues to move towards its goal of becoming more sustainable by announcing the addition of three alternative vehicles and four electric vehicle charging stations. With the assistance of grant funding from the Mobile Source Air Pollution Review Committee (MSRC) and AB 2766 Subvention Funds, the City of Hemet purchased a CNG Dump Truck, two Nissan Leaf 100% electric vehicles, and four electric vehicle charging stations. The grant funds totaled $126,919.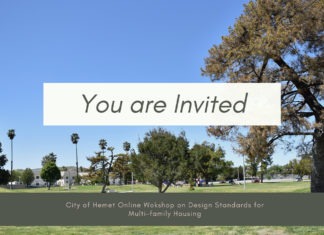 The City of Hemet will host an online community workshop to discuss how the City should look and function under new design standards being prepared for multi-family housing and mixed-use developments.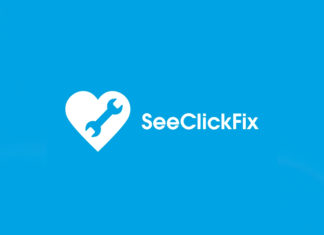 The City of Hemet is excited to launch a new citizen- first platform to facilitate resident requests and work management, powered by SeeClickFix. Using SeeClickFix, residents will have a direct line of communication to the City of Hemet, allowing them to request services and report issues such as potholes, illegal dumping, abandoned vehicles, and graffiti.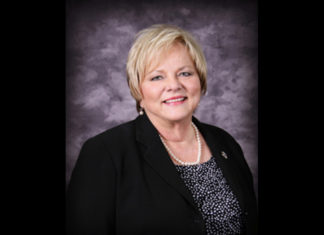 The city was in a position where they had 60 days to appoint someone to the vacant seat (it was 60 days from 7/28/20). As of this writing, there are four city councilmembers. An appointment of a councilmember would require a 3-4 vote and that wasn't likely. After speaking with several sources, there does not appear to be a way to break any tie that takes place.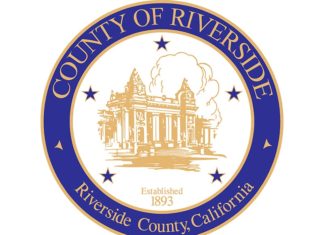 President Donald Trump warned on Tuesday that the "nasty horrible'" coronavirus will get worse in the U.S. before it gets better, but he also tried to paint a rosy picture of efforts to conquer the disease that has claimed more than 140,000 American lives in just five months.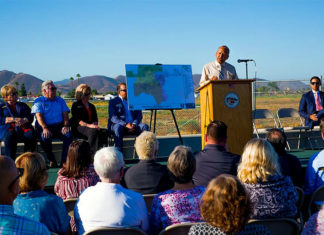 On September 8, 2019, the City of Hemet hosted a ribbon cutting in celebration of the recently completed construction of the Stetson Bridge, located along Stetson Avenue between Cawston Avenue and Warren Road.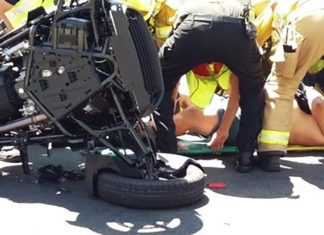 Authorities are investigating the cause of a two-vehicle collision that hospitalized a motorcyclist with serious injuries this morning, Saturday, July 27. The major injury...